Letters from Lodi
An insightful and objective look at viticulture and winemaking from the Lodi
Appellation and the growers and vintners behind these crafts. Told from the
perspective of multi-award winning wine journalist, Randy Caparoso.

May 26, 2018 | Randy Caparoso
Lasting images of Lodi's 2018 ZinFest weekend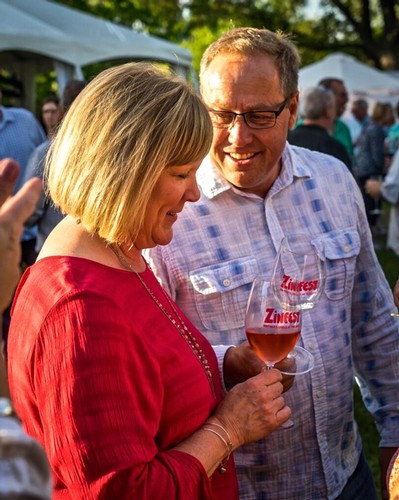 Another year, another memorable Lodi ZinFest, which took place last week May 18-19, 2018.
ZinFest is Lodi wine country's biggest event of each year, and the thousands of wine lovers who attend cannot be wrong about that fact! For those who have attended ZinFests of years past, the exciting thing is being part of a wine culture that has quickly become one of the world's most important.
Lodi has already achieved this in terms of size: It is easily the largest winegrowing region in the U.S. in number of acres planted as well as amount of wine grapes crushed. More famous places, like Napa and Sonoma, can't touch Lodi in terms of sheer productivity. But for Lodi wine lovers, it's also been the satisfaction of seeing (or rather, tasting) the quality of the wines crafted by Lodi's premium producers steadily improve year after year - by leaps and bounds!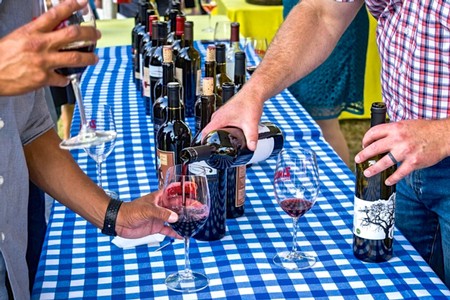 Think about it. 10, 15 years ago, it was still pretty much about Zinfandel for Lodi. Today it's about Grenache or Garnacha, Vermentino or Albariño, Tempranillo or Graciano, Piquepoul or Petit Verdot, and at least a couple dozen more varieties of wine types, expanding everyone's horizon and tastes. If you love variety, you drink "Lodi!"
Plus, today's Lodi wines are becoming more well defined; that is, expressive of the region - the Delta's mild, warm Mediterranean climate, and variations of the type of porous soils that wine grapes absolutely love - in a way that makes Lodi Lodi; and not Napa or Sonoma, nor Washington, Oregon, Australia, France, Chile or any other region in the world. These perceived attributes weren't achieved overnight. It takes a while, often centuries, for every region's farmers and vintners to get a handle on what kinds of grapes, and wines, they can grow. Lodi has farmers whose families have been here for as long as over 150 years. They, more than anyone, know that to live is to learn; and what is learned is passed on to the next generation.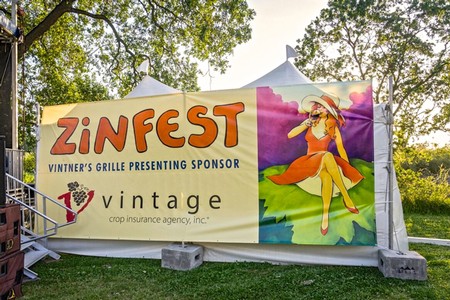 But this, we are all now starting to realize: Lodi can grow its own style of wine. And if you love that style, you gotta come to Lodi to enjoy it; or at the very least, stick to buying bottles with "Lodi" on the label.
What is the style of wine natural to Lodi's terroir? Almost across the board, a kinder, gentler wine; fruit forward, often floral and sometimes earthy (as a pleasing complexity), with a refreshing crispness indicative of easy, natural grape acidity. An almost take me sort of sensory seductiveness, as opposed to the tough, austere or severe qualities often found in wines from other regions. This goes for not only Lodi's Zinfandel, but also for the region's Cabernet Sauvignon and Sauvignon blanc, its Albariño and Tempranillo, its Grenache noir or its Grenache blanc - you name it, Lodi has its own take on it.
And that's why we think wine lovers have been flocking to Lodi's ZinFest each year. Each year their "pleasant surprise" gets all the more pleasant! Lodi is the good sized engine "that could."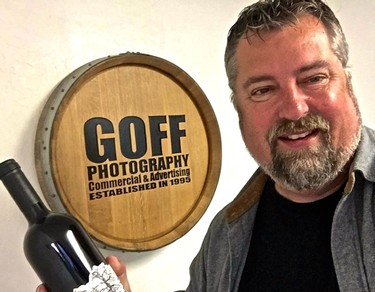 Which is what you will also see in the photographic images of 2018 ZinFest events shared in this post. All of them snapped by Dale Goff of Goff Photography, who has been photographing Lodi life, wine industry, and local businesses for some 25 years. He, too, has gotten pretty good at what he does.
So without further ado, take it away, Dale!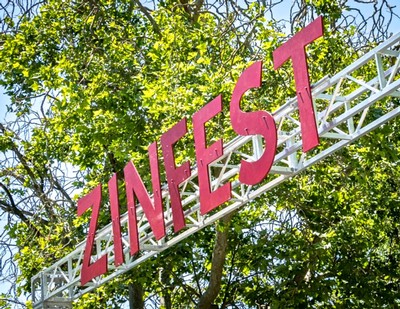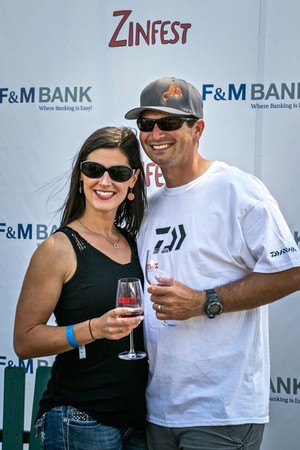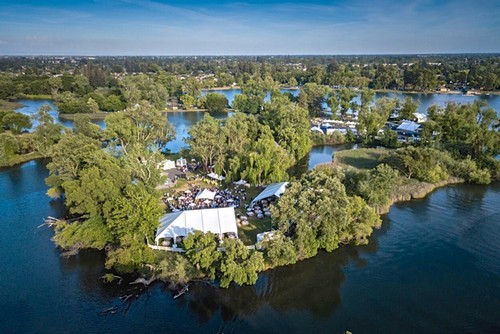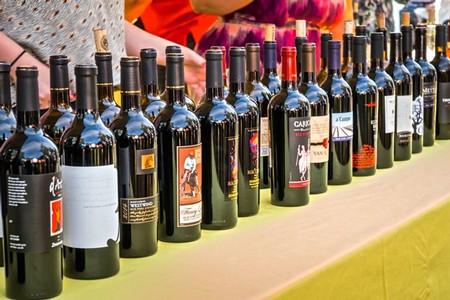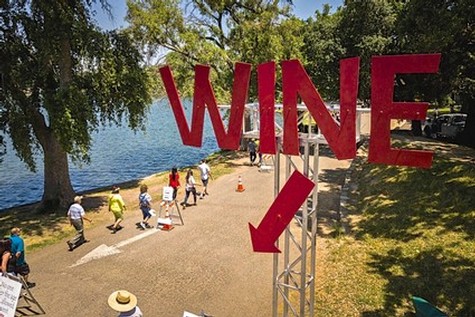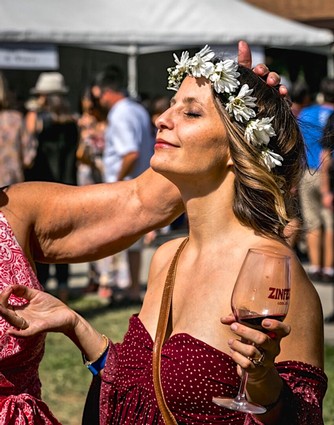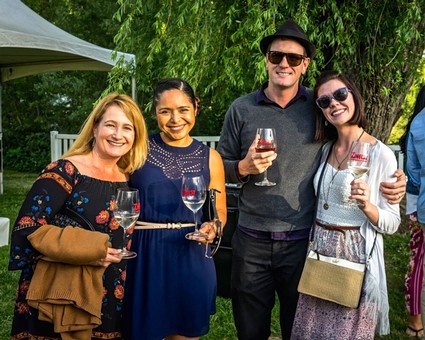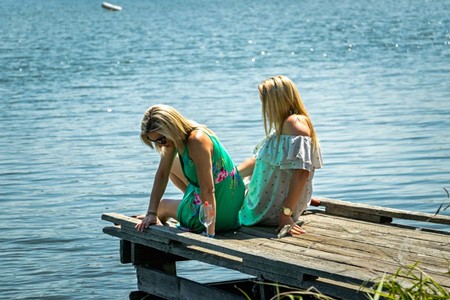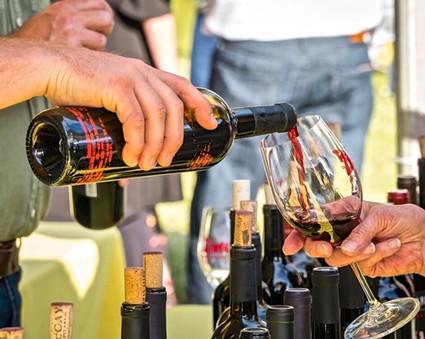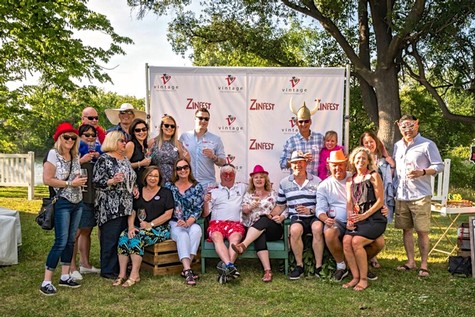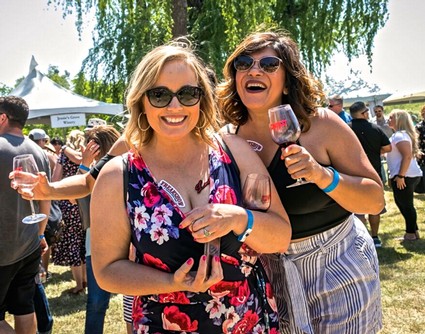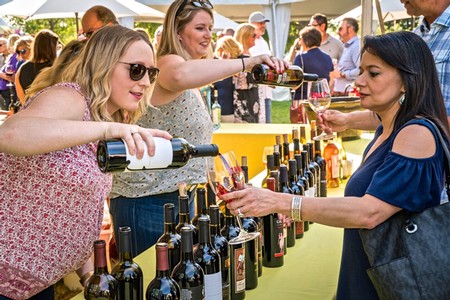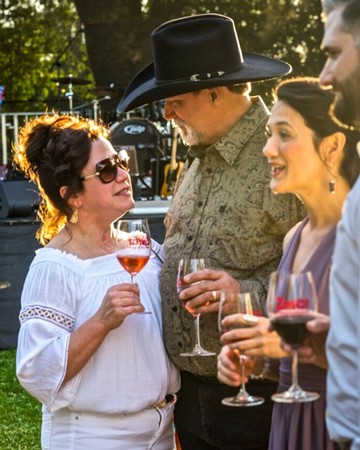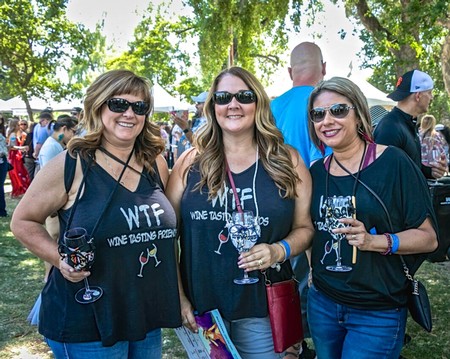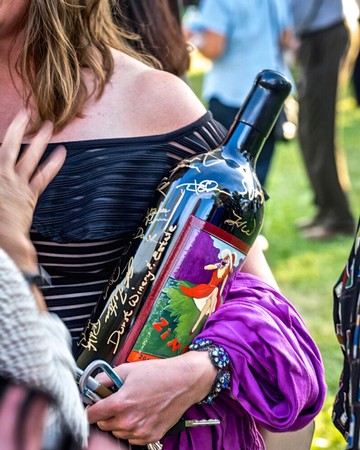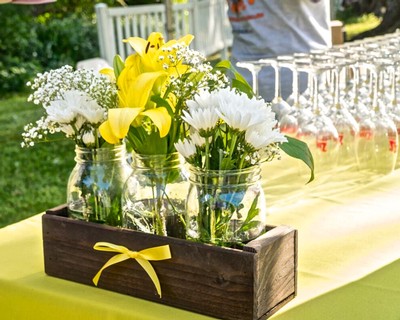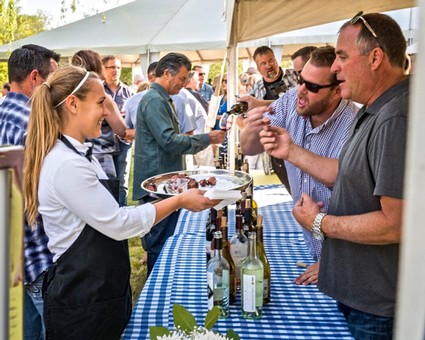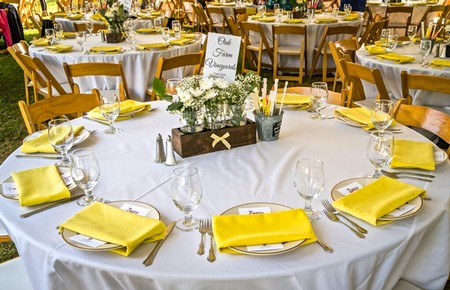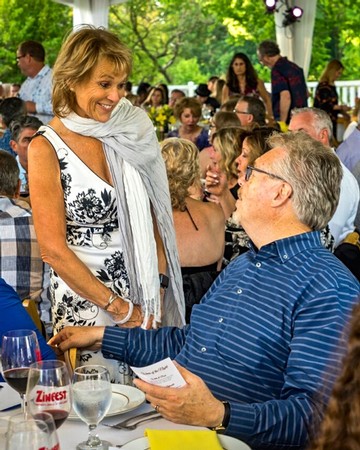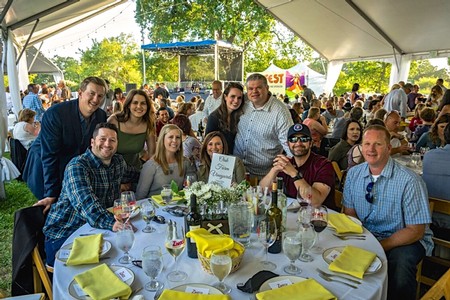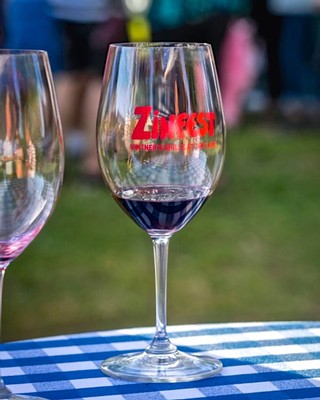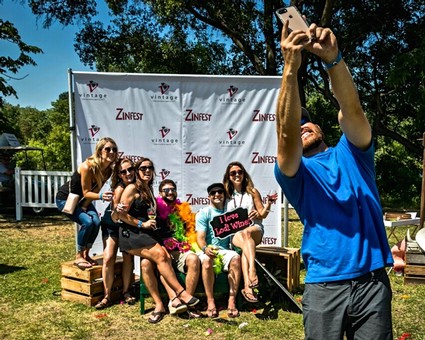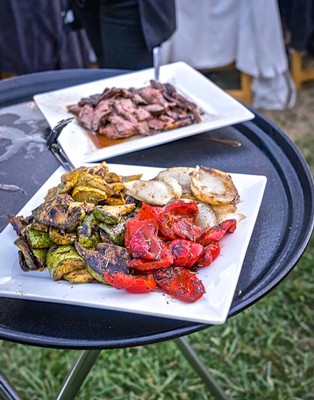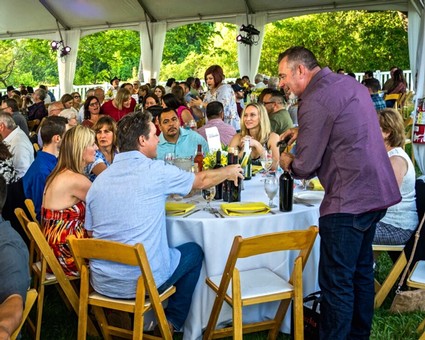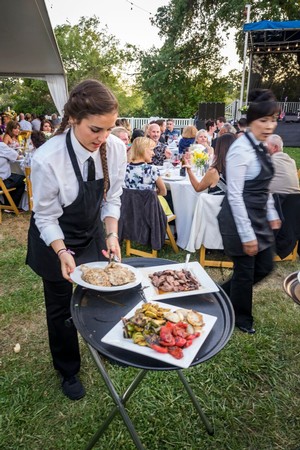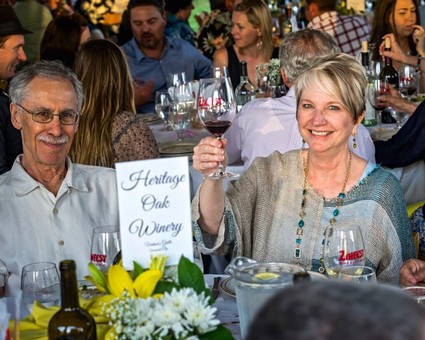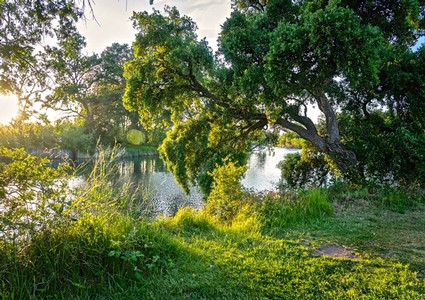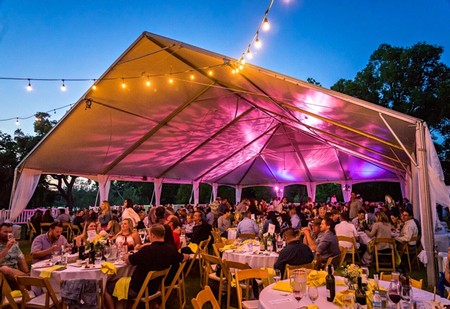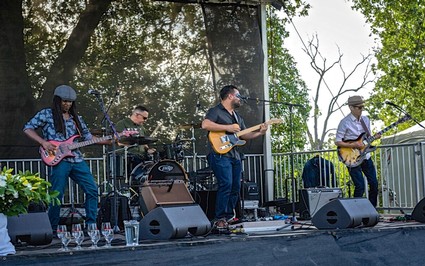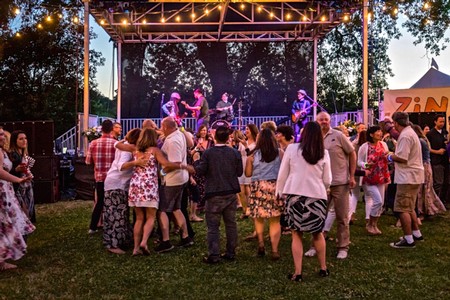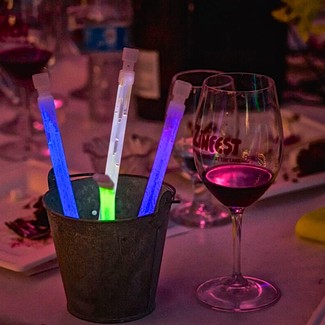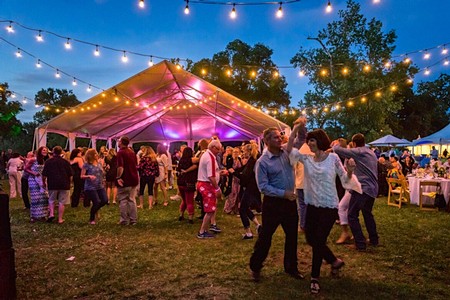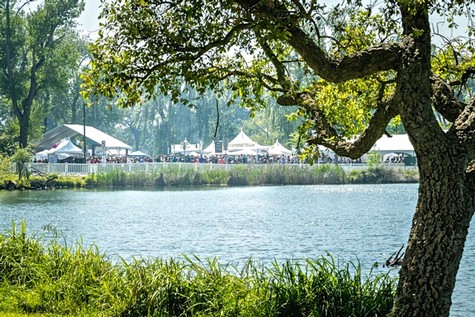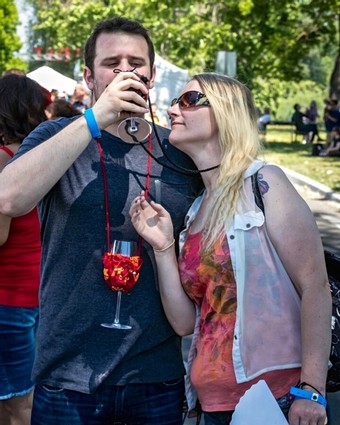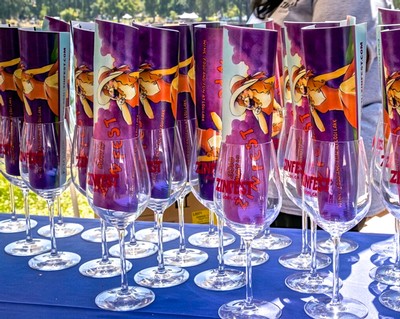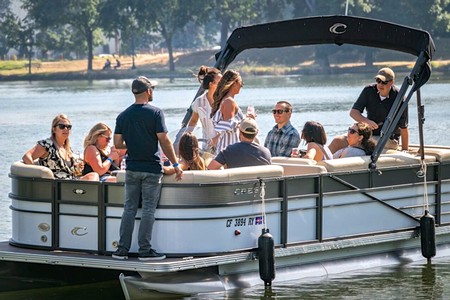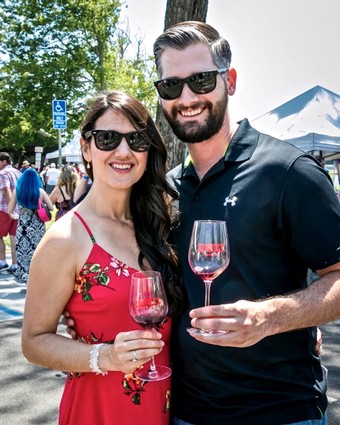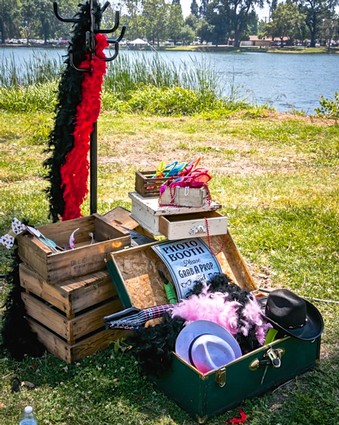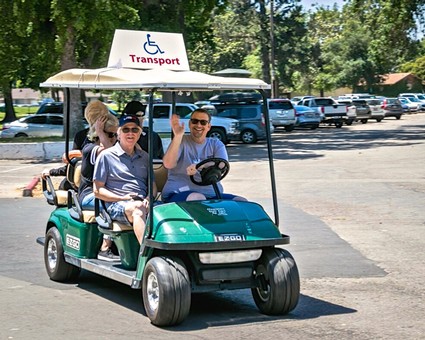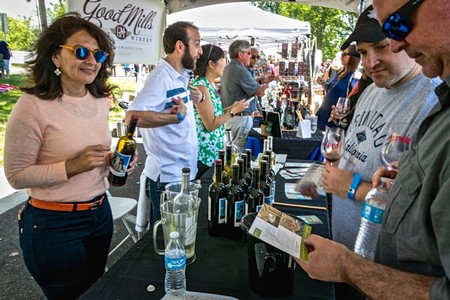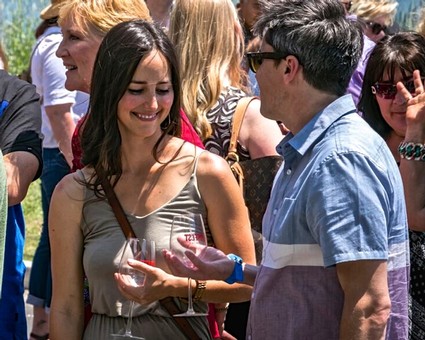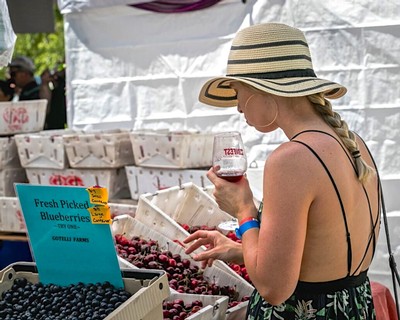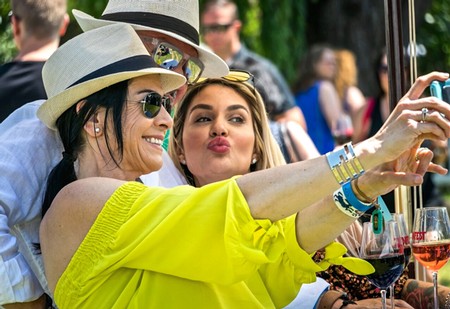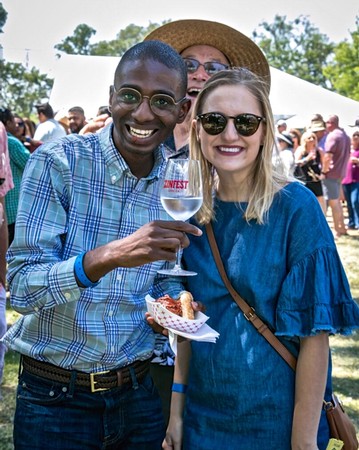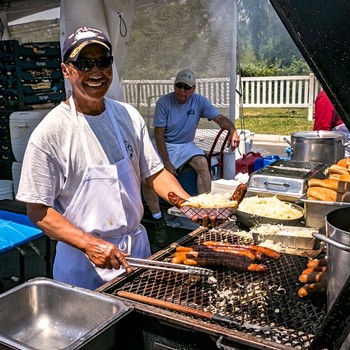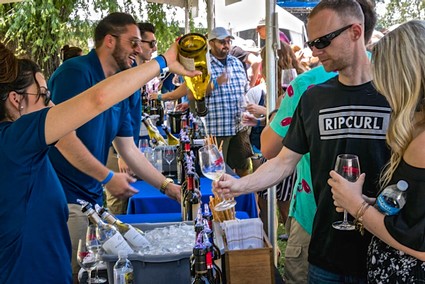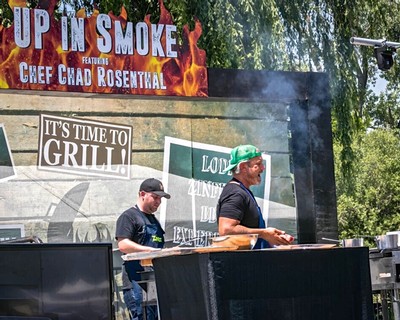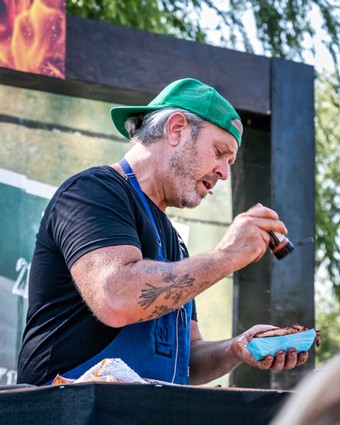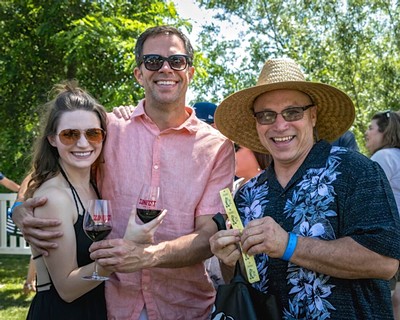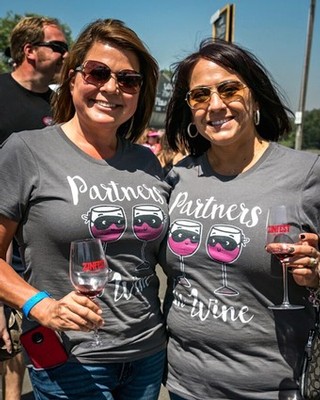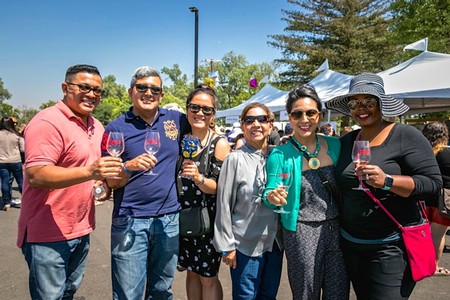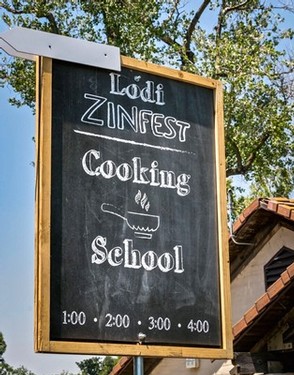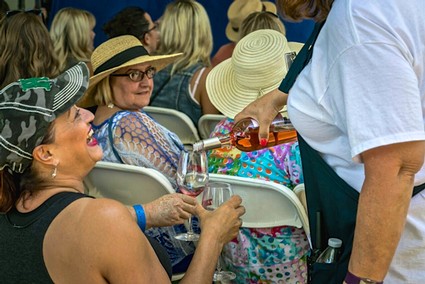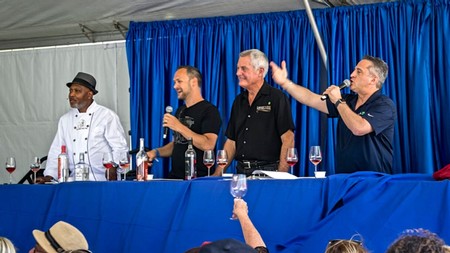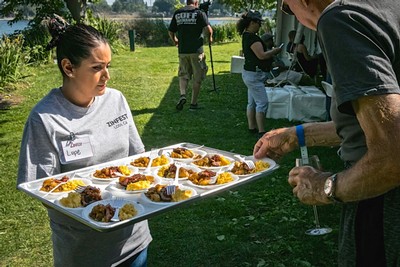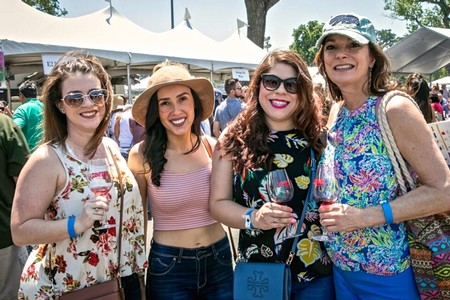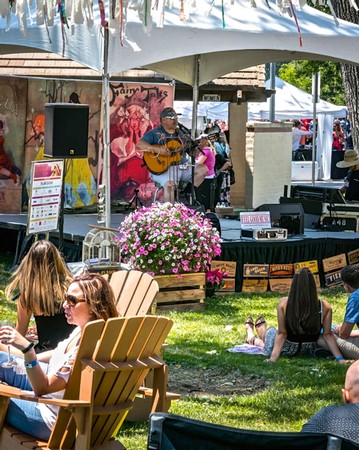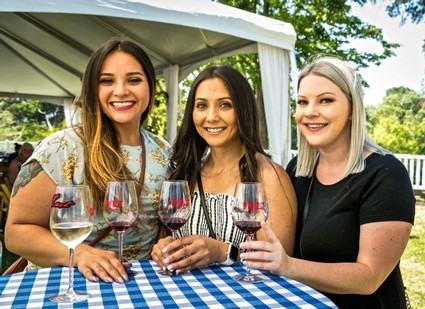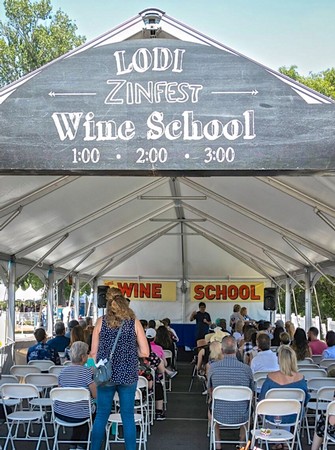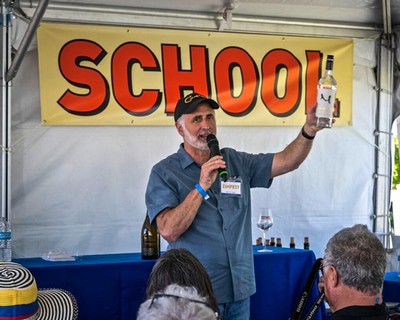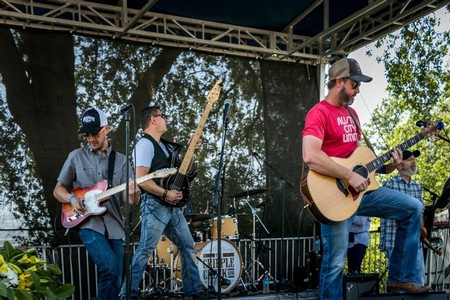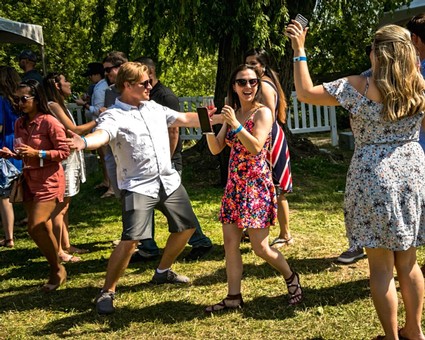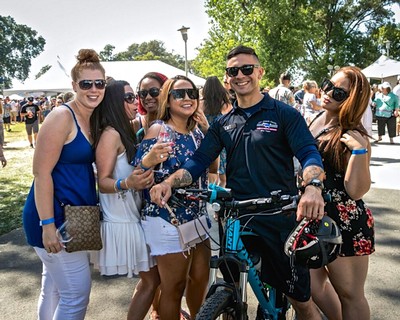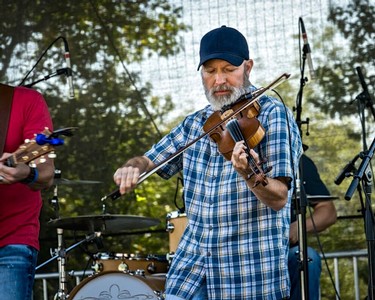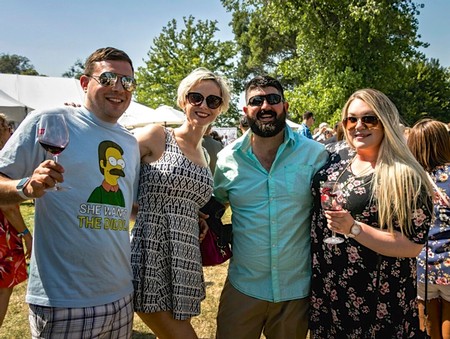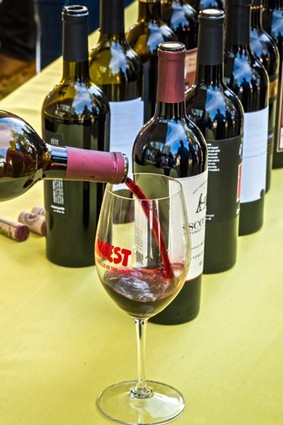 Comments