Letters from Lodi
An insightful and objective look at viticulture and winemaking from the Lodi
Appellation and the growers and vintners behind these crafts. Told from the
perspective of multi-award winning wine journalist, Randy Caparoso.

December 19, 2022 | Randy Caparoso
Our favorite Lodi wine country photos of 2022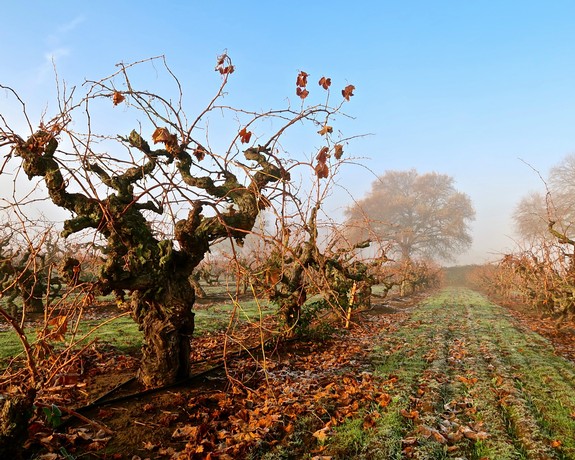 Choosing favorite photographs out of thousands taken every year is never easy. So I simply threw objectivity out the window and zoomed in on the photos that either popped out like "eye candy," and which seem to "say" the most—the most about Lodi, about its people and history, or about the state of Lodi wines or winegrowing in general.
Here's hoping you enjoy the following images as much as I do, and wishing you a very Merry Christmas from Lodi wine country!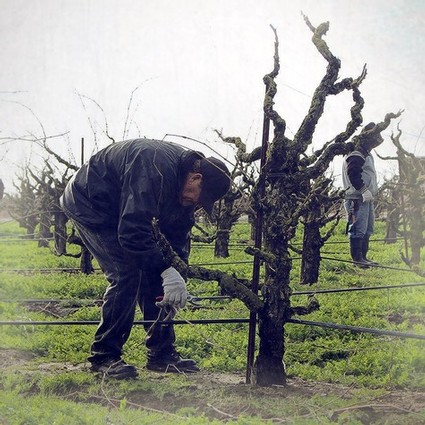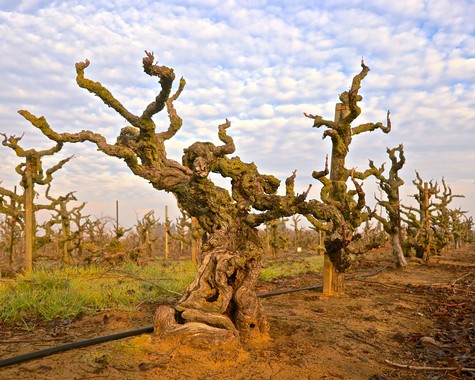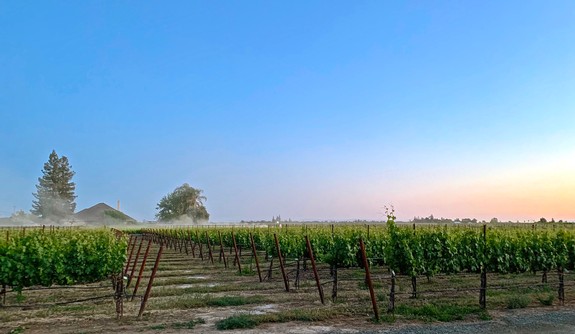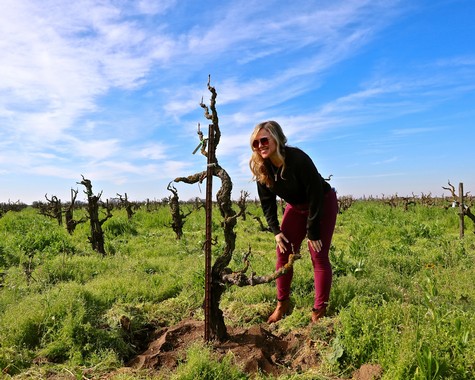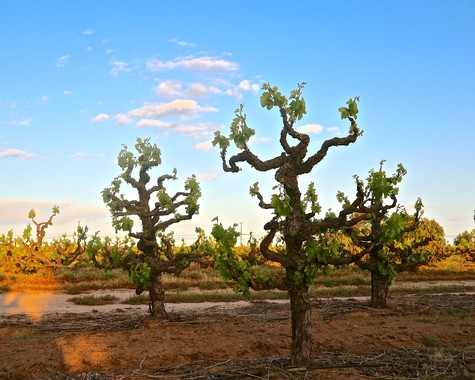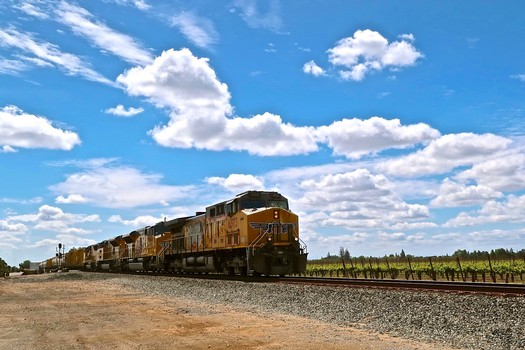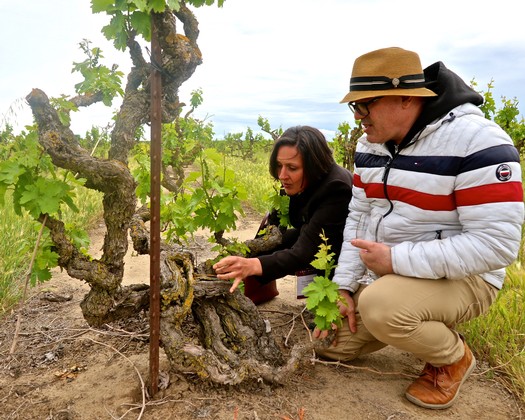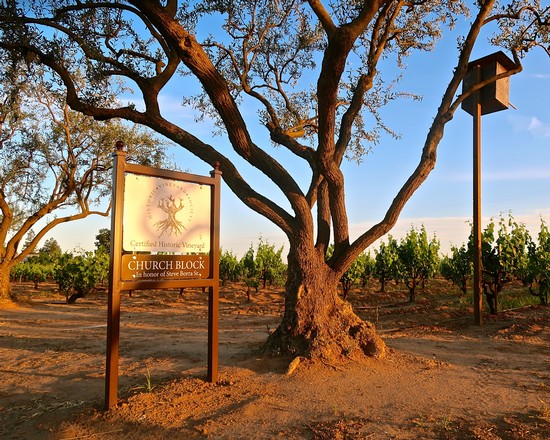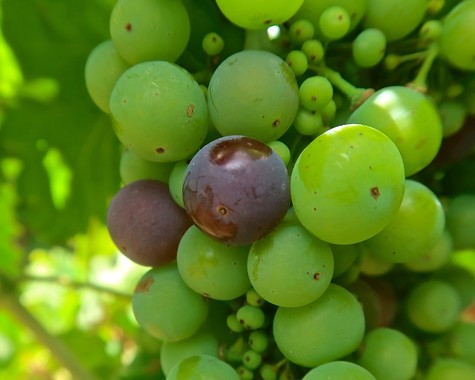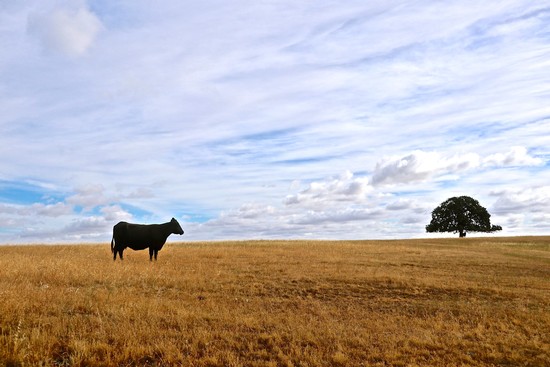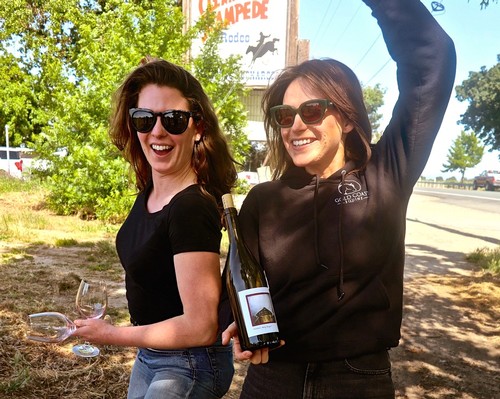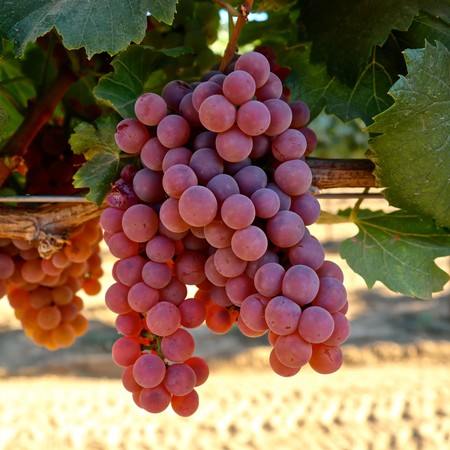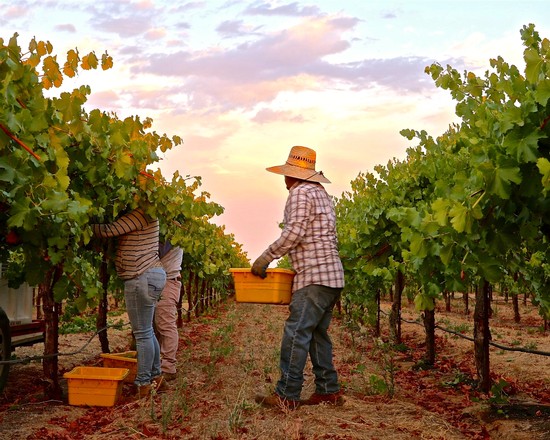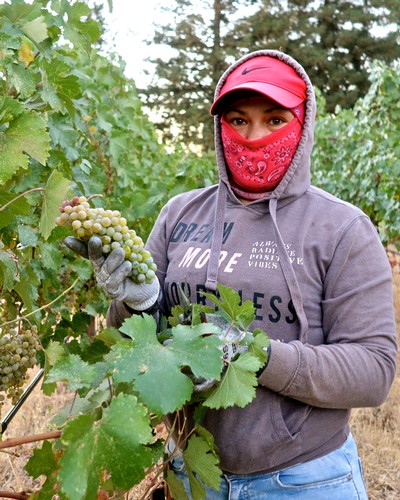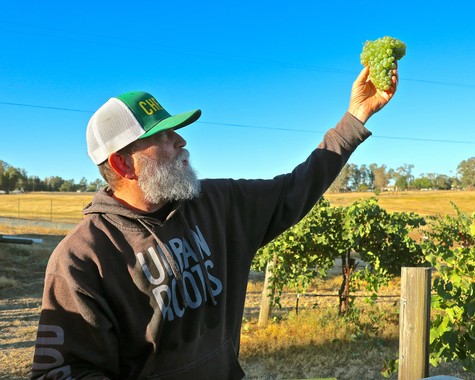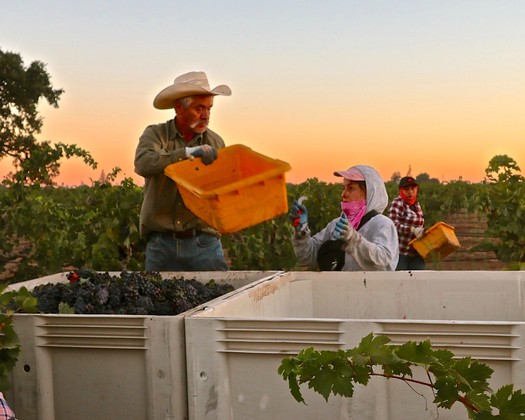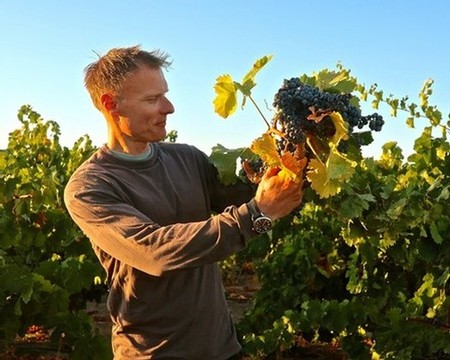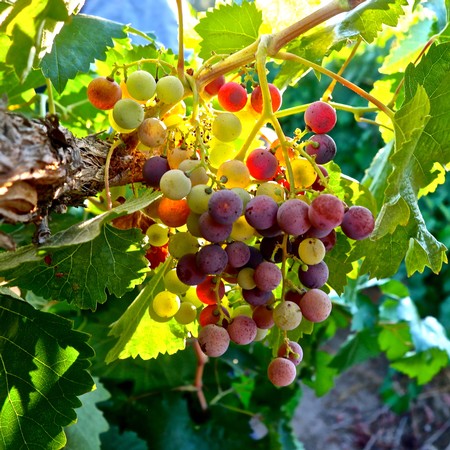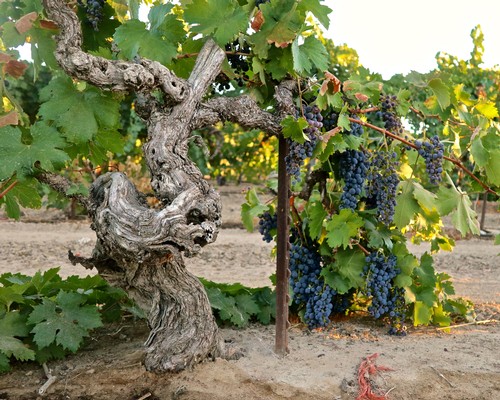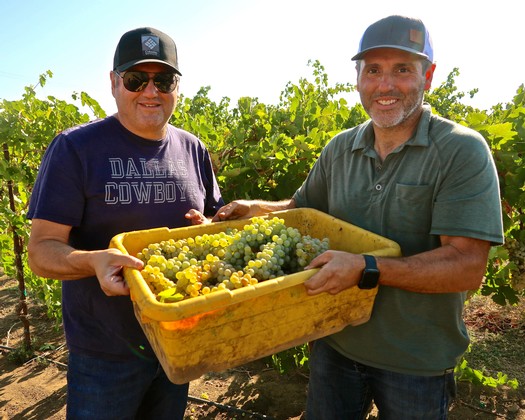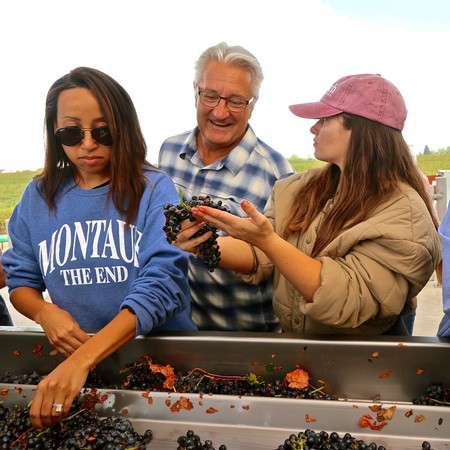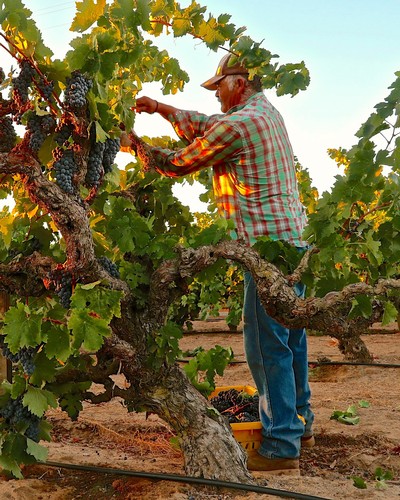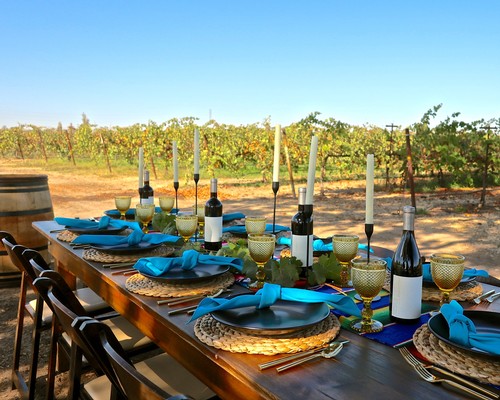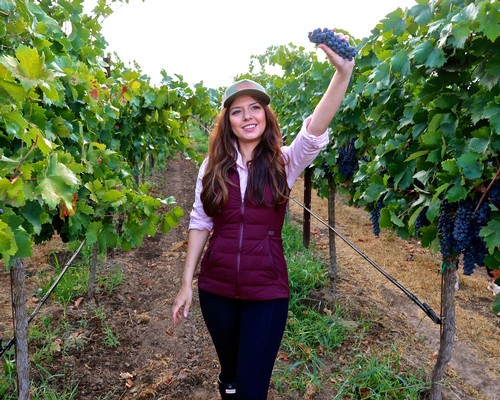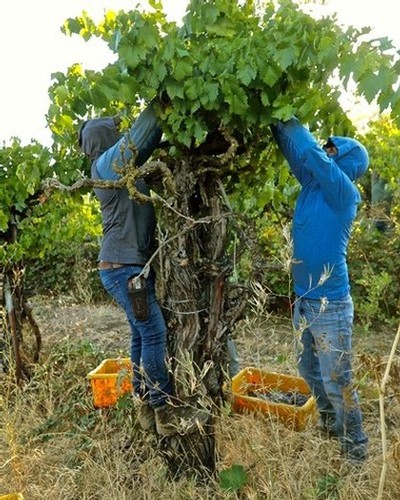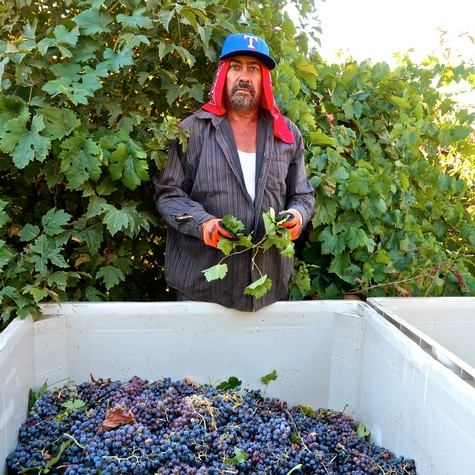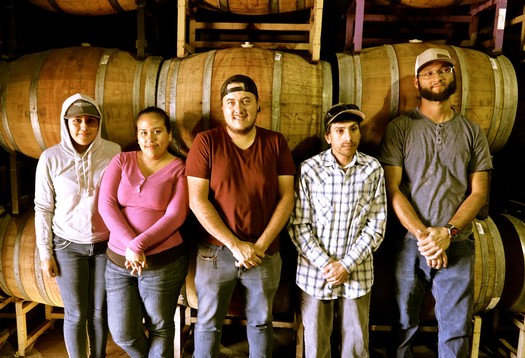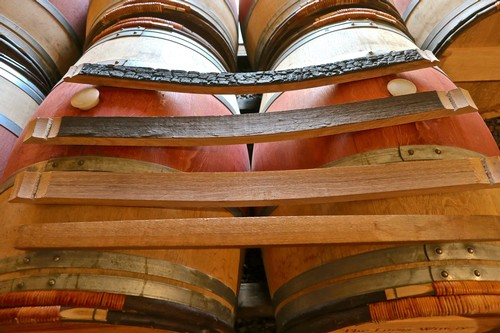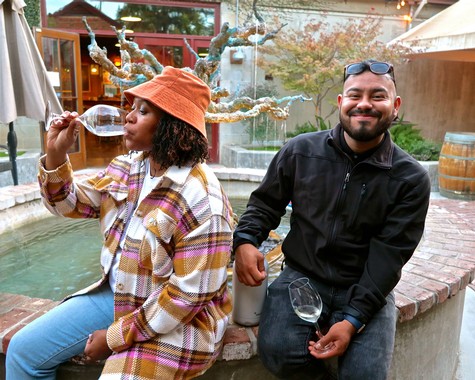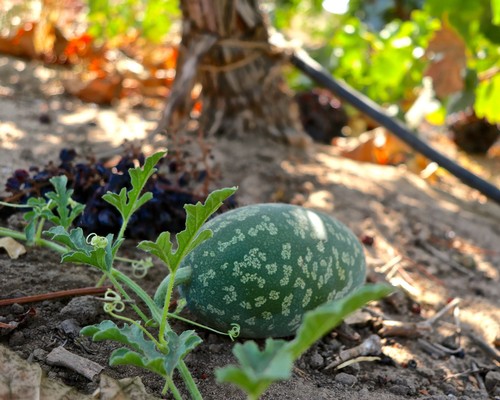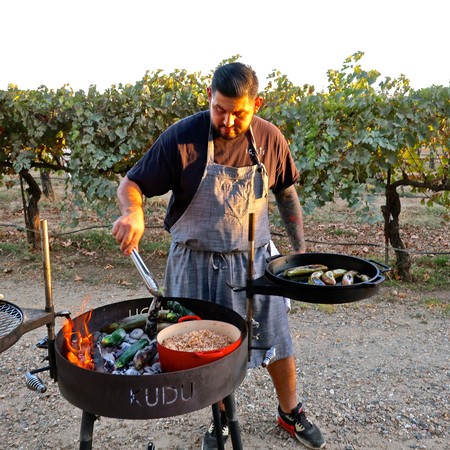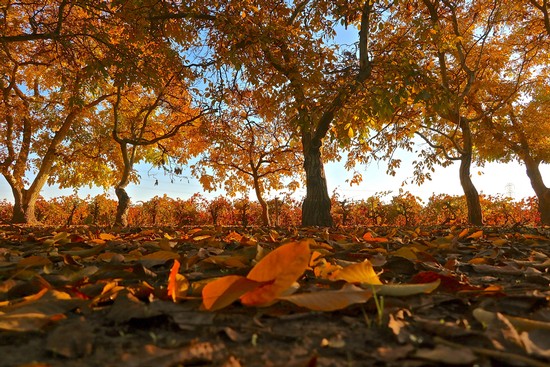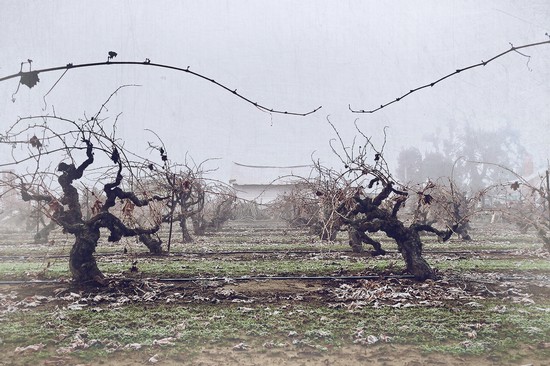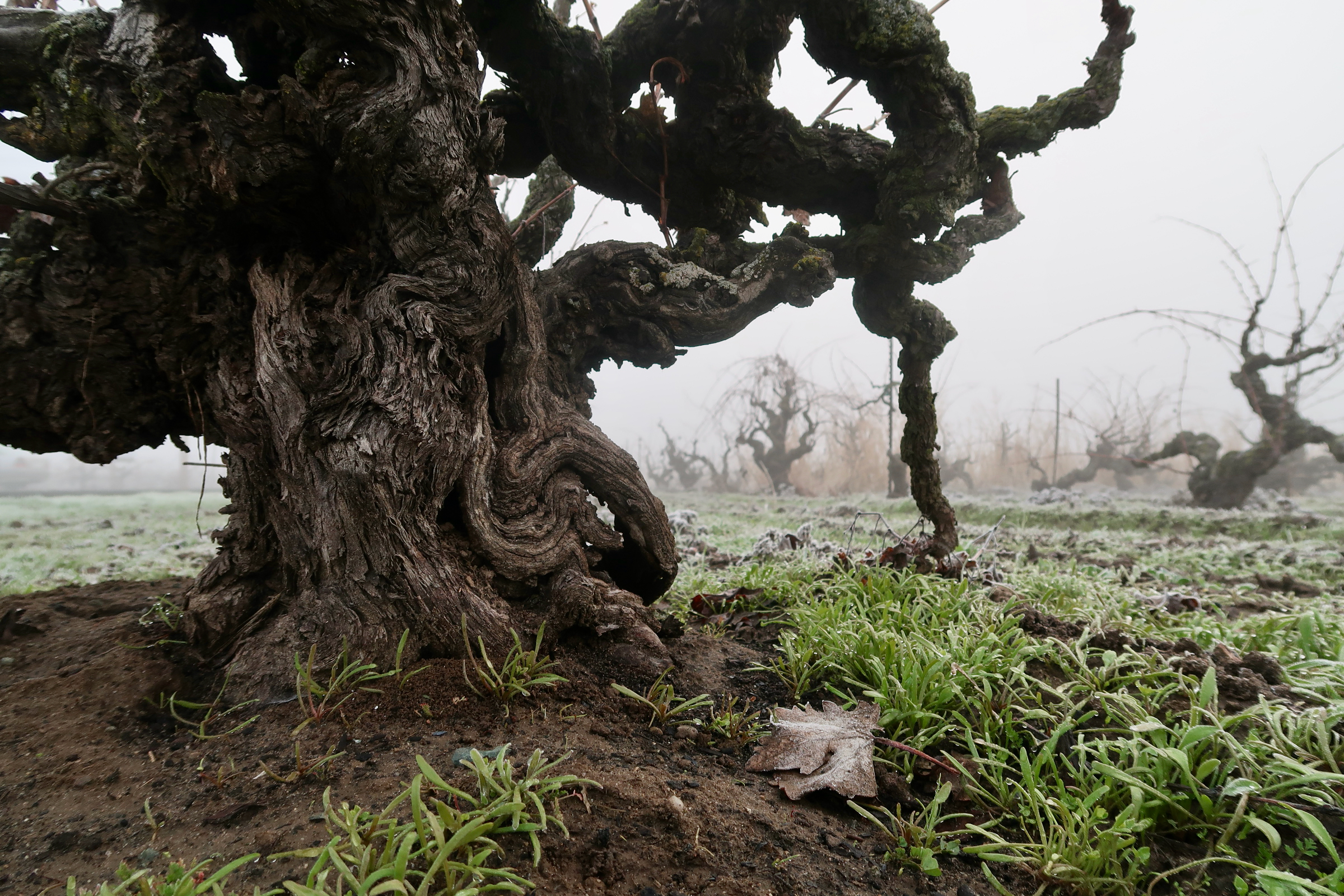 The majestic trunk of a 107-year-old, own-rooted Zinfandel during a frosty December morning on the east side of Lodi's Mokelumne River AVA.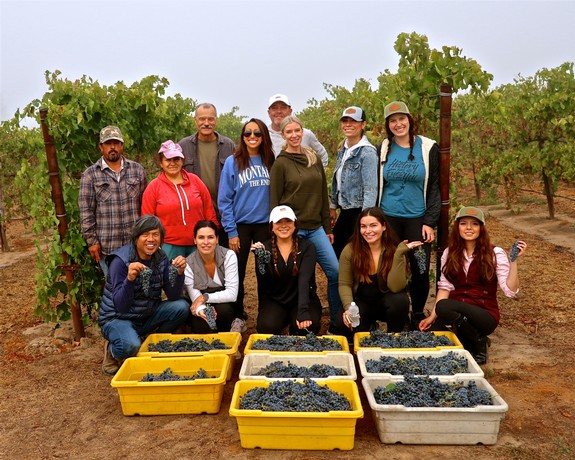 Comments