Letters from Lodi
An insightful and objective look at viticulture and winemaking from the Lodi
Appellation and the growers and vintners behind these crafts. Told from the
perspective of multi-award winning wine journalist, Randy Caparoso.

December 13, 2018 | Randy Caparoso
Recap of 2018 (possibly Lodi's best vintage ever!) through words and our favorite photos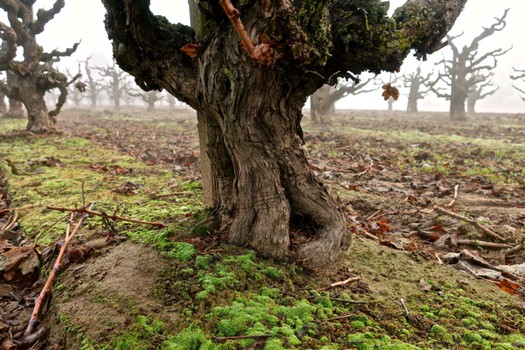 2018. Remember this year, which will in all likelihood turn out to be a red-letter vintage for the Lodi Viticultural Area.
Most of Lodi's vintners have been pretty low-key about this. Almost as if they don't want to jinx a good thing, while the promising new wines are still resting in tanks and barrels. But some are coming out and saying it: "2018 will be a great year for Lodi wine," says Acquiesce Winery owner/grower/winemaker Sue Tipton, "the best I've ever seen... I've been talking to other Lodi winemakers, and they're all really pumped up about it."
The overall consensus is that Mother Nature deserves most of the credit for sparing Lodi from any of the extremes (heat waves, floods, drought, disease pressure, etc.) all-too-typical of recent vintages. "Having none of the usual heat spikes really helps," says Tipton. "This allowed the fruit to hang on the vine much longer; in our case, a good three weeks more. Yields were high, but we did three passes to drop fruit and keep the clusters apart, while the grapes had plenty of time to develop their flavors."
Chad Joseph, who makes wine for both Harney Lane Winery and Oak Farm Vineyards, summarizes 2018 in a word: "Outstanding!" Getting into specifics, Joseph tells us, "It was a long, cool season from beginning to end, bringing us nice, natural acidity and purer fruit expression. White wines are more mineral because of the higher acids, and red wines are fresher because grapes were allowed to come to full ripeness through a natural maturation process. That is, without any of the overripe, jammy or raisiny characteristics you get in hotter, accelerated harvests."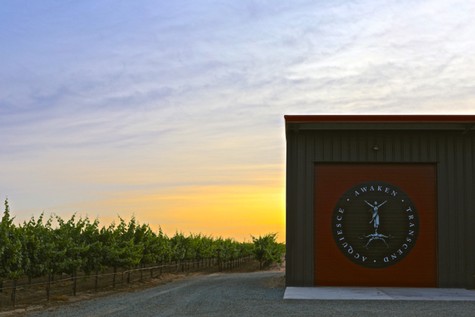 Proof, however, is always in the pudding. "The wines are already showing so well in the tank," says Tipton (who specializes strictly in non-oak aged whites and rosé), "you almost want to bottle them right now to show them off." Klinker Brick Winery winemaker Joseph Smith echoes Tipton's enthusiasm: "I'm with everyone else saying everything across the board is fricking good. When I go through our barrels of Zinfandel, it's almost impossible to make our selections. When you get this kind of perfect, cool weather in a place like Lodi, with all its old vines and farmers who really know what they're doing, you get wines with superb color, ideal tannin structure and beautiful flavor. Consumers will be very pleased."
McCay Cellars' Mike McCay adds, "Put it this way: I've been making wine from Keith Watts' TruLux Vineyard since 1994; I've never seen the vineyard and grapes look as good as they did in 2018." For white wines and red wine grapes picked for rosés, McCay says, "The difference this year is a combination of true varietal character, crispness and roundness; in most years you might get one or two of those things, but in 2018 we got all three in ideal proportion."
For red wines, says McCay, "In 2018 we not only got intense varietal character, excellent balance and acidity, we also got true expressions of the AVA (Lodi). With Zinfandel from the west side, for instance, we got the bigger, plump, dark fruit you always look for in west side Zinfandels, while Zinfandels from the east side are more perfumed, in their typical red fruit spectrum, than ever before."
A recap of this soon-to-be memorable vintage (as soon as it reaches our glasses!) as seen through our lens and favorite photos taken during the past year...
December 2017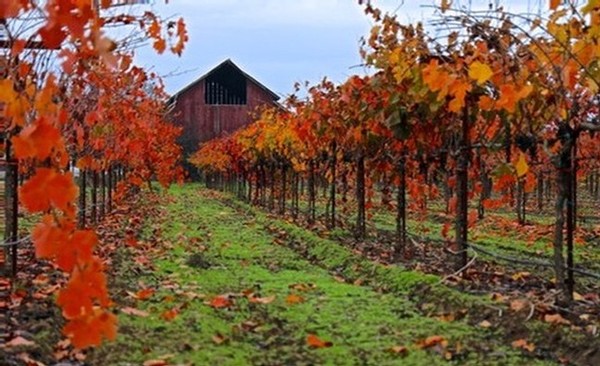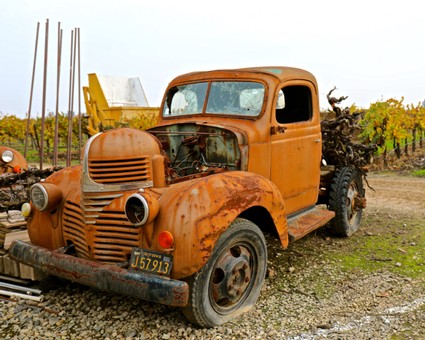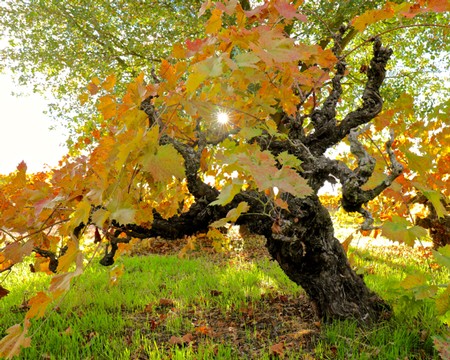 January 2018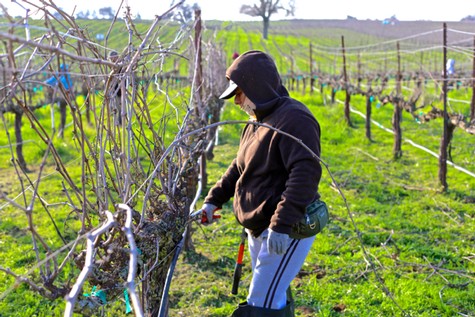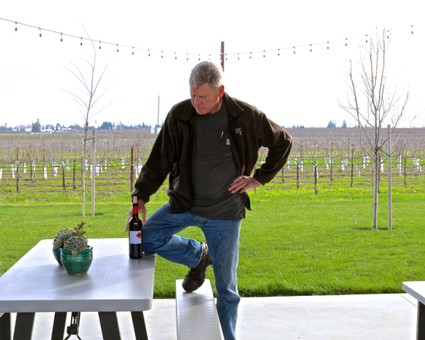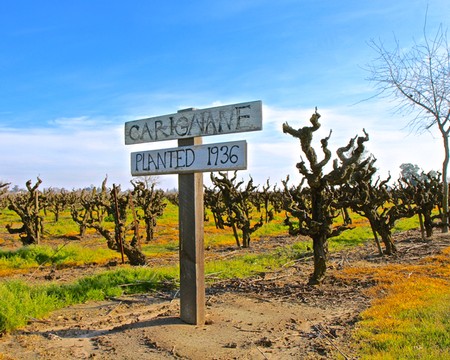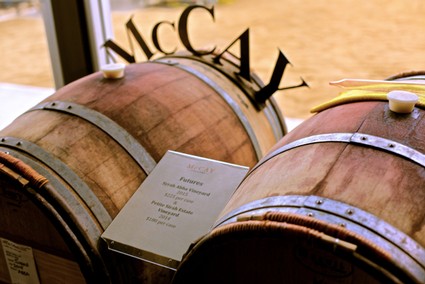 February 2018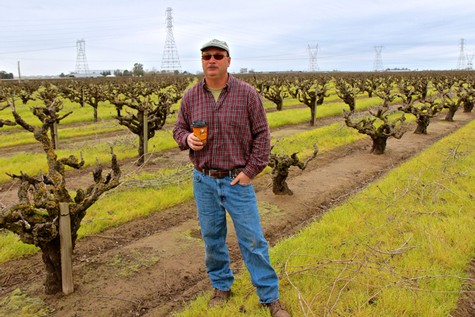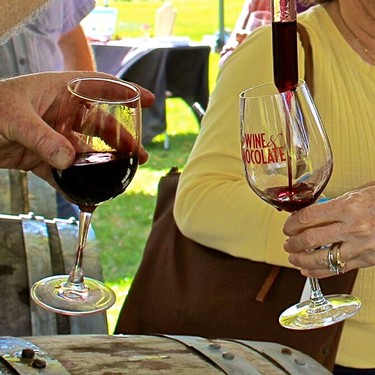 March 2018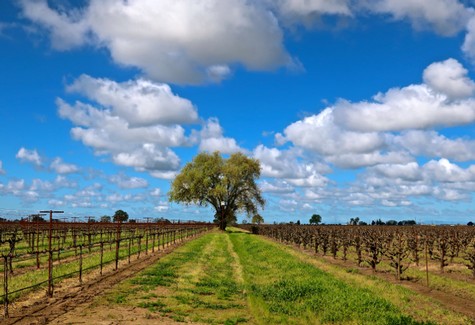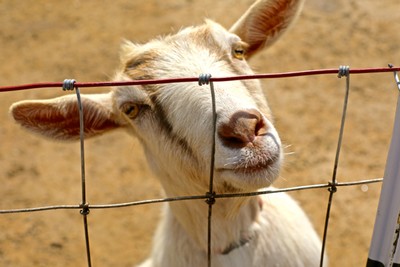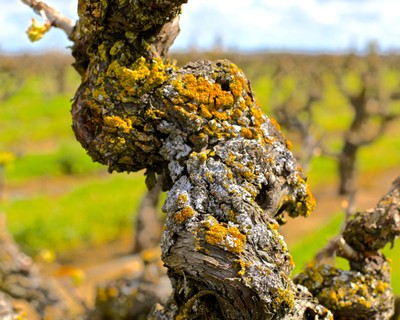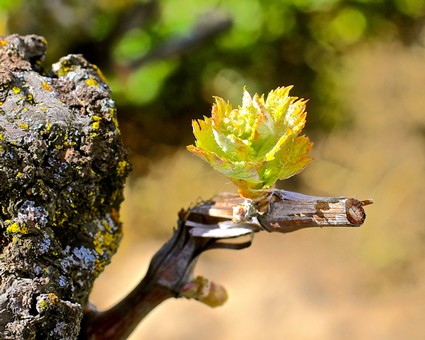 April 2018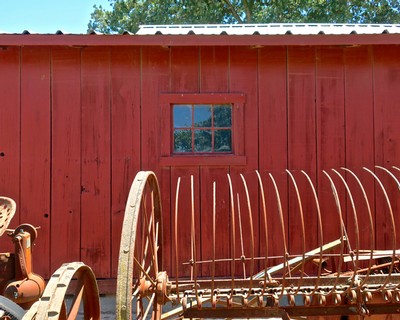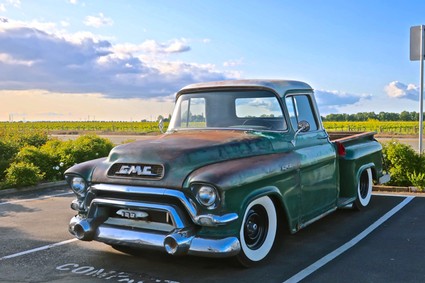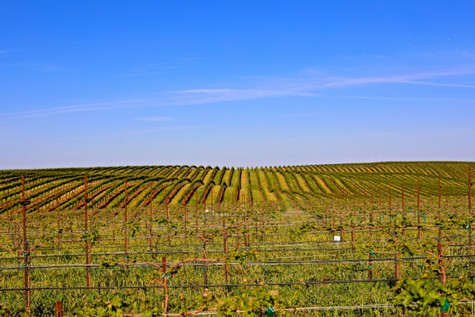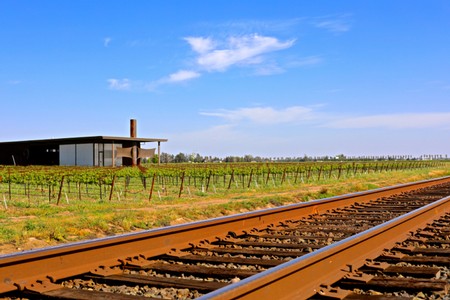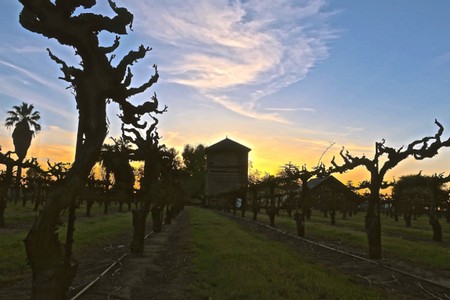 May 2018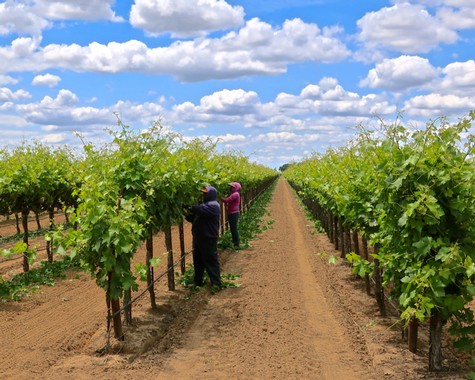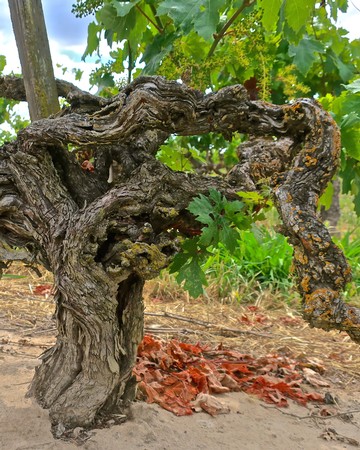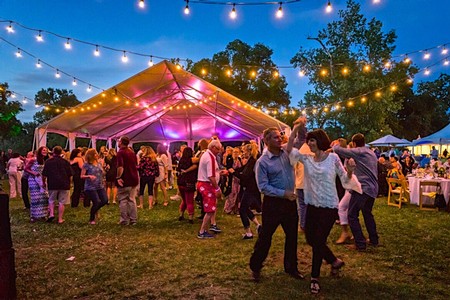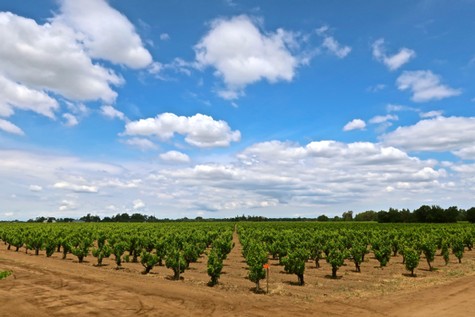 June 2018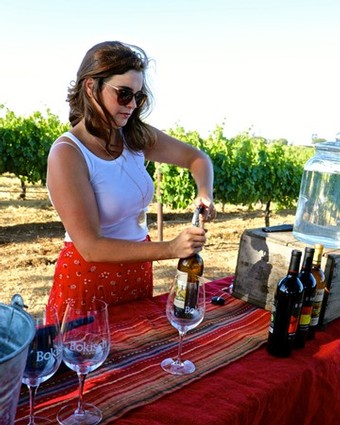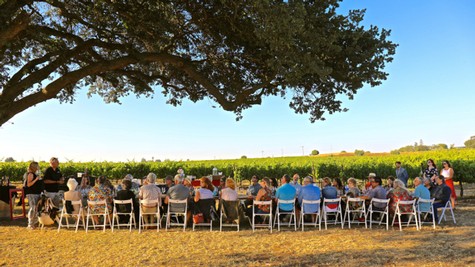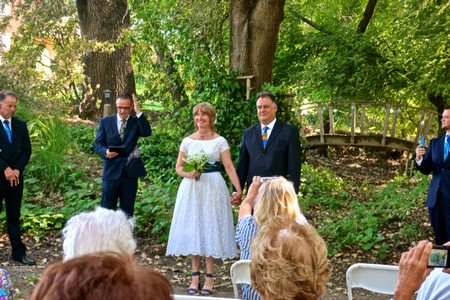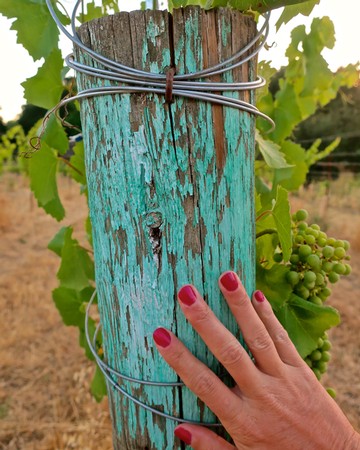 July 2018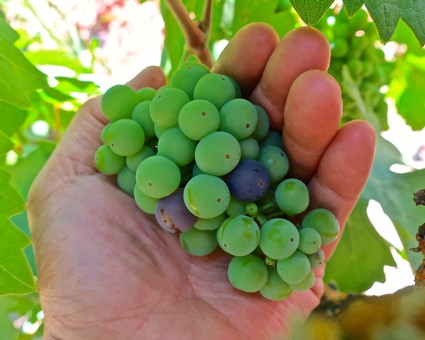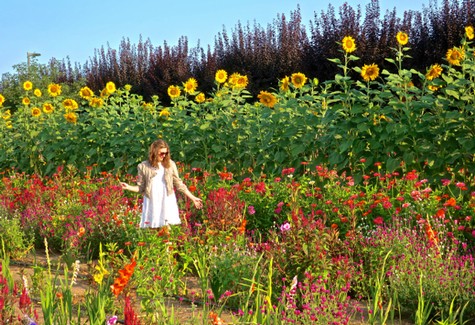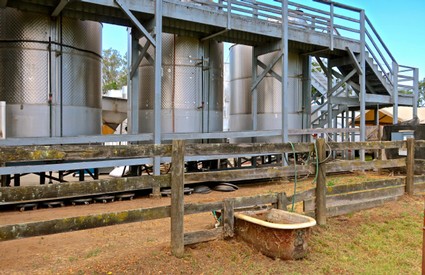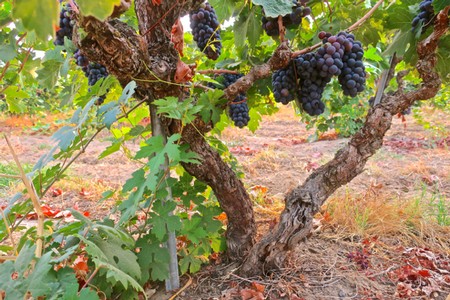 August 2018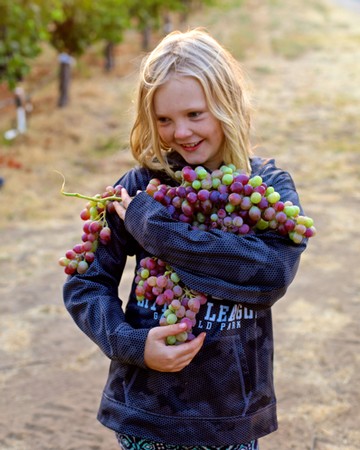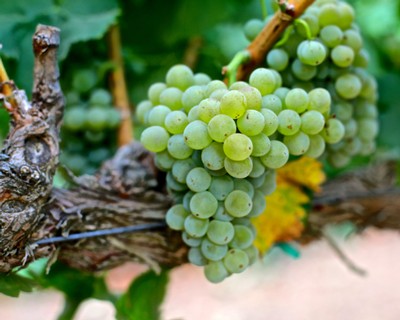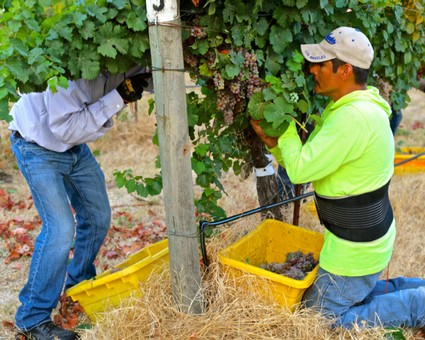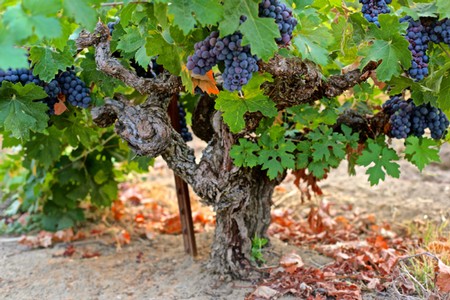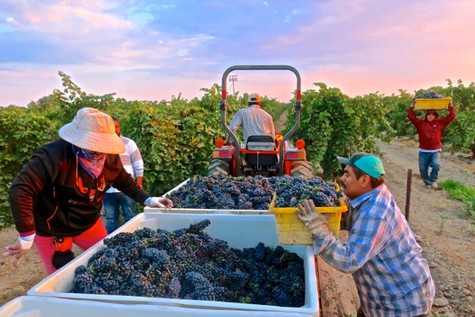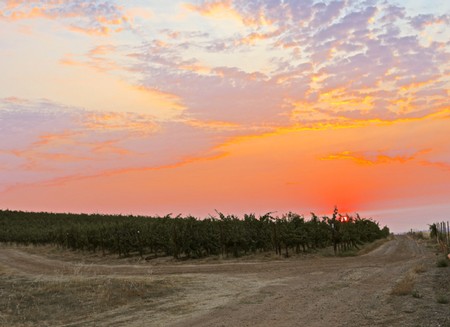 September 2018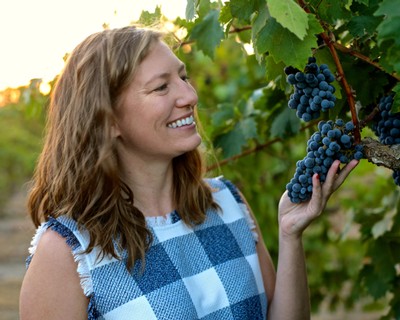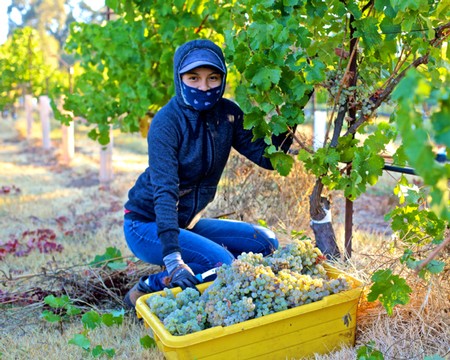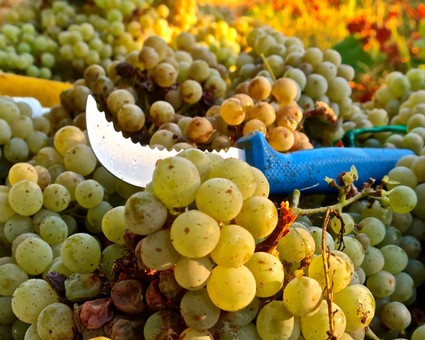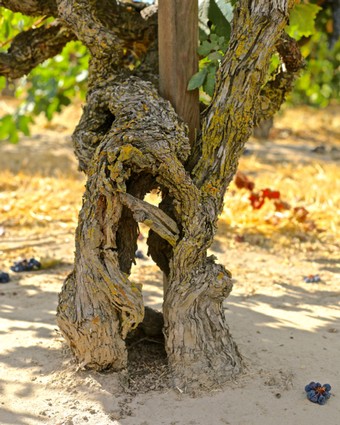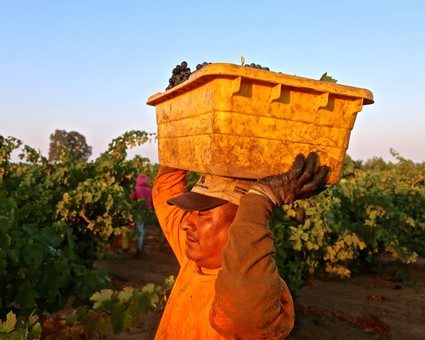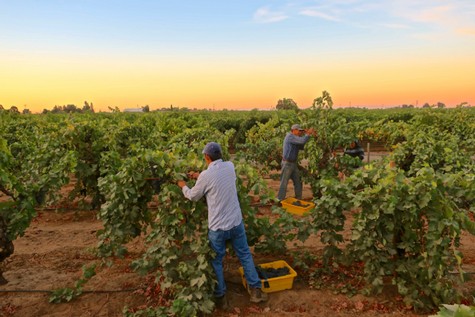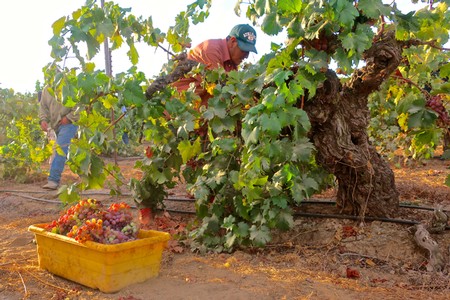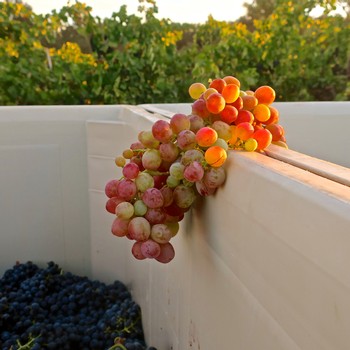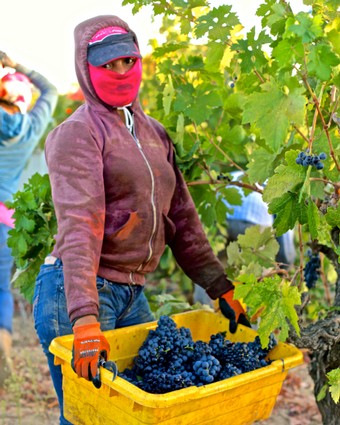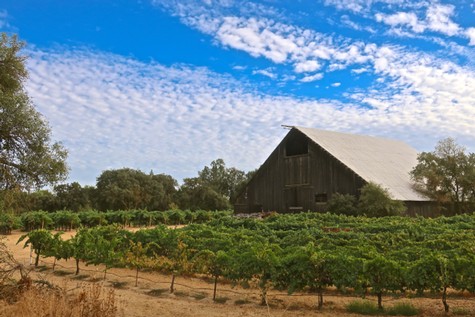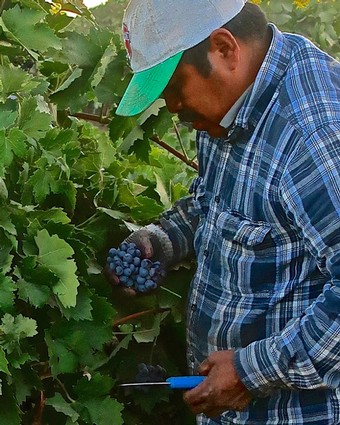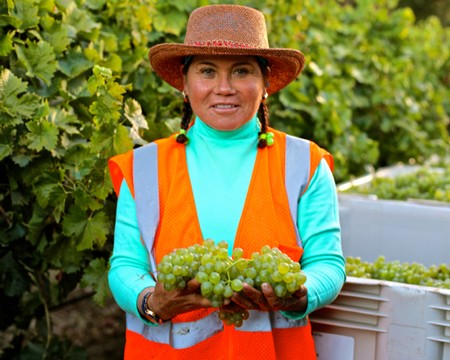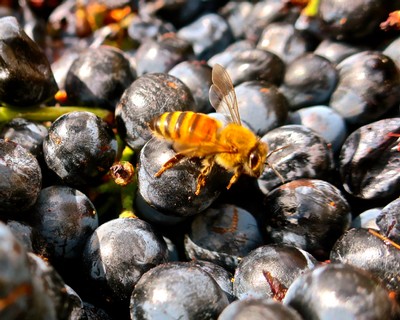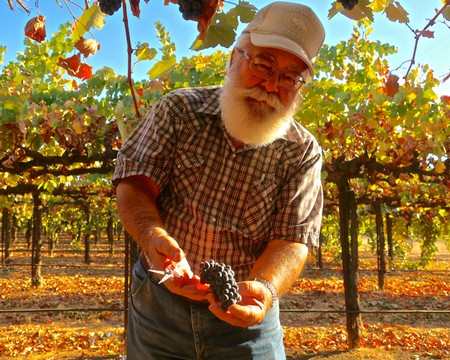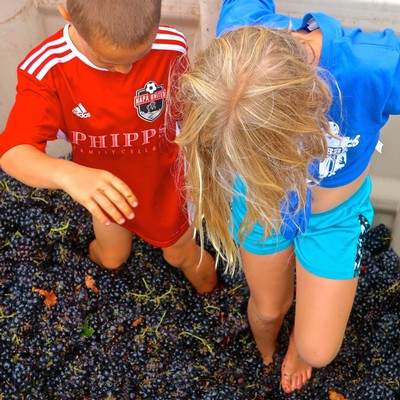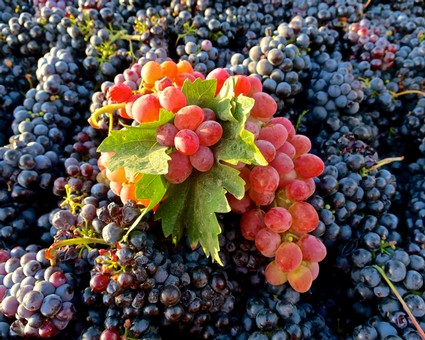 October 2018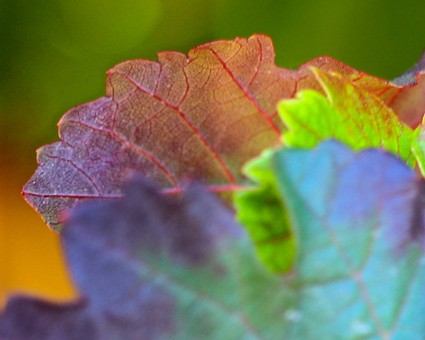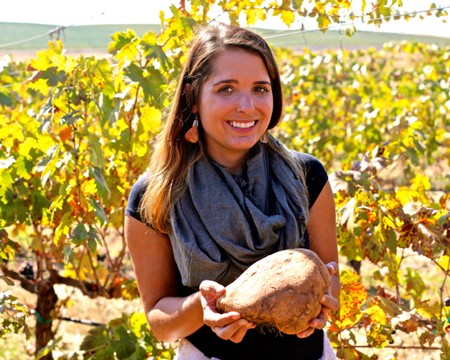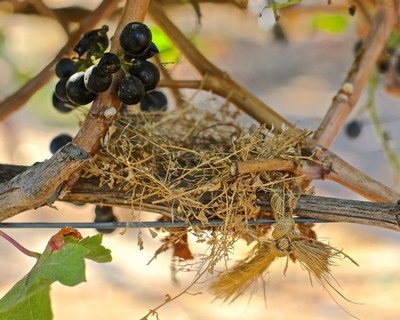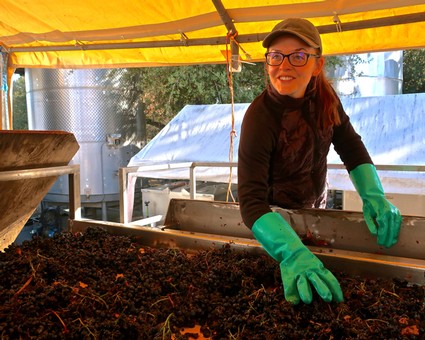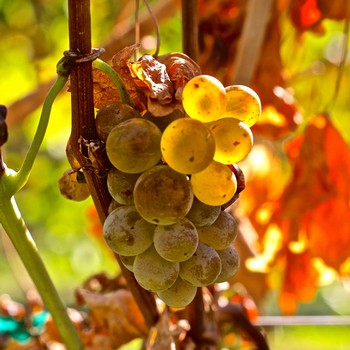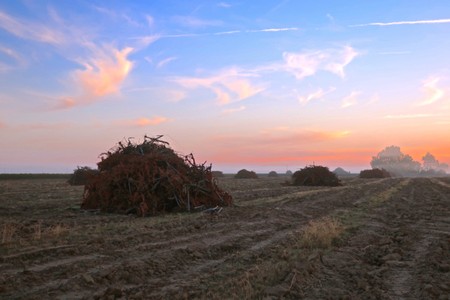 November 2018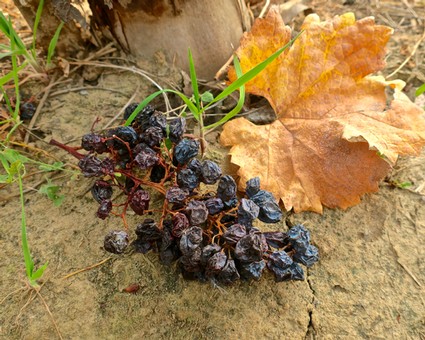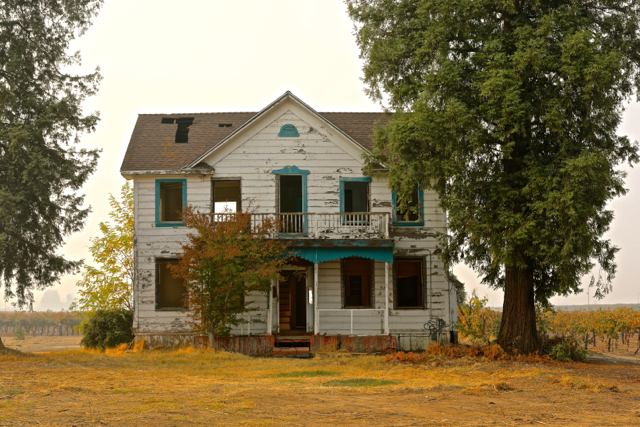 December 2018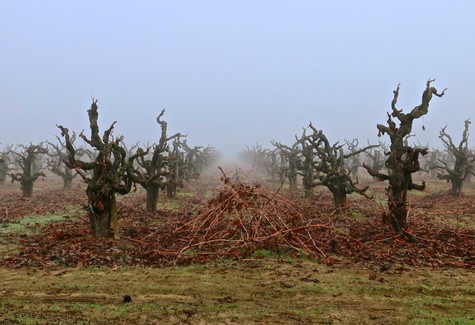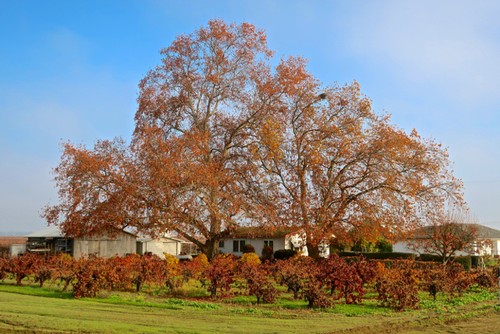 Comments