Letters from Lodi
An insightful and objective look at viticulture and winemaking from the Lodi
Appellation and the growers and vintners behind these crafts. Told from the
perspective of multi-award winning wine journalist, Randy Caparoso.

January 2, 2017 | Randy Caparoso
Our favorite Lodi wine country images of 2016
The earliest use of the exact phrase, "a picture is worth a thousand words," first appeared in an 1918 newspaper advertisement in the San Antonio Light (now the San Antonio Express-News), which read: One of the Nation's Greatest Editors Says... One Picture is Worth a Thousand Words.
As you might expect, there is a far older Chinese expression that goes, "Hearing something a hundred times isn't better than seeing it once" (百闻不如一见, p bǎi wén bù rú yī jiàn). And in 1861, the Russian writer Ivan Turgenev wrote in his famous novel, Fathers and Sons, "The drawing shows me at one glance what might be spread over ten pages in a book."
No matter what the origin, we're in complete agreement. When we look at, for instance, the lichen crusted, gnarled and furrowed trunks and spurs of ancient vines, or the sight of thick, inky wine poured into a glass, we can't help but feel and even taste both a long history and intense flavor with only our eyes. When transformed into a vivid image, whether drawn, painted or photographed, our minds still drink in that richness without a drop touching our tongues.
Hence, our favorite photos, month by month, of Lodi wine country during the past year. To thine own eyes be true...
January 2016
Naked wintering Zinfandel and century-old barn on Lodi's west side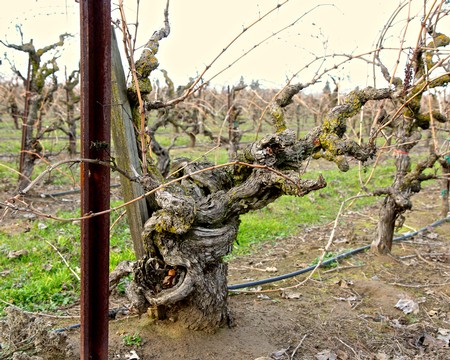 February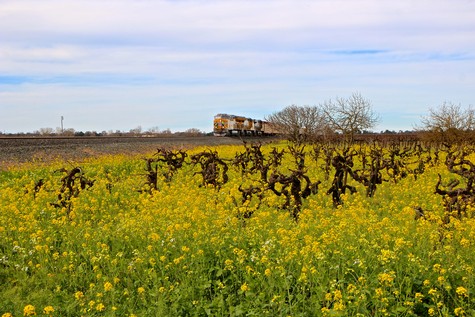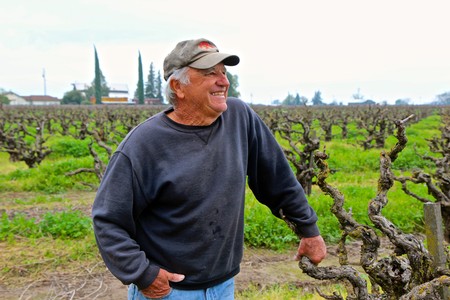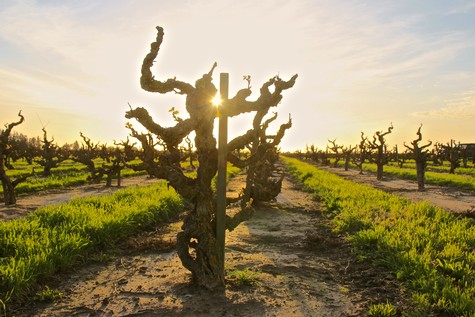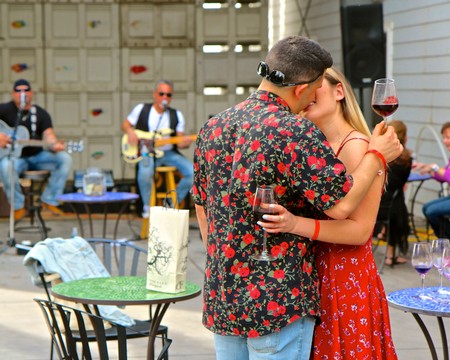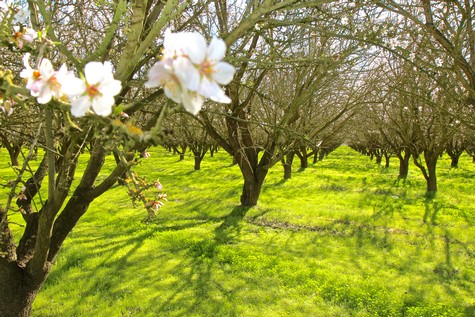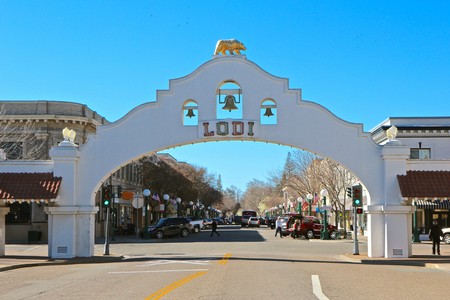 March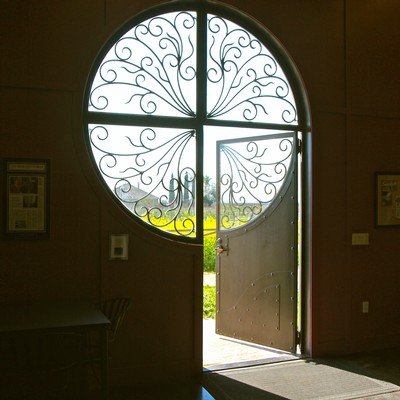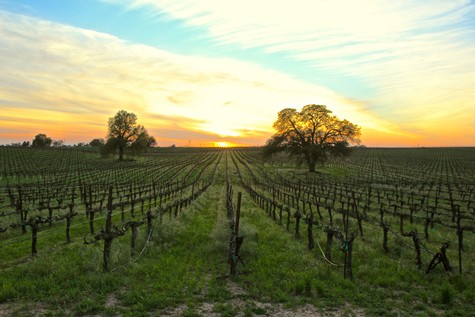 April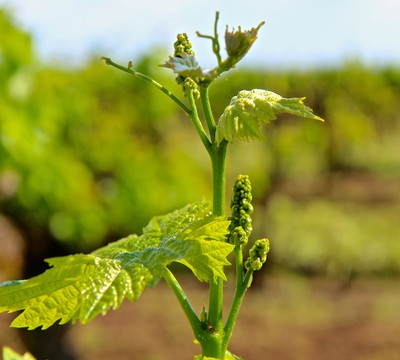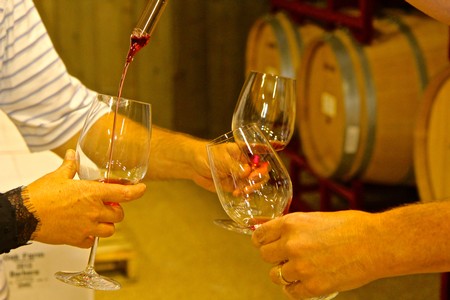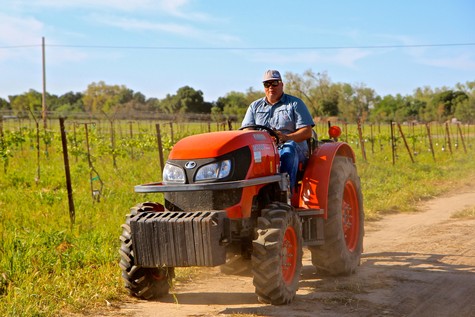 Merry month of May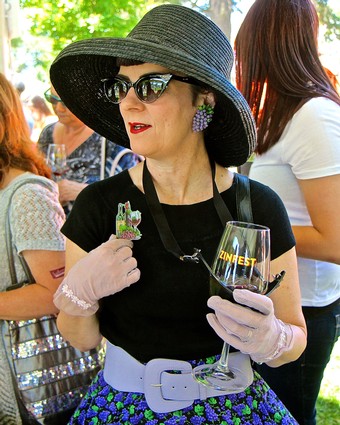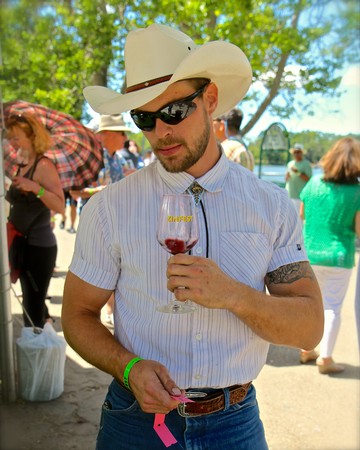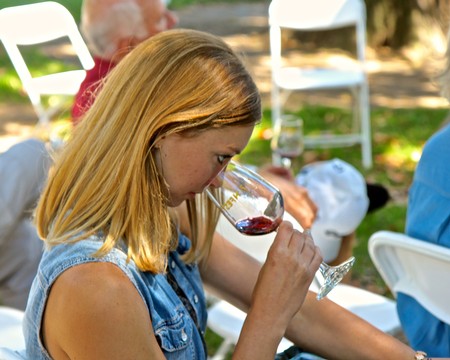 June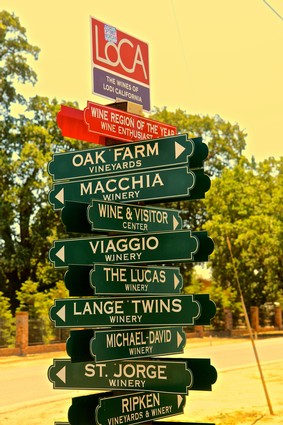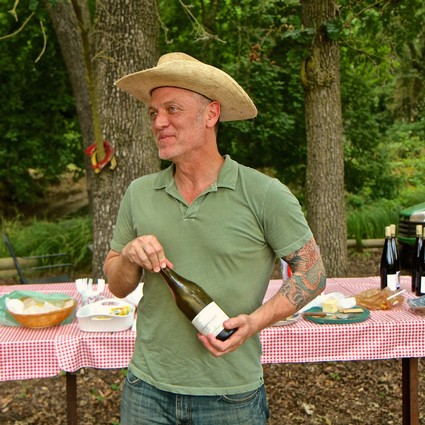 July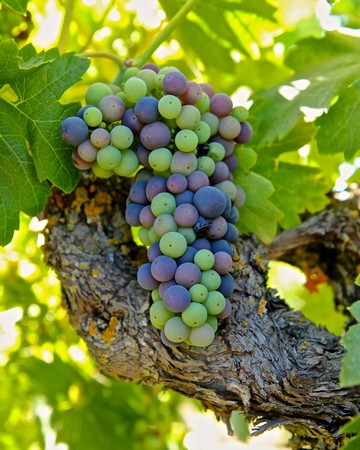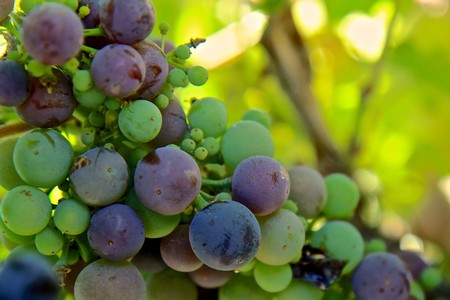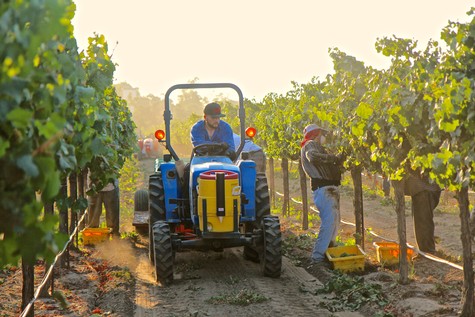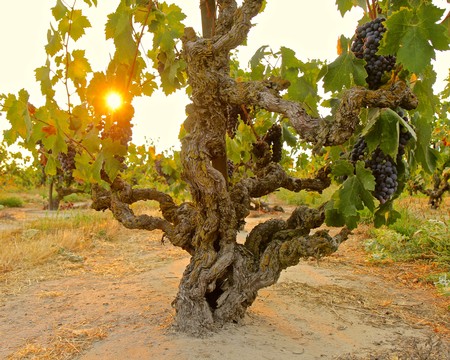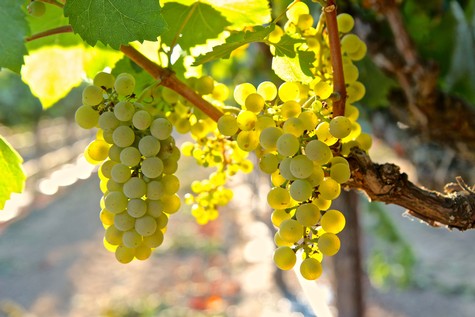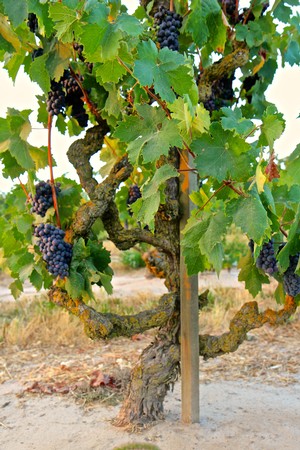 The action in August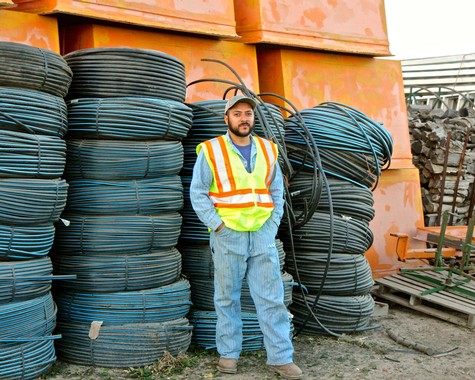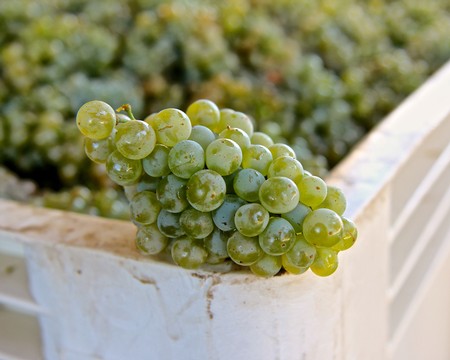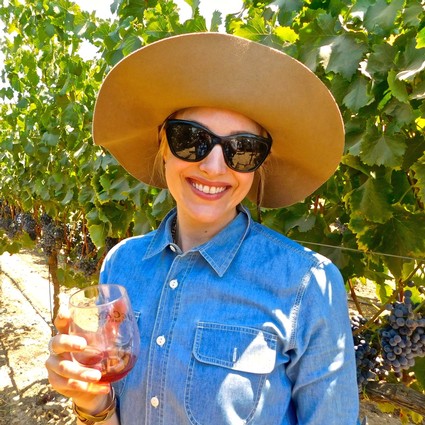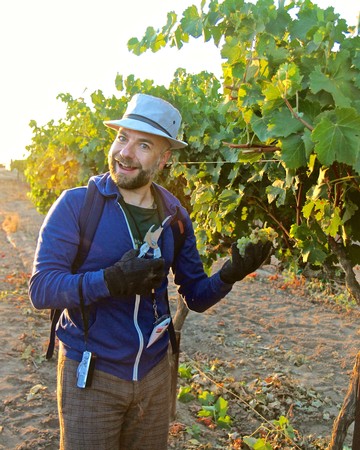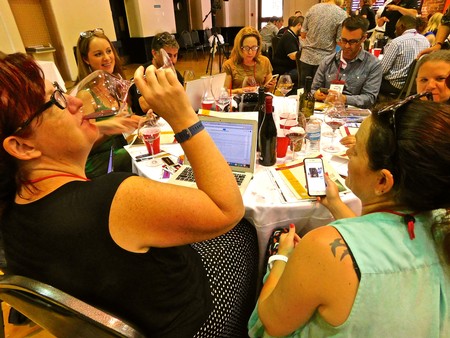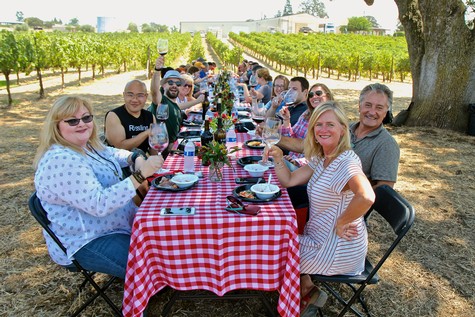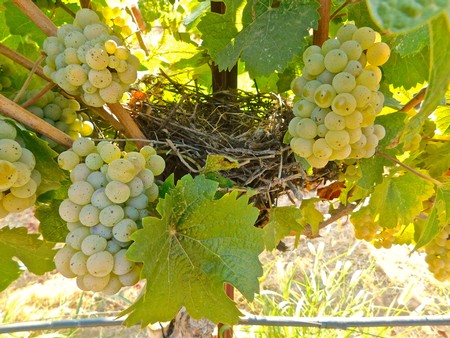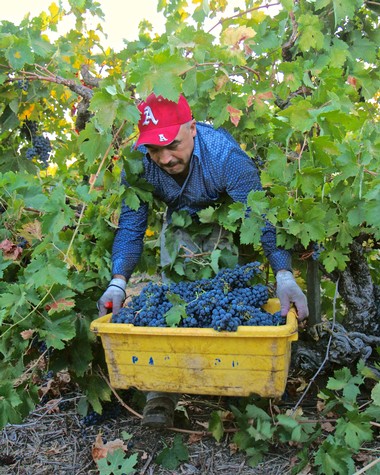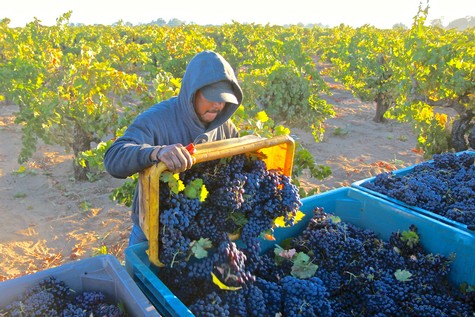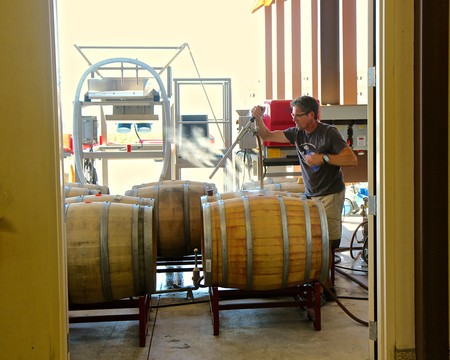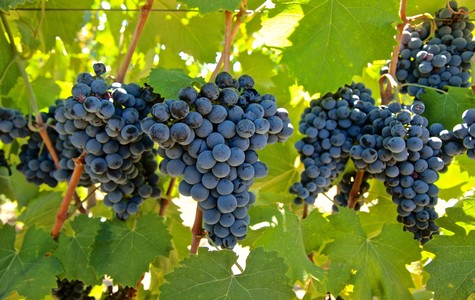 September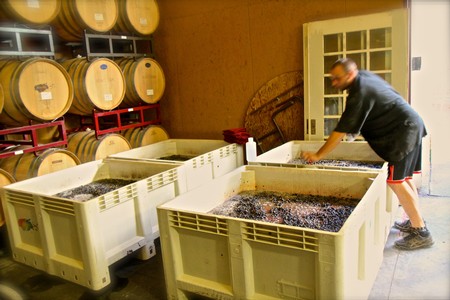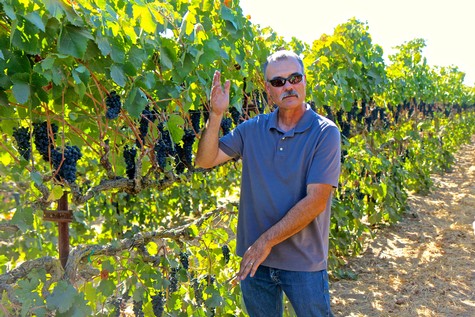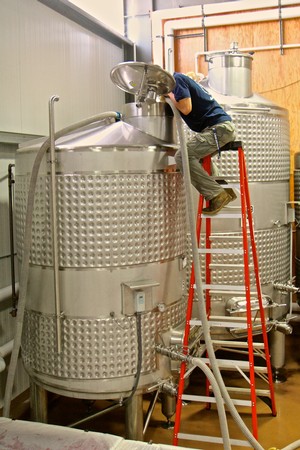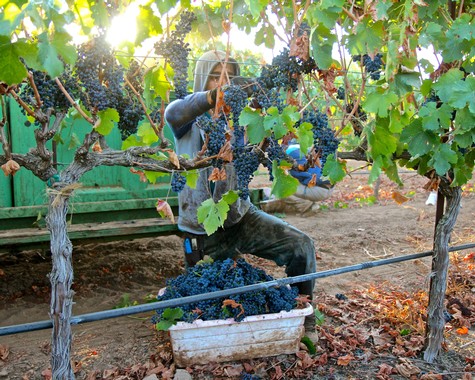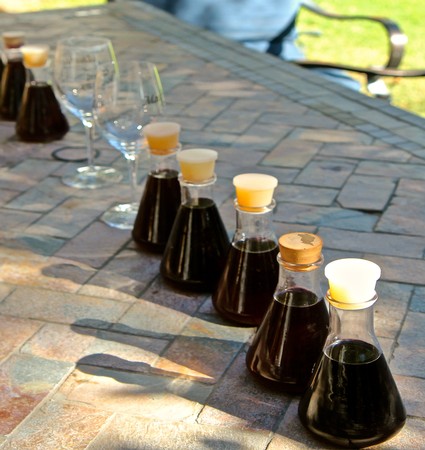 October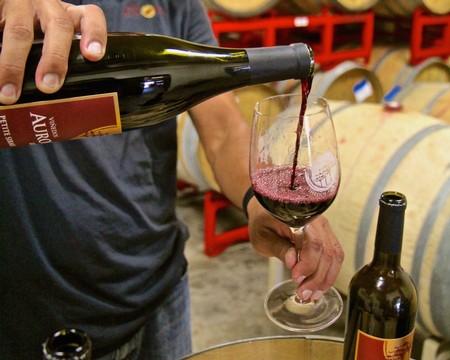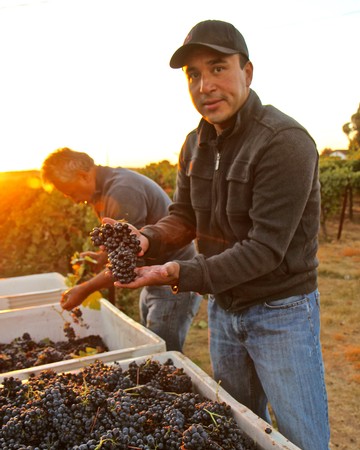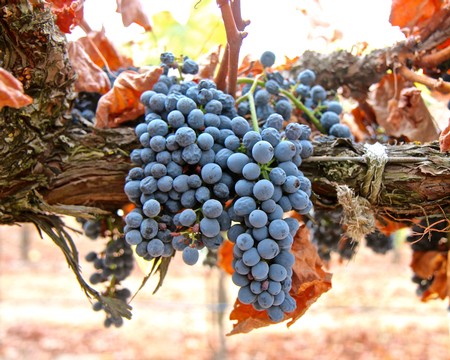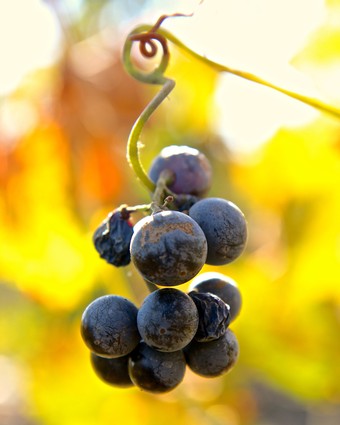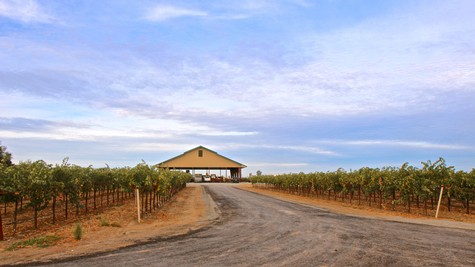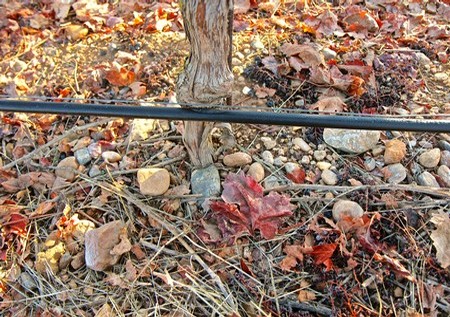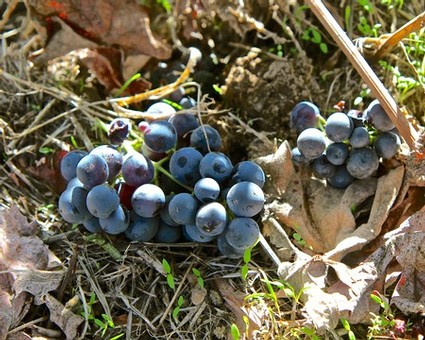 November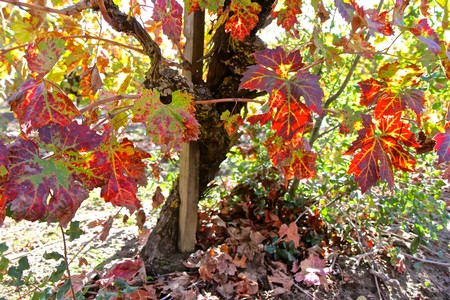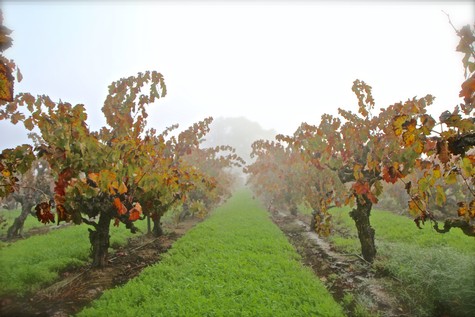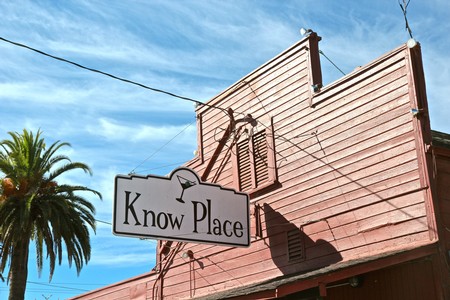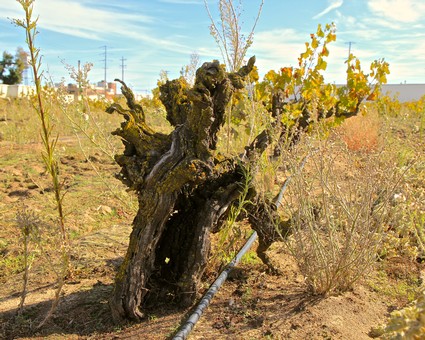 December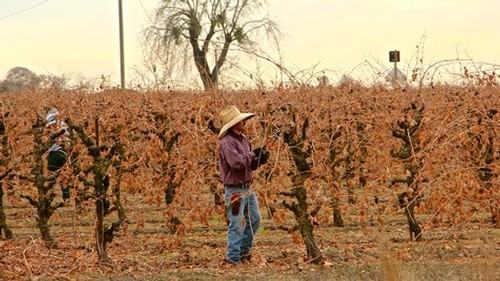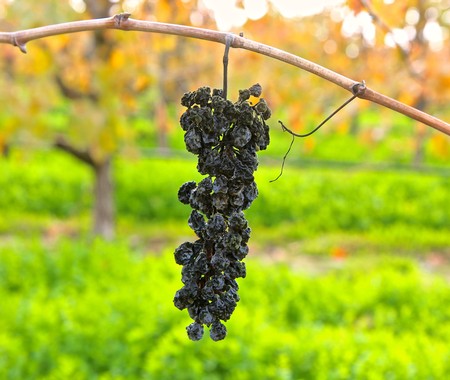 Comments