Letters from Lodi
An insightful and objective look at viticulture and winemaking from the Lodi
Appellation and the growers and vintners behind these crafts. Told from the
perspective of multi-award winning wine journalist, Randy Caparoso.

December 29, 2020 | Randy Caparoso
Lodi 2020: The year in pictures
2020 has been a difficult year everywhere in the world, and the challenges will continue in 2021.
Yet in Lodi wine country, to paraphrase Louis Armstrong's famous song, it's still been a wonderful world. Bare vines turning green, blooms giving birth to luscious fruit, fruit turned into wines everybody loves, and vines tucking back in for another winter's rest. In 2020, as in all years, it's been a joy to photograph the entire process.
Better yet, the cycle begins again, no matter what the circumstances. No wonder hope springs eternal!
Our year in pictures:
January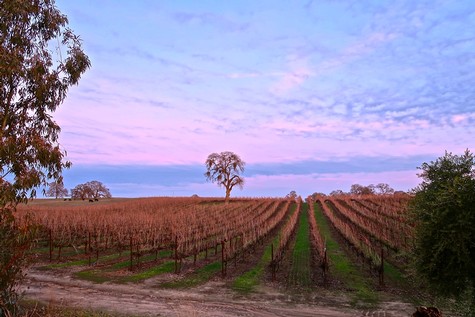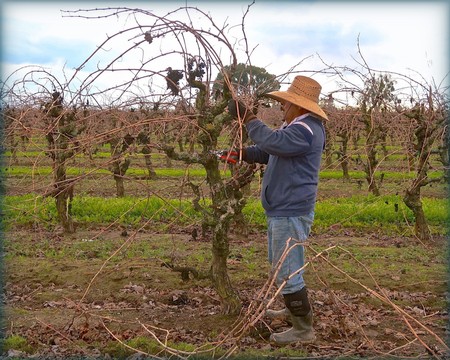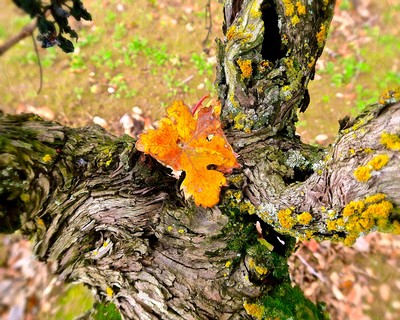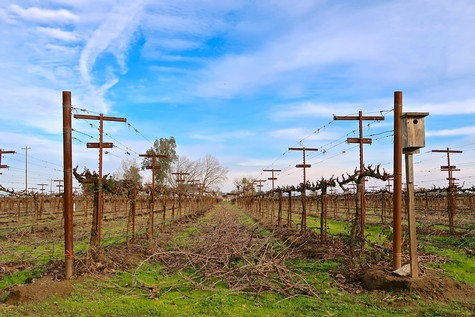 February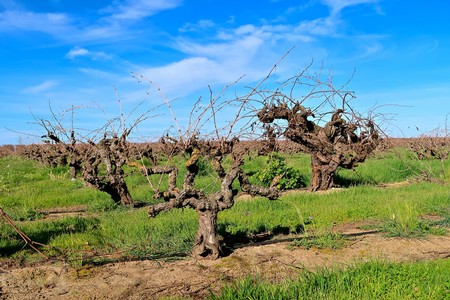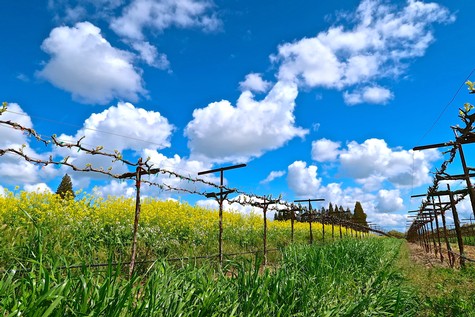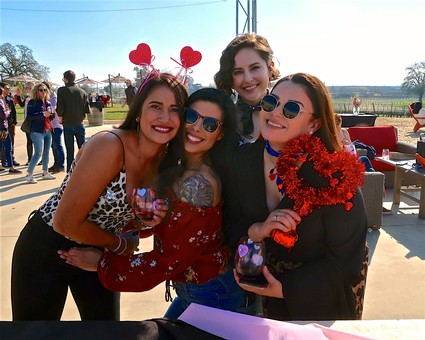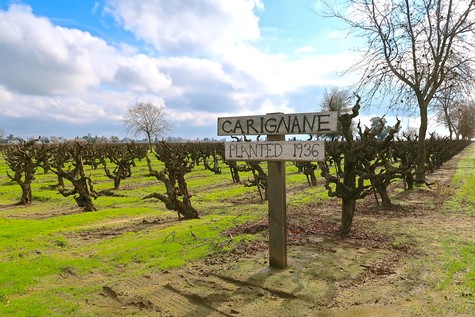 March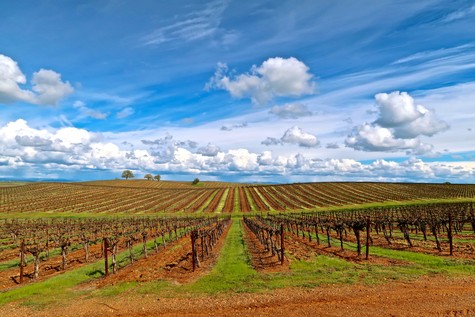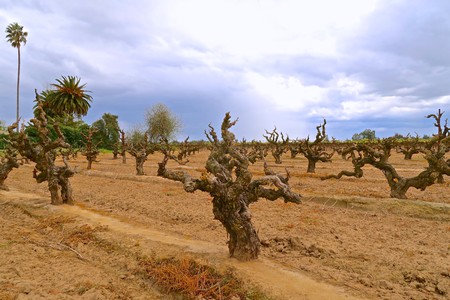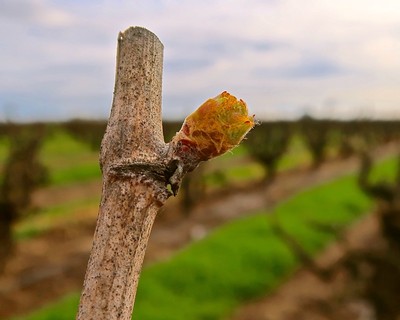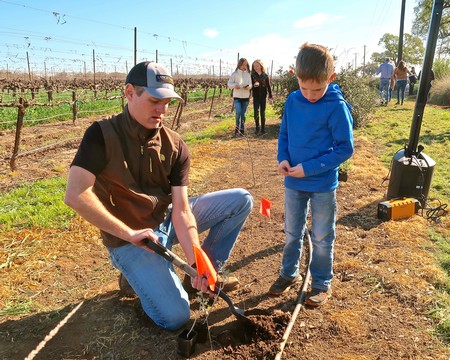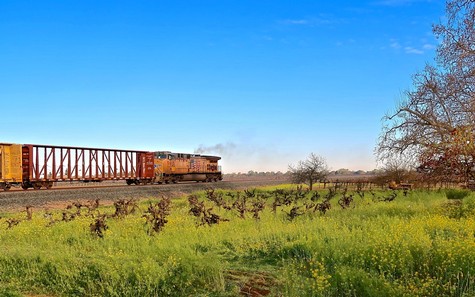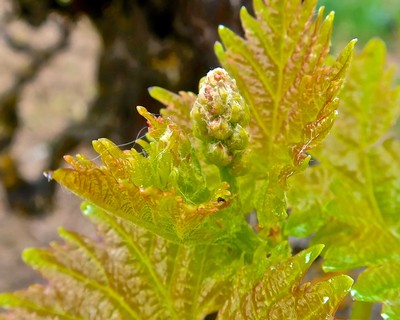 April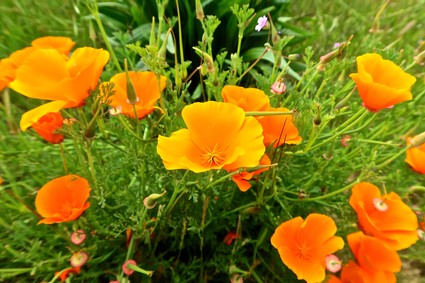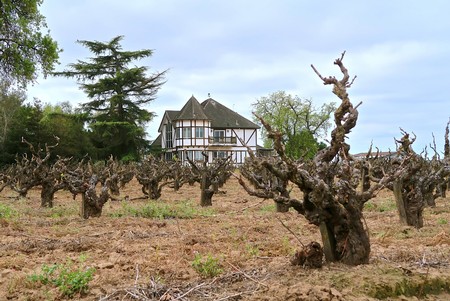 Head trained, spur pruned Zinfandel on the verge of bud break in mid-April.
May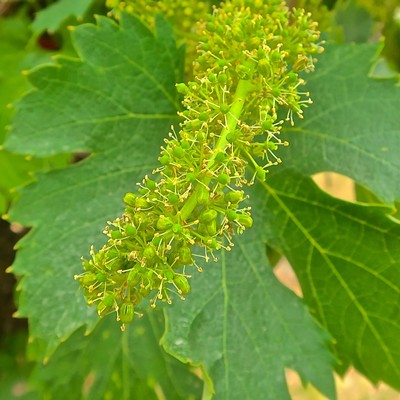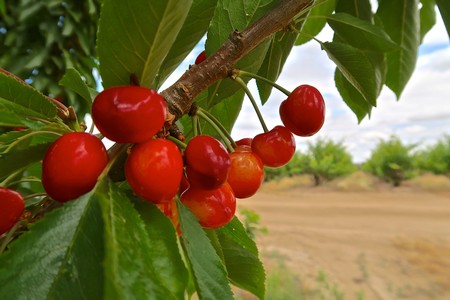 June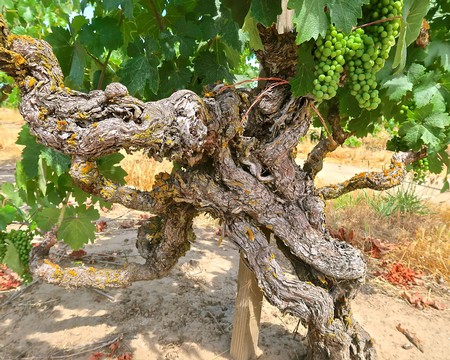 July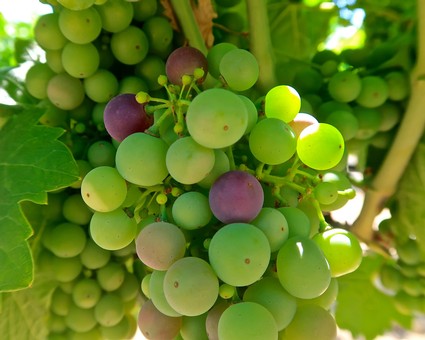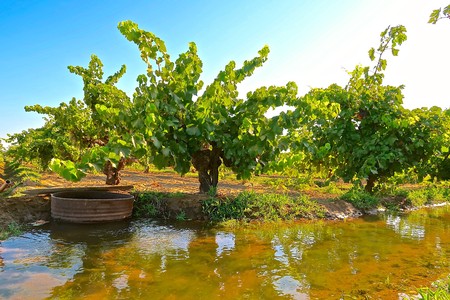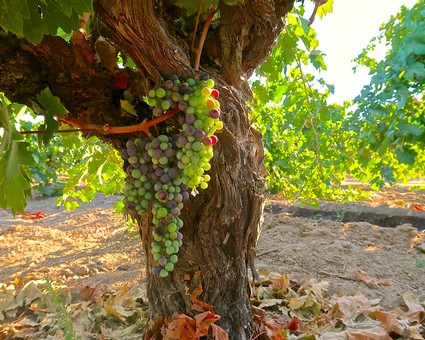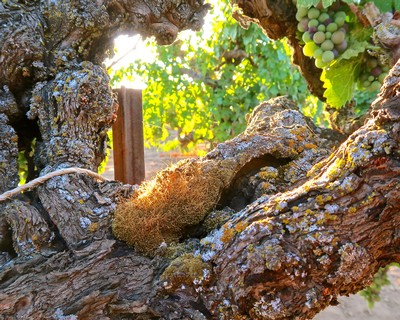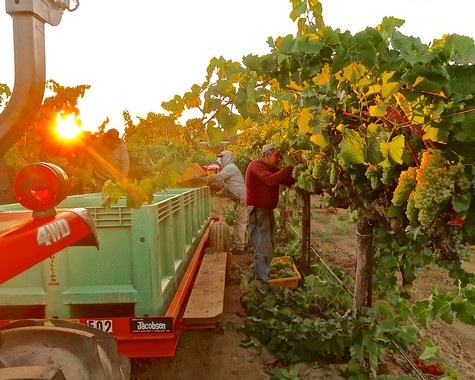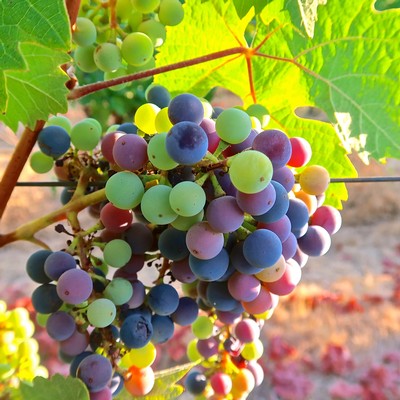 August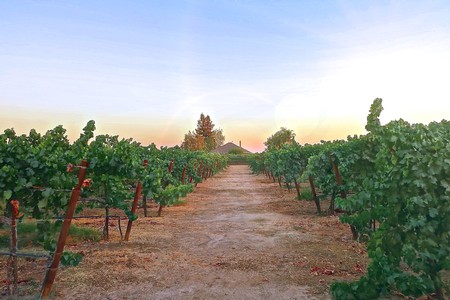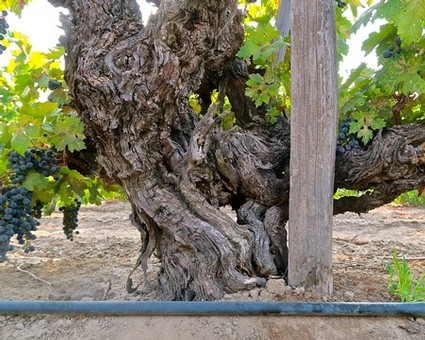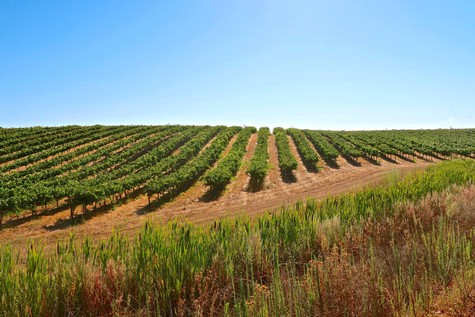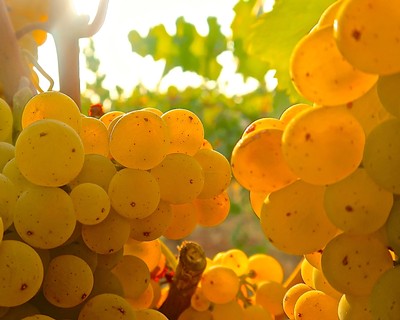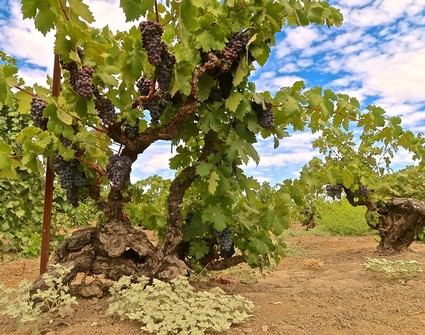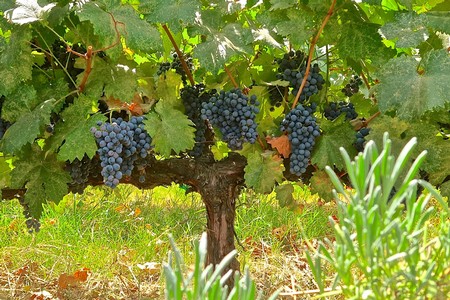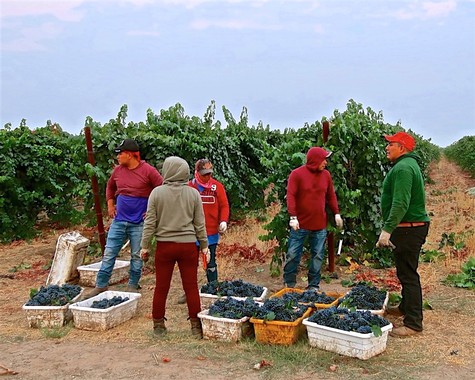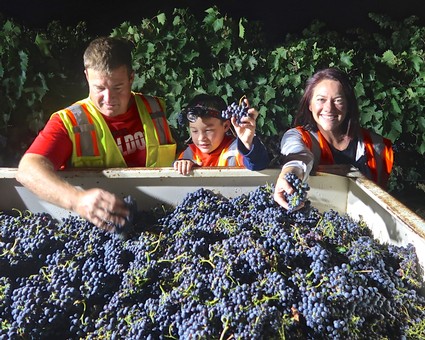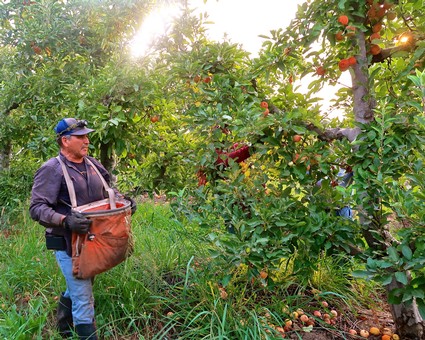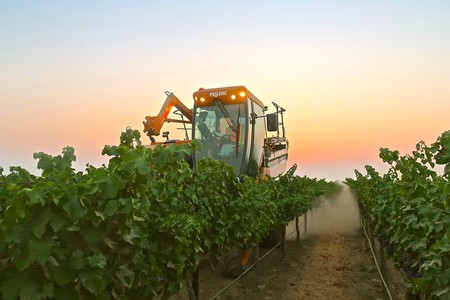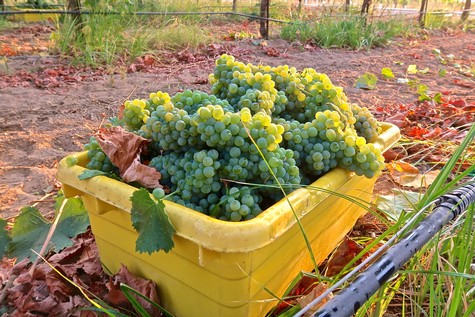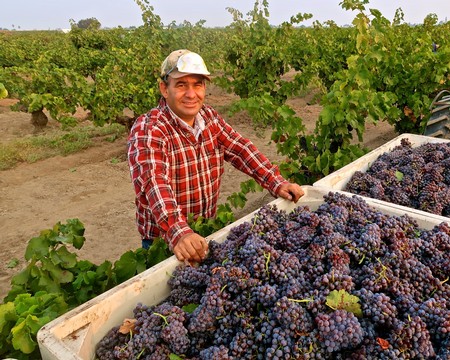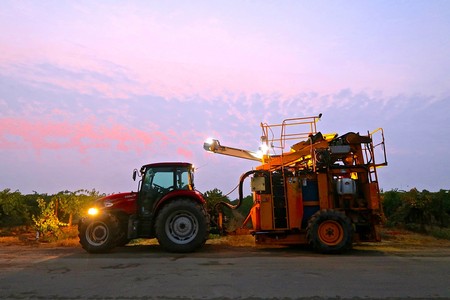 September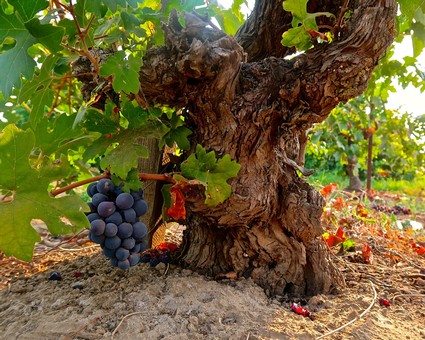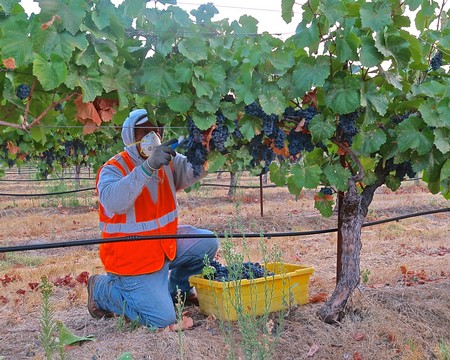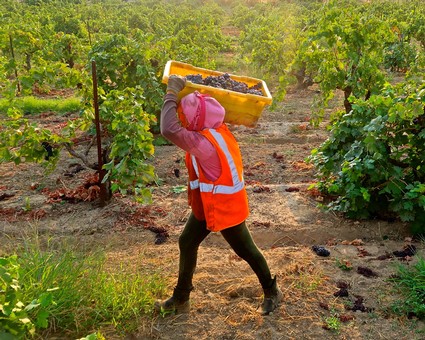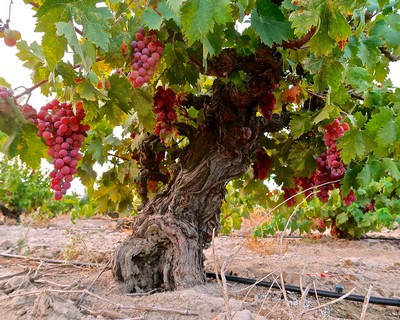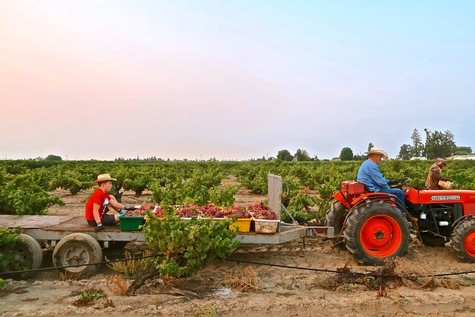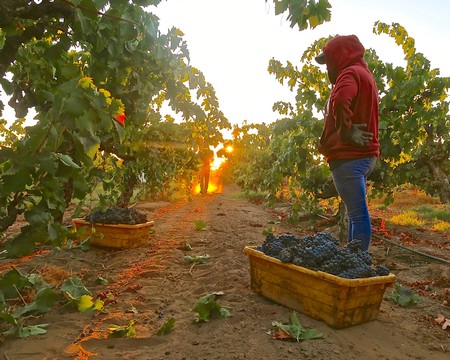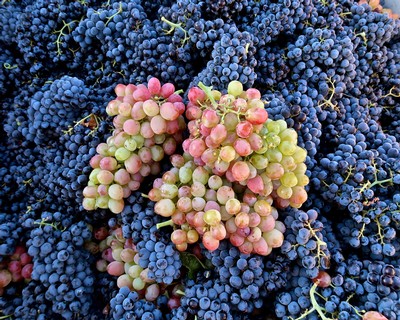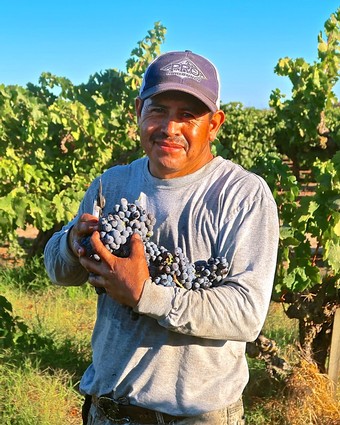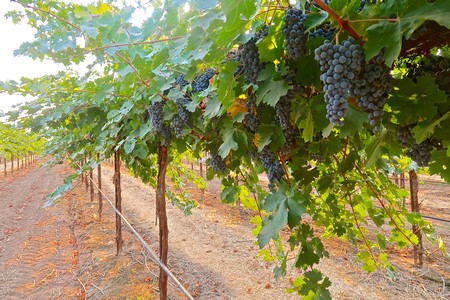 October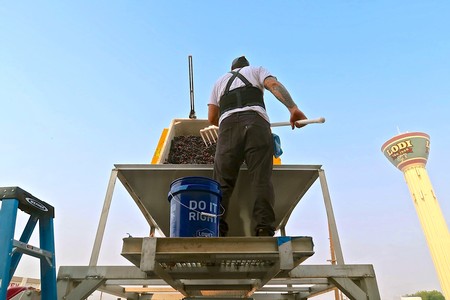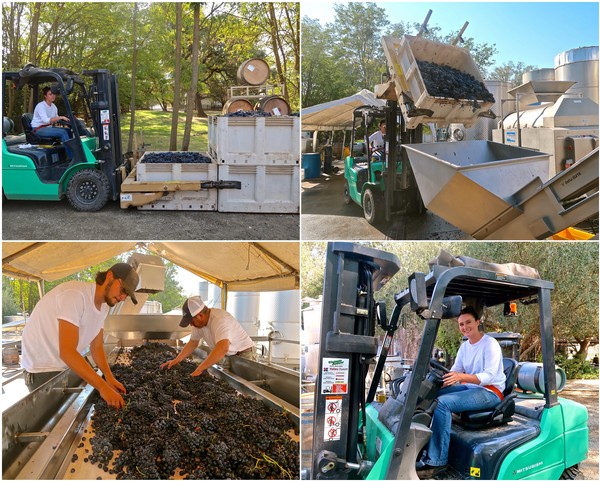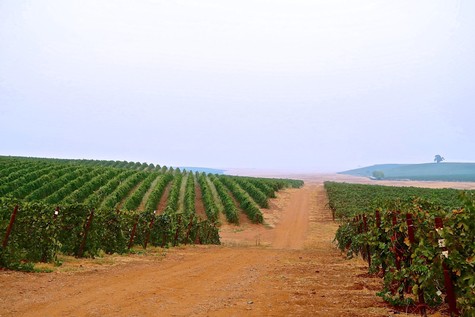 November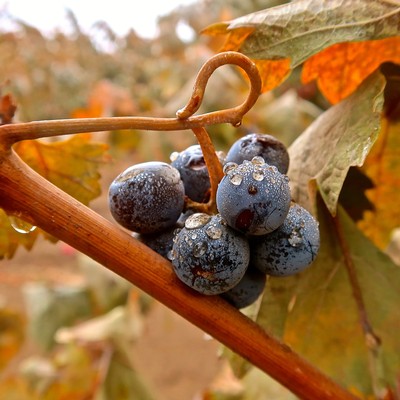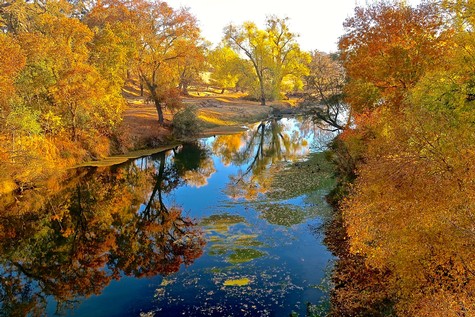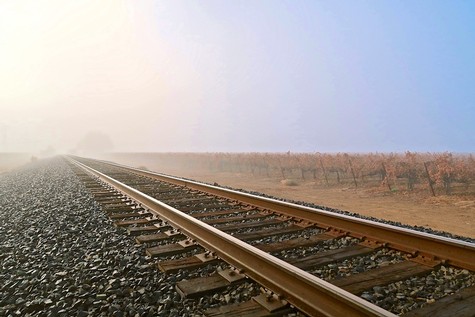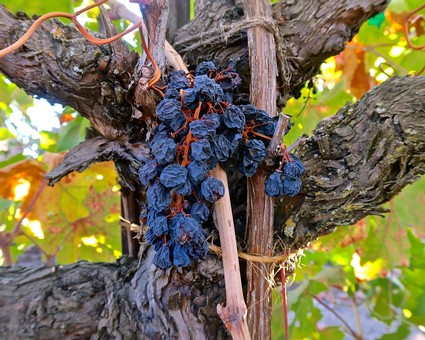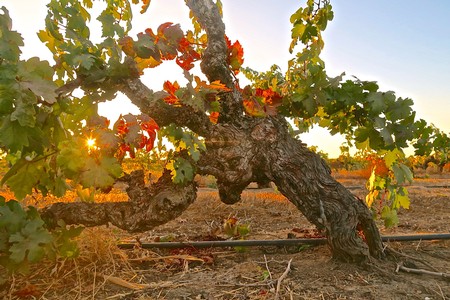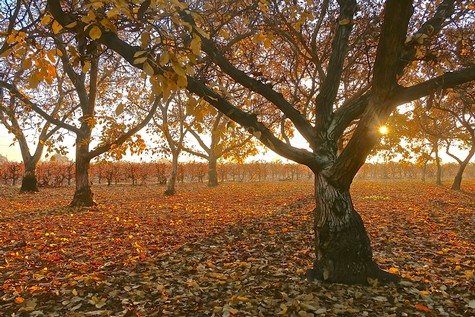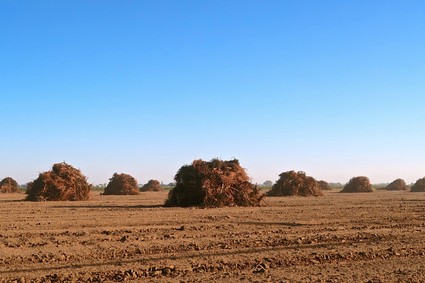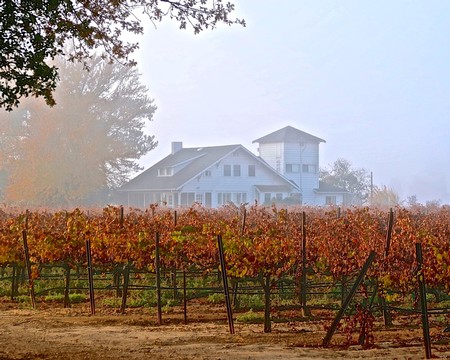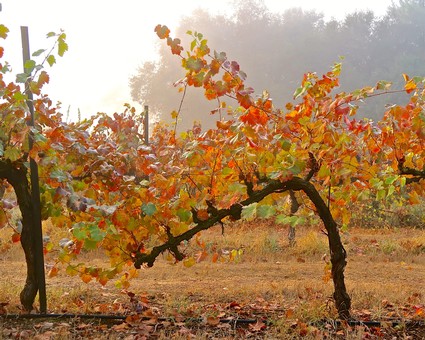 December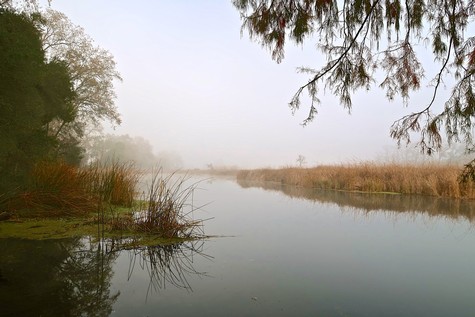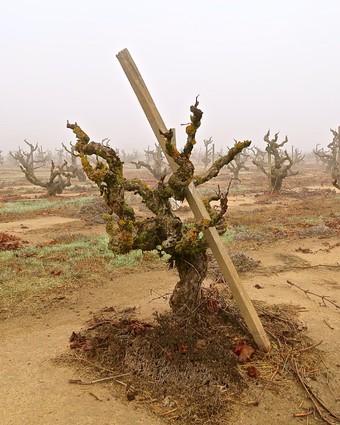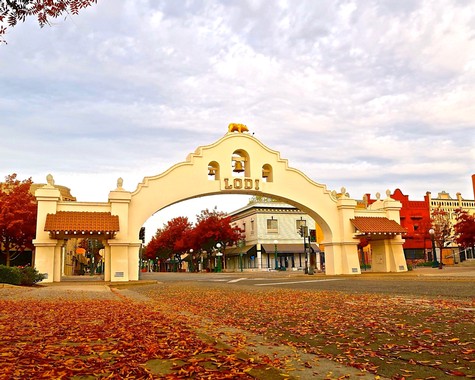 Comments