Letters from Lodi
An insightful and objective look at viticulture and winemaking from the Lodi
Appellation and the growers and vintners behind these crafts. Told from the
perspective of multi-award winning wine journalist, Randy Caparoso.

February 13, 2018 | Randy Caparoso
Images of Lodi's 2018 Wine & Chocolate Weekend by Frances Siria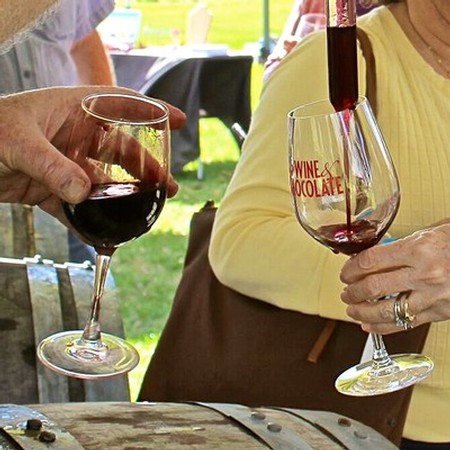 For our photographic memories of Lodi's 2018 Wine & Chocolate Weekend, we enlisted local Digital Marketing Specialist Frances Siria to chronicle some of her favorite moments, with images taken with her stealth smartphone. Ms. Siria currently serves as the Social Media Specialist for Wine & Roses Hotel, Restaurant & Spa, and has helped build a strong online presence for a number of businesses and nonprofits.
Asked about her general impressions on how the weekend went, Siria told us:
This year's Wine & Chocolate Weekend had some of the best weather we have ever experienced during this annual event.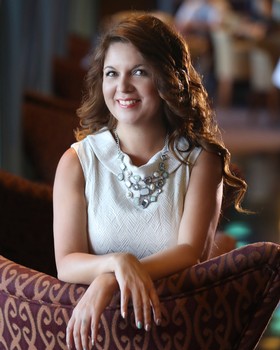 Rosé wines seemed to rule during the weekend, with most wineries pouring their specialty bottlings of pink wines. Some of the highlights included varietal bottlings by LangeTwins Family, Oak Farm Vineyards, and Van Ruiten Family.
There were more wines than actual chocolates to be had; but still, we enjoyed some delightful chocolate-based savory treats, such as the chocolate chili at Harney Lane Winery, and the chocolate covered sausages at St Jorge Winery.
Omega Vineyards offered food and wine pairings with the tasting of each wine. The perfect way to end the day for wine lovers with a sweet tooth was at Scotto Cellars' tasting room in Downtown Lodi. They were pouring their Sweet Sunset, a mocha coffee flavored dessert wine wine, with their Sweet Sunset Red Chocolate.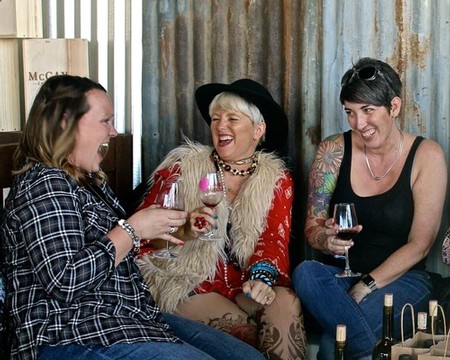 As to be expected, the "party" crowd eventually found their way to Van Ruiten Family Winery, where they had a live band going; and they could also be found at the new McCay Cellars pouring room on Sacramento St., in Downtown Lodi.
I especially enjoyed my visit to Spenker Winery – a family affair, as the Spenkers were all on hand to personally greet everyone and share their wines, while highlighting their upcoming artisanal goat milk creamery (including Goat Yoga), which will debut this summer.
Thank you, Frances! And more of her images...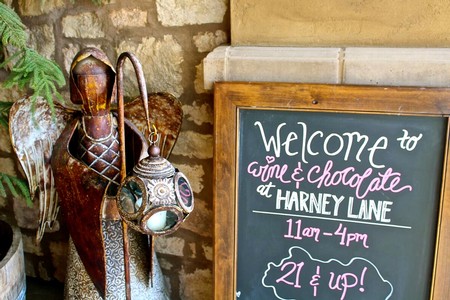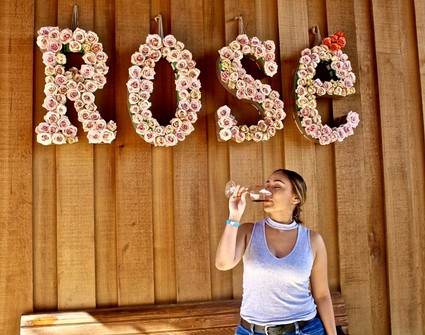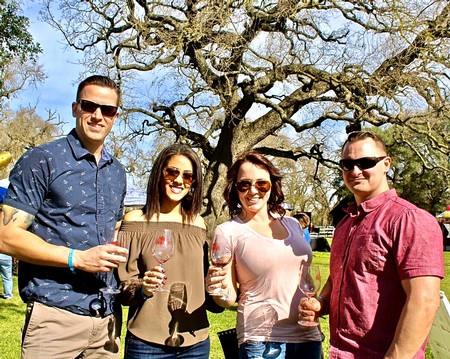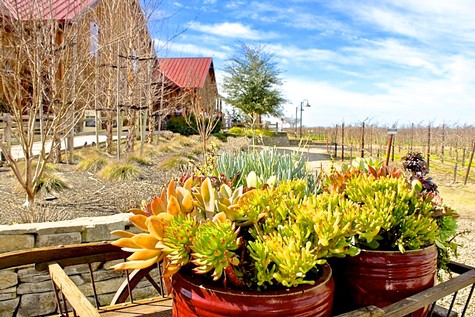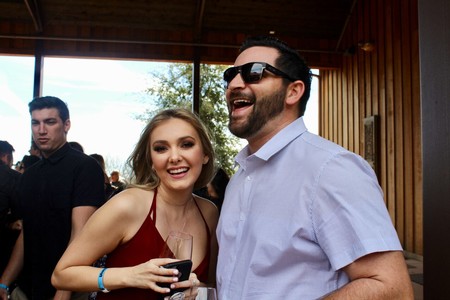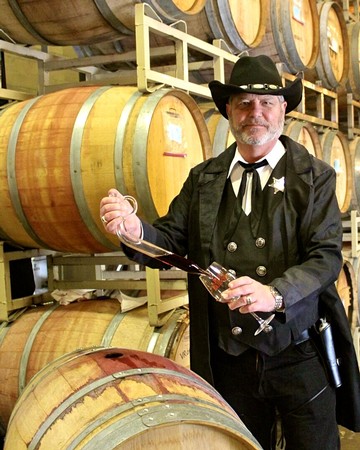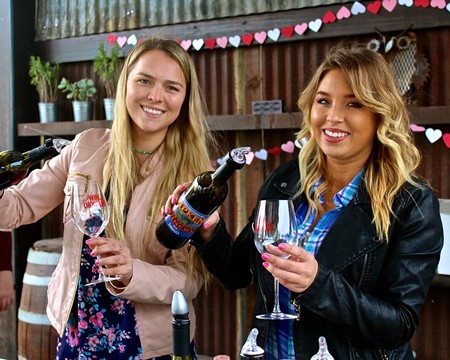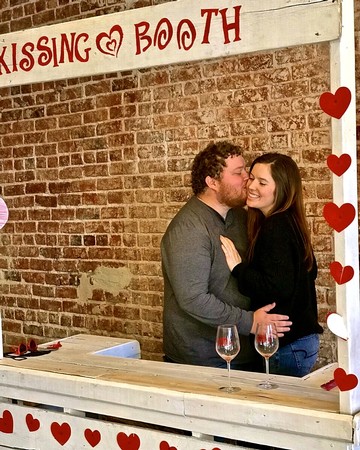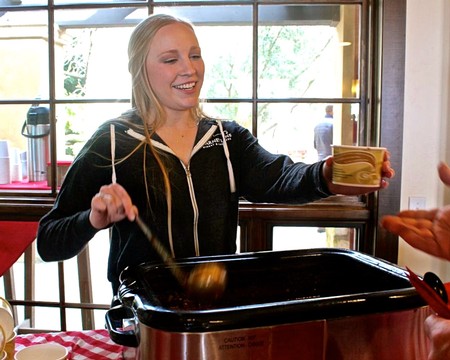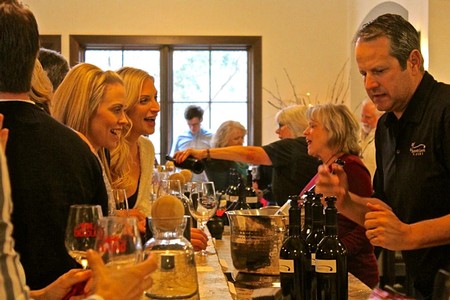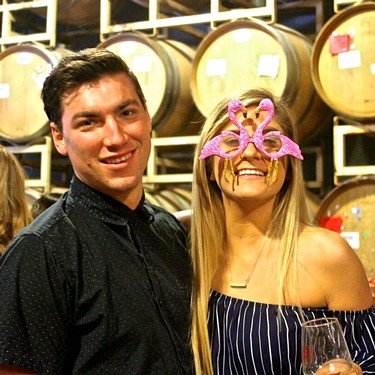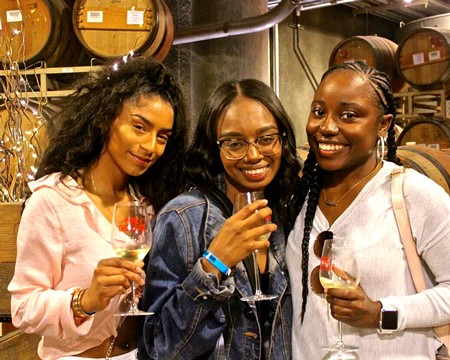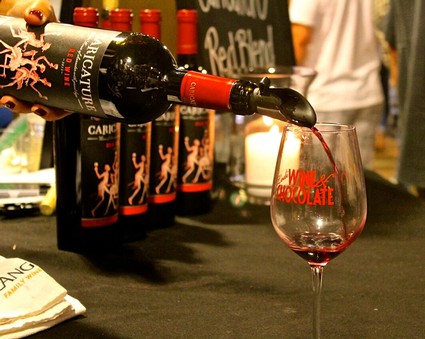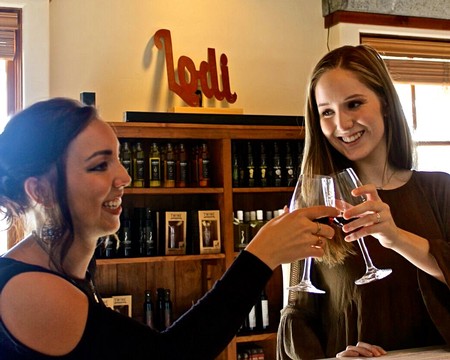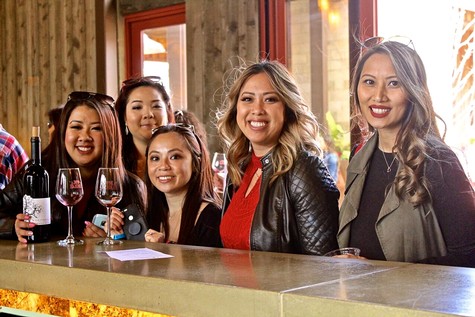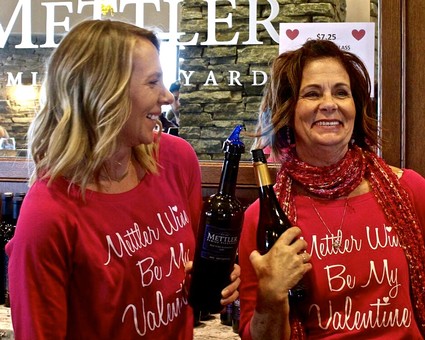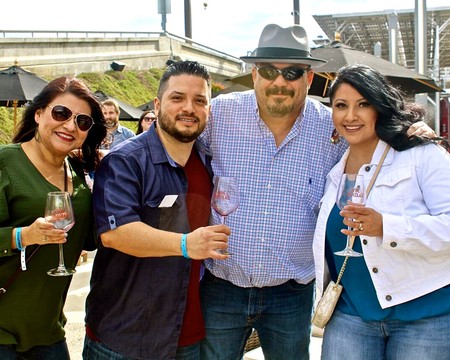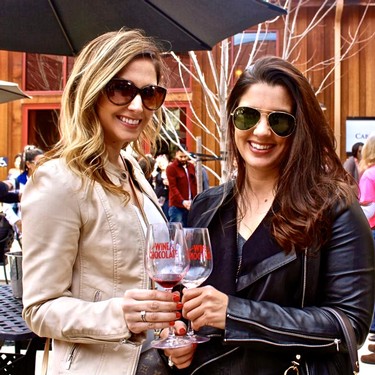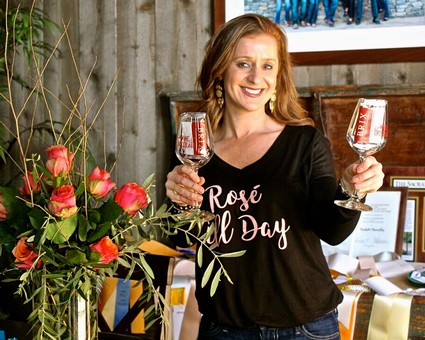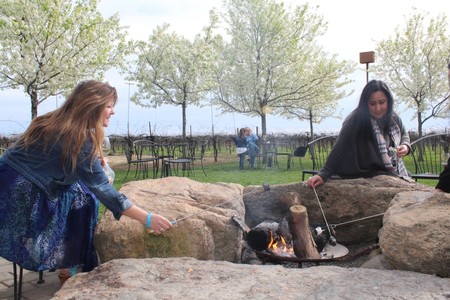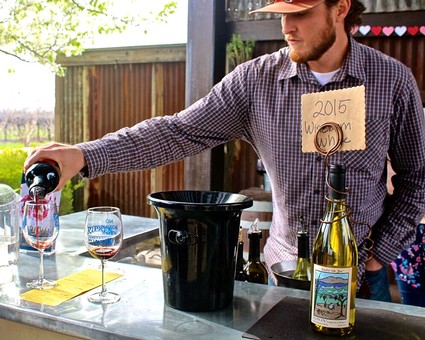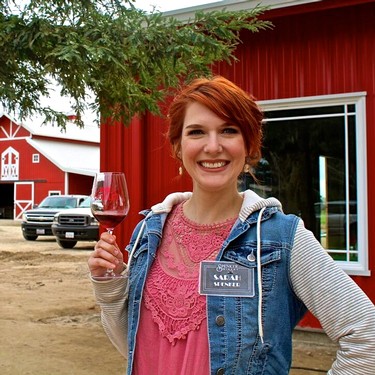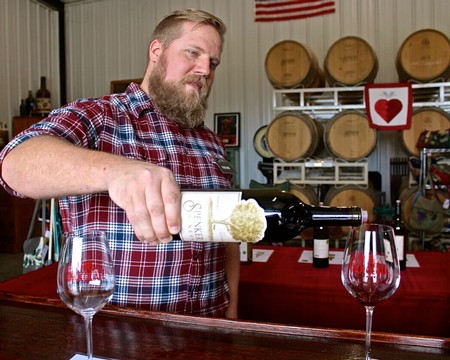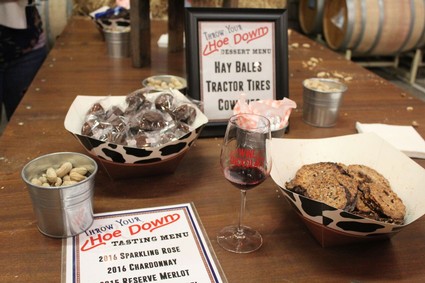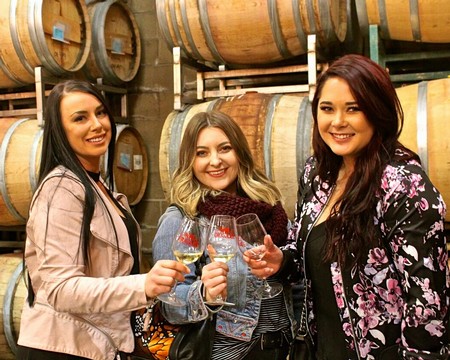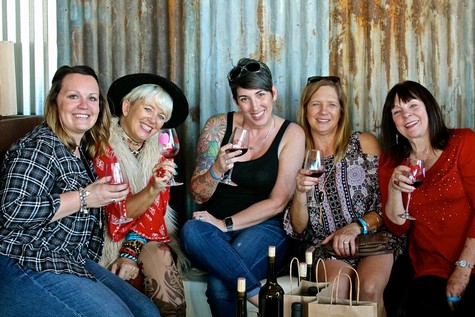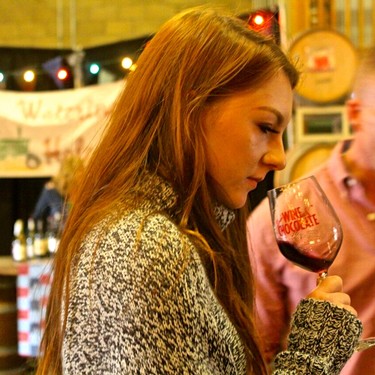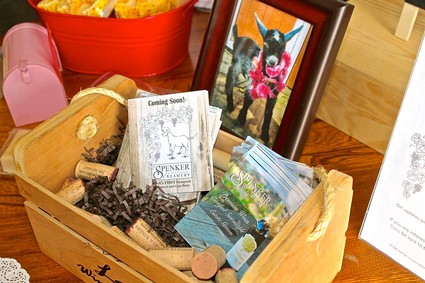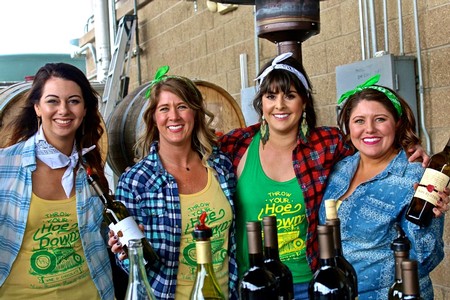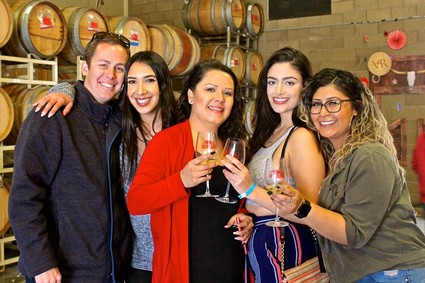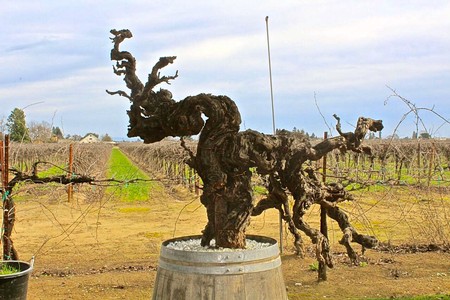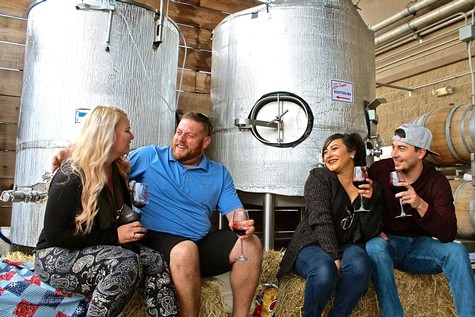 Comments