Letters from Lodi
An insightful and objective look at viticulture and winemaking from the Lodi
Appellation and the growers and vintners behind these crafts. Told from the
perspective of multi-award winning wine journalist, Randy Caparoso.

May 16, 2016 | Randy Caparoso
Fun in sun and perfect Lodi Lake day at 2016 ZinFest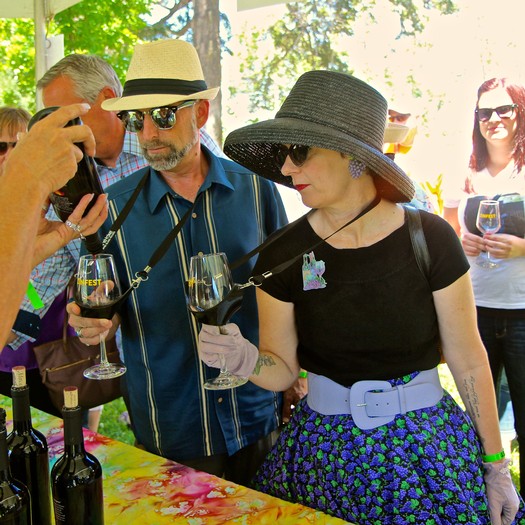 Are Lodi wine lovers different? We think so. At least judging from over 4,000 of them who entered through the gates to Lodi Lake Park to enjoy the 2016 Lodi ZinFest Wine Festival this past Saturday, May 14.
What we saw were peeps looking to enjoy wine without a speck of attitude, pretension or self-consciousness, among many more of like mind. Sure, many were there to learn; or more like, to enhance their experience by discovering new and delicious things. Some came dressed in crafty style, although everyone came just to have fun, and to enjoy the perfect, breezy, sun splashed 72°-average-temperature Lodi spring day. You know, the things that make Lodi and its wines so Lodi...
Adding up to another terrific ZinFest; as anyone can glean through these vivid photos-memories: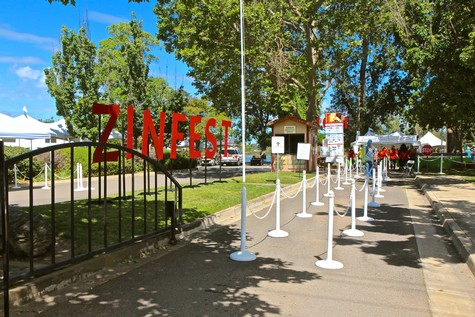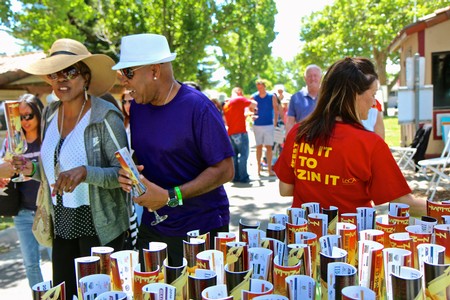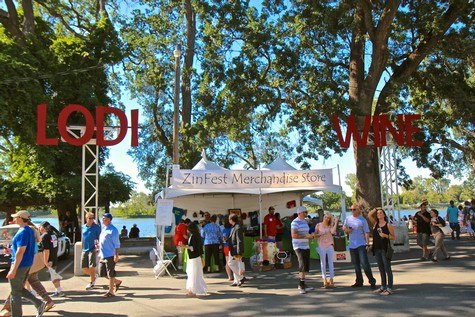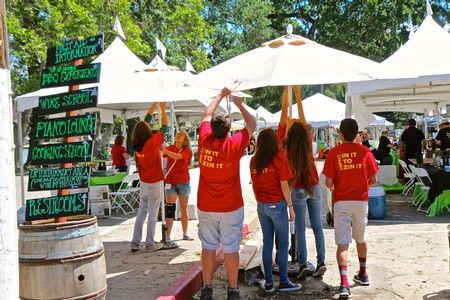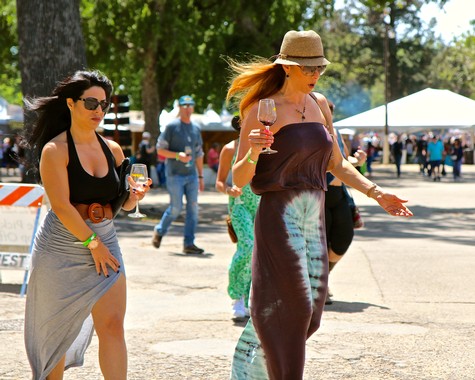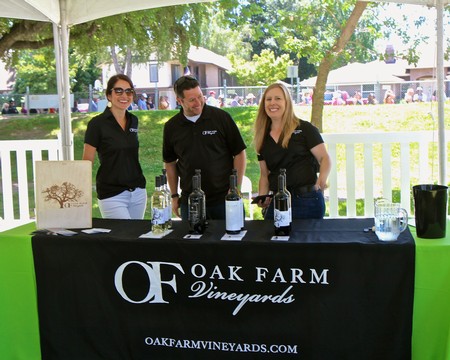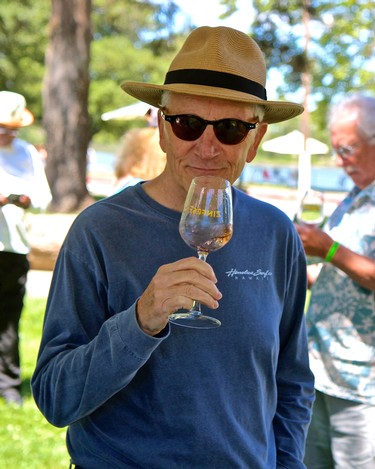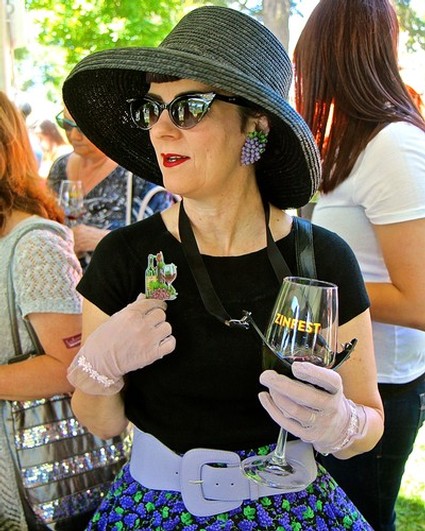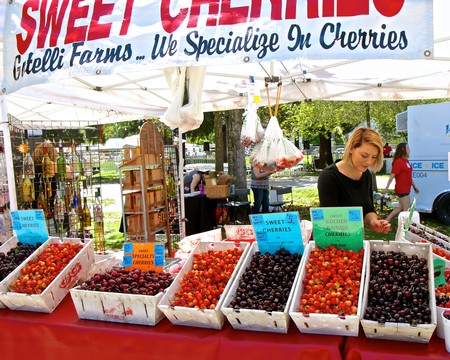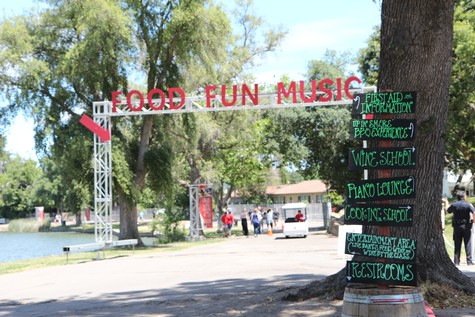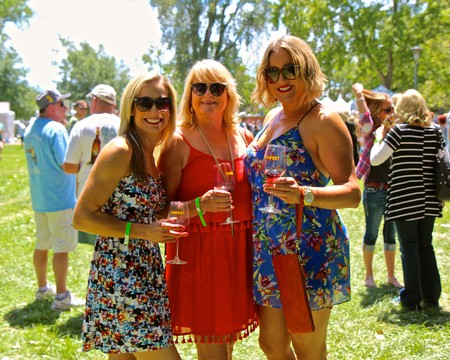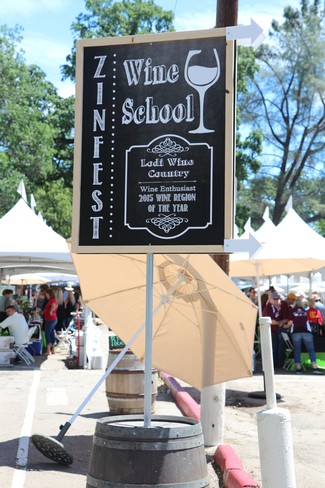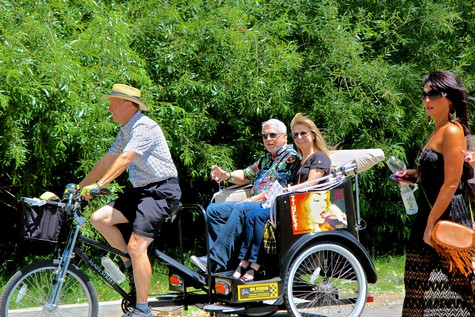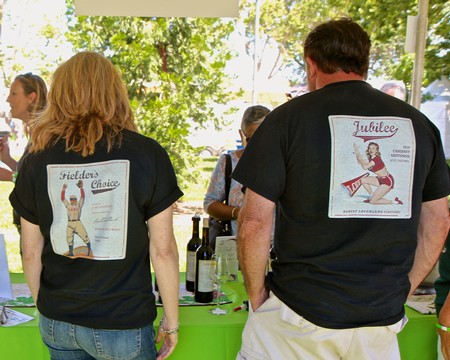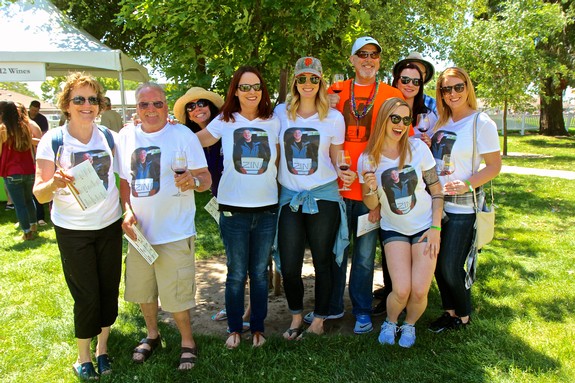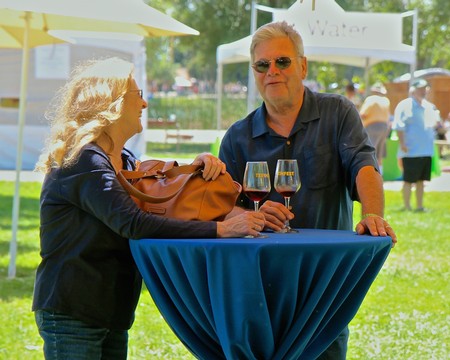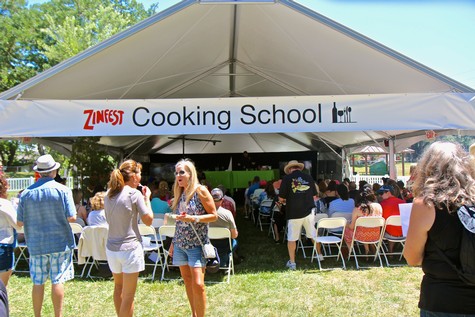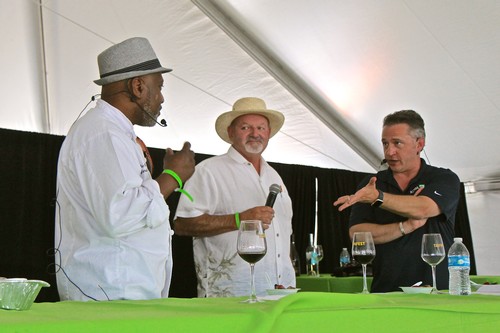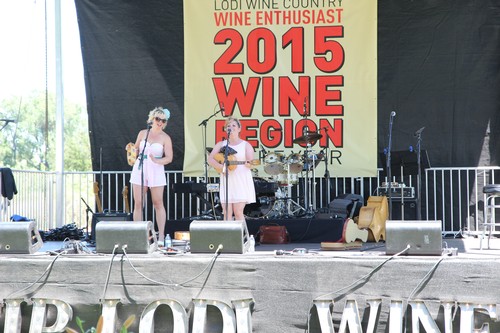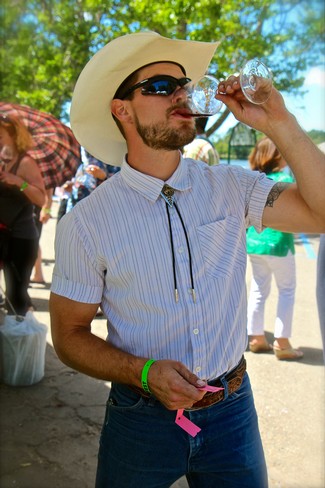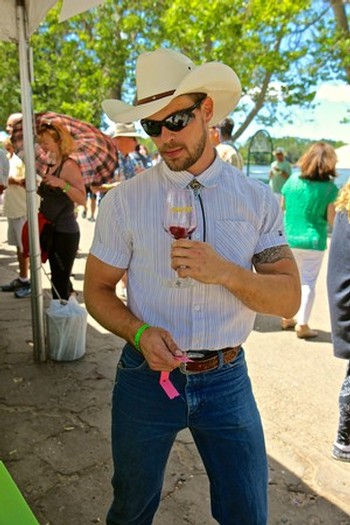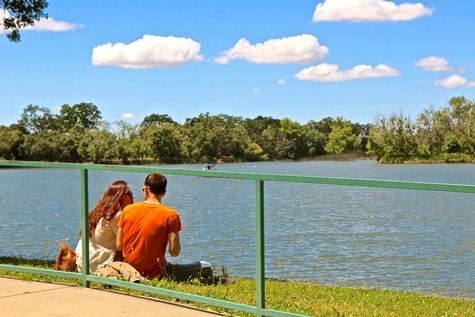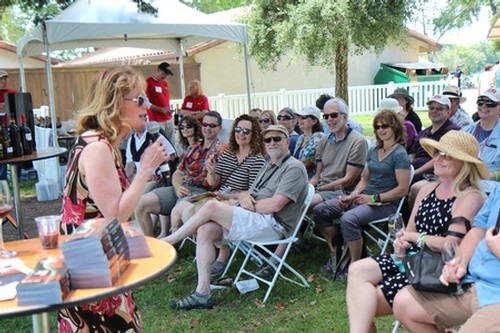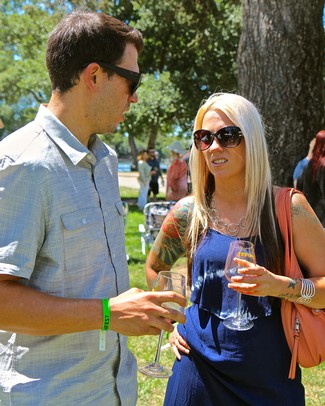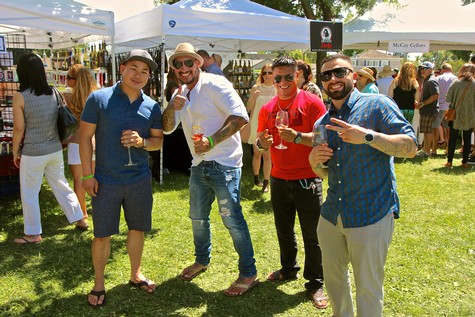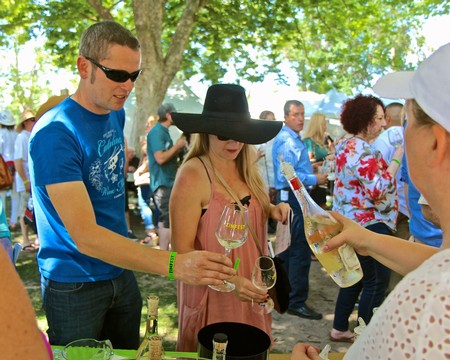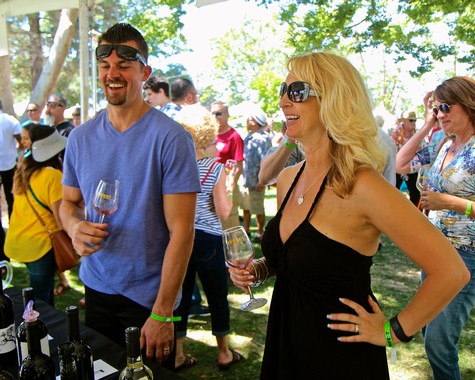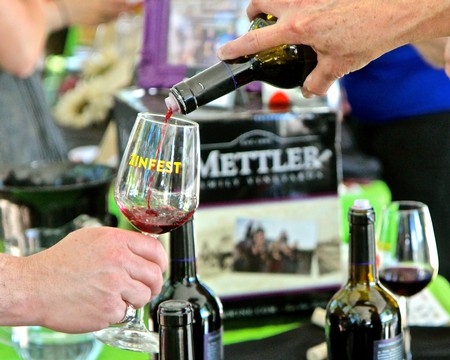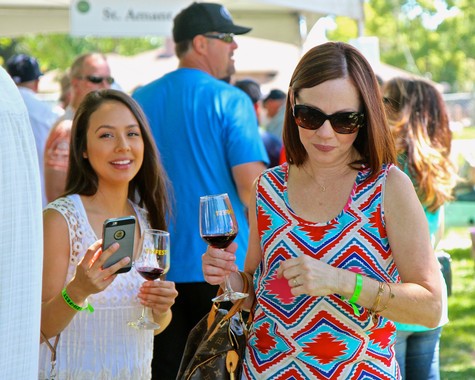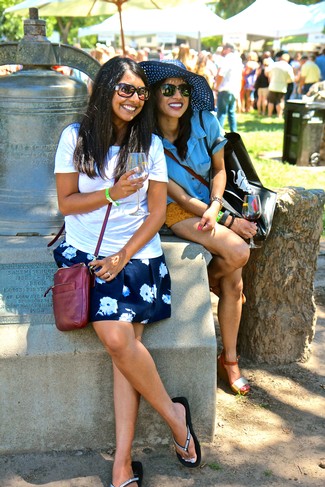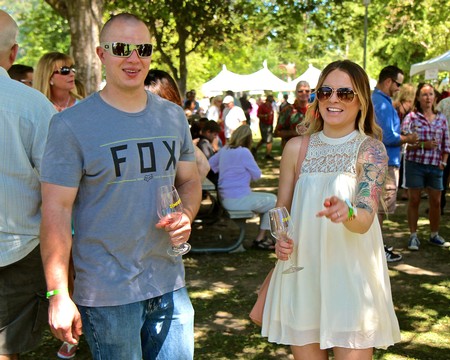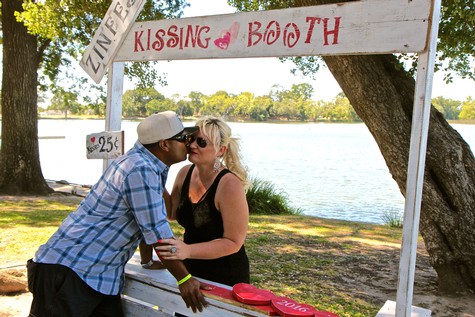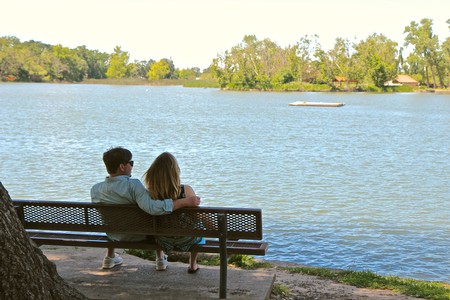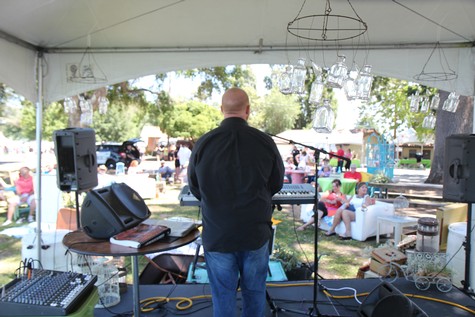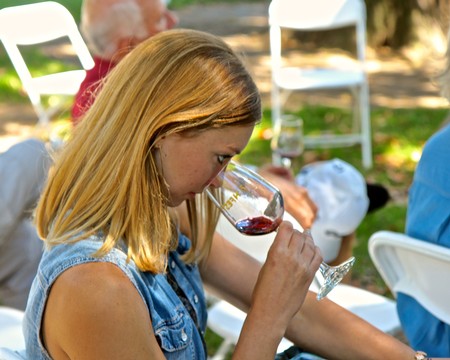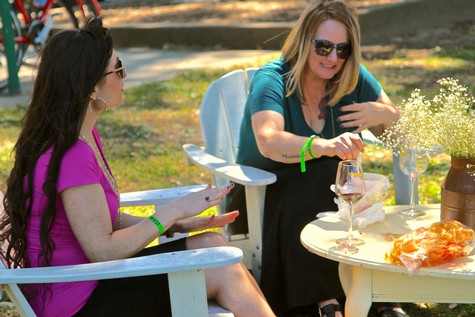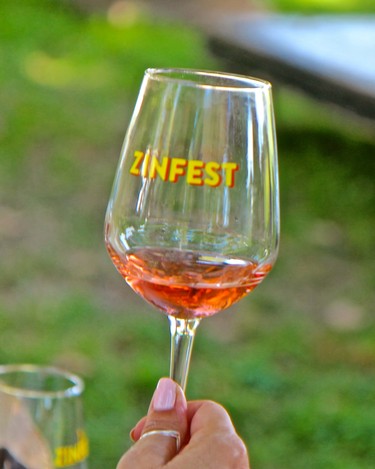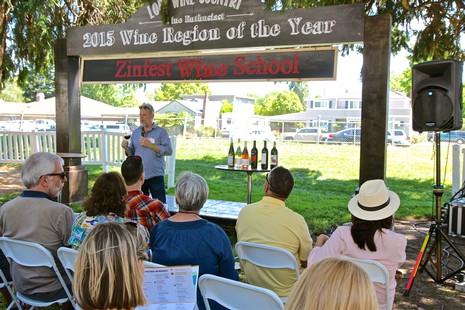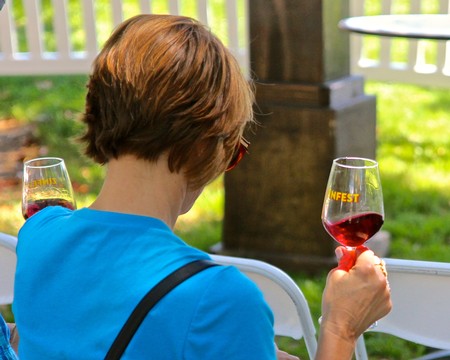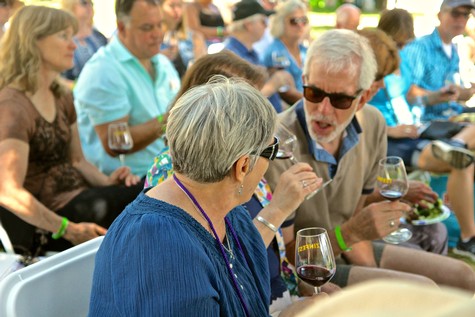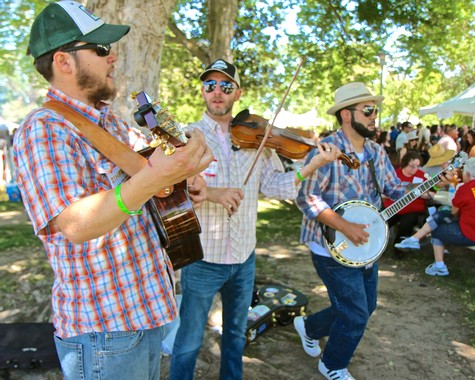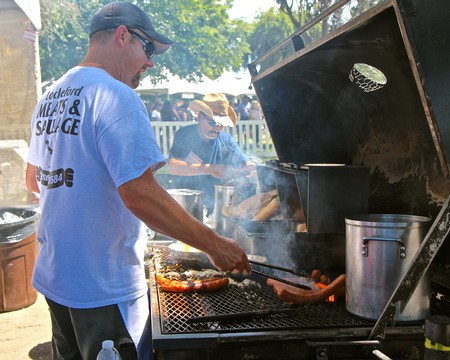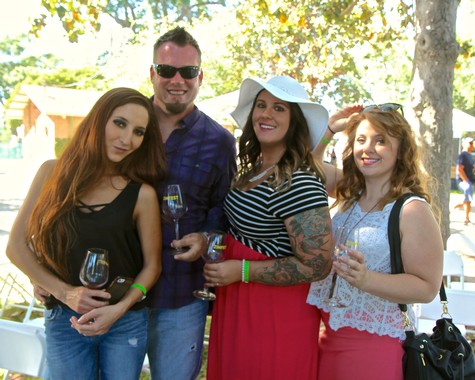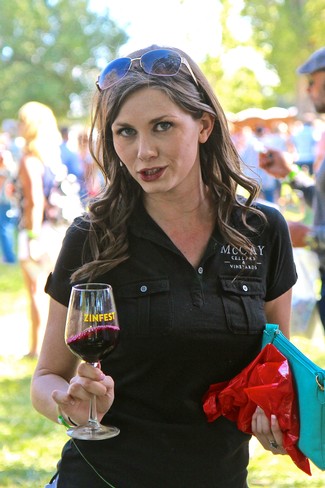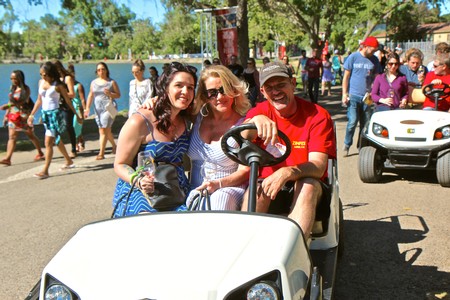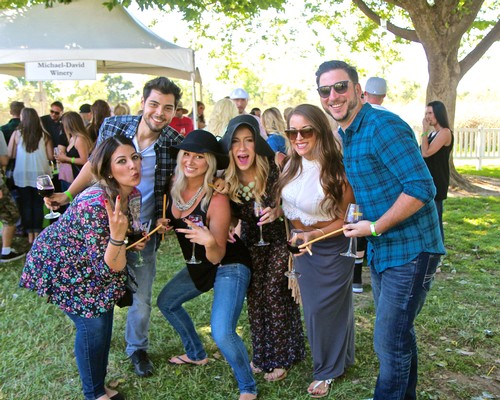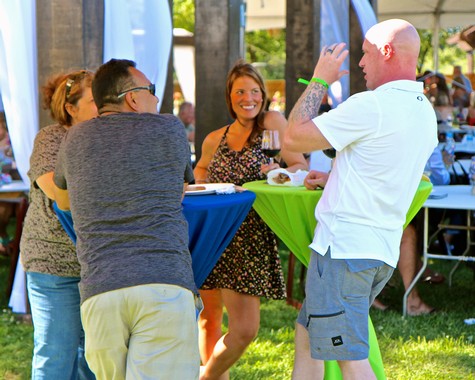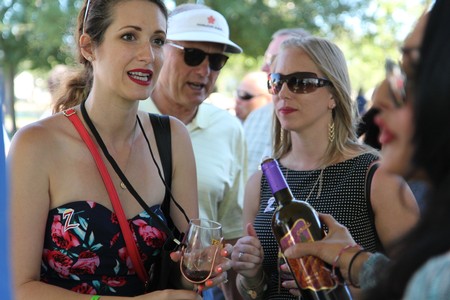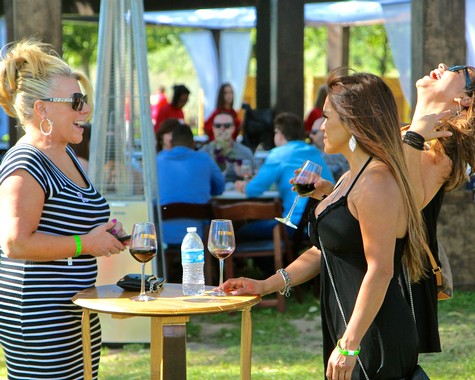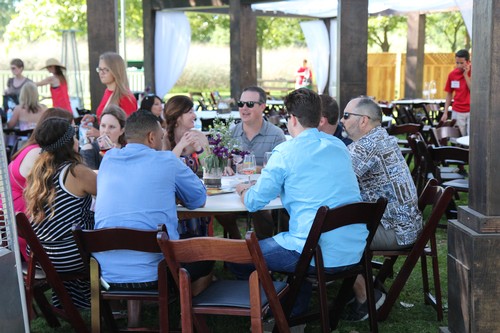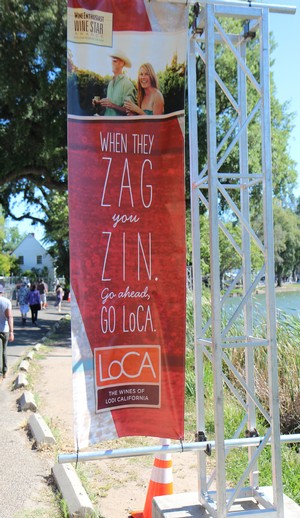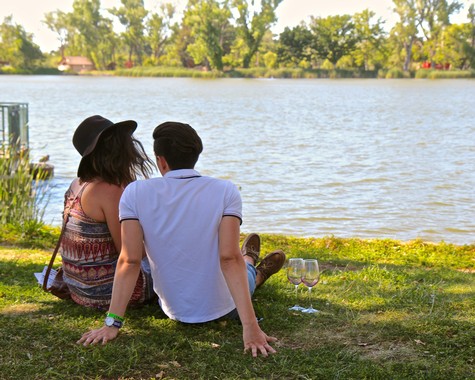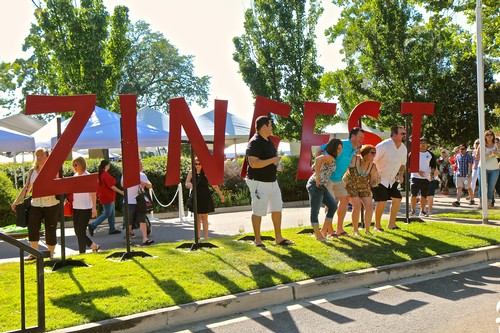 Comments
Tom Hoffman
@ May 17, 2016 at 5:30 AM
Nice collection
Ruby Feldman
@ May 17, 2016 at 11:03 AM
I am totally honored to be featured not only in your cover shot, but also as an individual photo! If anyone is interested in my Housewife Chic by Ruby brooch, feel free to contact me via www.housewifechicbyruby.com
Commenting has been turned off.