Letters from Lodi
An insightful and objective look at viticulture and winemaking from the Lodi
Appellation and the growers and vintners behind these crafts. Told from the
perspective of multi-award winning wine journalist, Randy Caparoso.

February 10, 2020 | Randy Caparoso
Bourgeoning L-O-V-E during Lodi's 2020 Wine & Chocolate Weekend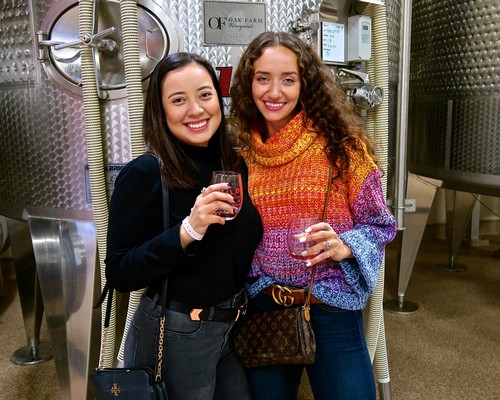 L is for the way you look at me
O is the only one I see
V is very, very extraordinary
E is even more than anyone that you adore can
- Nat King Cole
Love was in the air in more than one way during Lodi's 2020 Wine & Chocolate celebration this past weekend (February 8-9). The weather was conducive — in fact, perfection... crystal clear, mildly breezy, neither warm nor chilly — to a plethora of sweet nothings whispered between couples, young, old, and in-between, and laughter shared among friends tee-topped "wine-drinking teams."
Good wine, if we may be so bold to suggest, is also a conduit to the vibrations known as L-O-V-E, and everywhere we went we were told in no uncertain terms exactly why that is: Because Lodi produces a softer, gentle style of wine — whether white, red or rosy pink — that is also teeming with a natural sense of freshness in fruit expressions. Wines that just about everyone L-O-V-E loves.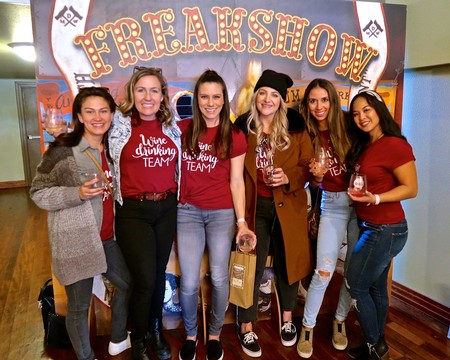 For our part, we like to explain that this is just Lodi being, well, Lodi — the region's warm, and never excessively hot or cold, Mediterranean climate and classic grape-friendly soils are simply conducive to this style of wine. It's natural.
And Lodi Wine & Chocolate weekenders know this: After 23 years, this February event is as popular as ever. Lodi Winegrape Commission marketing maven Jenny Heitman tells us that over 4,300 tickets for the entire weekend of events were sold, and another 1,200 tickets went out to Sunday-only enthusiasts. As Bong Joon-ho, last night's Oscar winner for Best Picture and Best Director, put it: "Thank you, I will drink until next morning."
We, on the other hand, awakened early this morning to more soberly select our favorite images from 2020's Wine & Chocolate Weekend. Enjoy!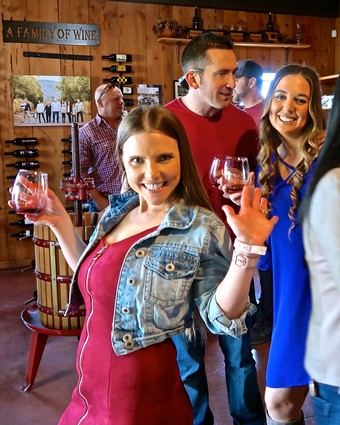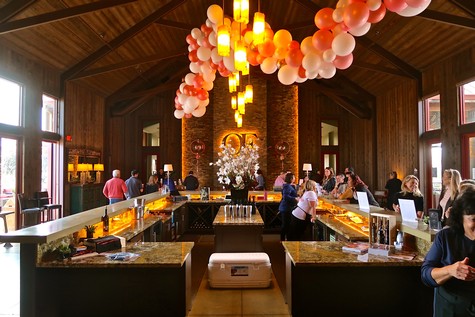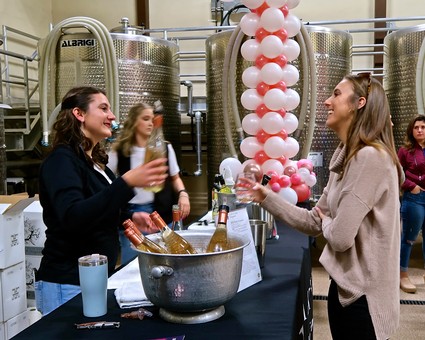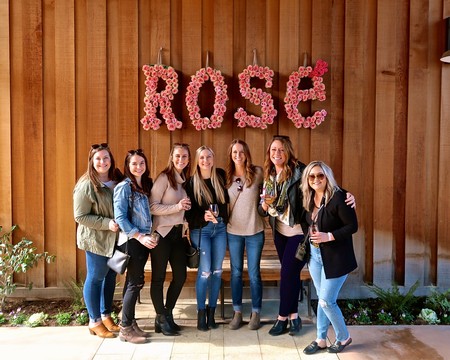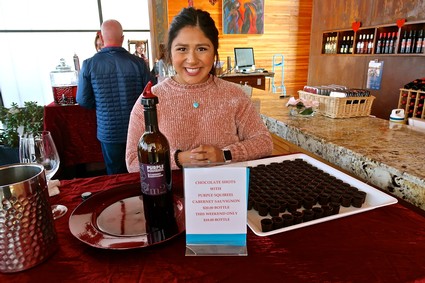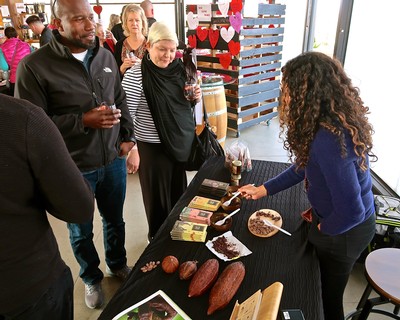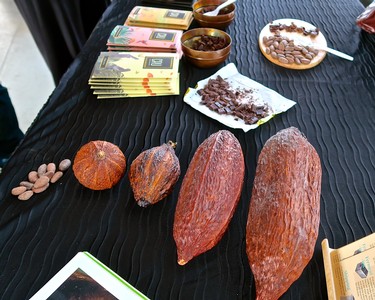 At m2 Winery, a close-up of the cacao pods and raw nibs going into Cru Chocolates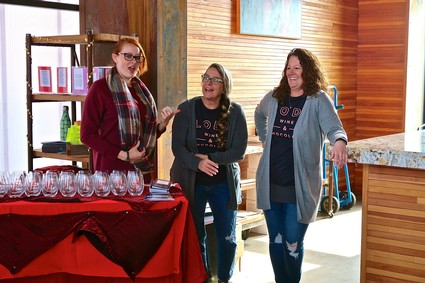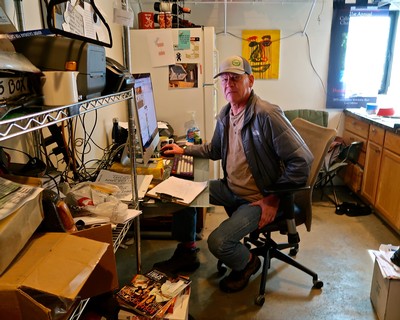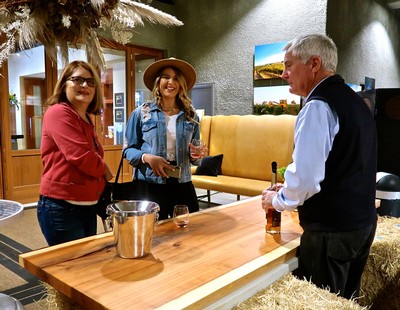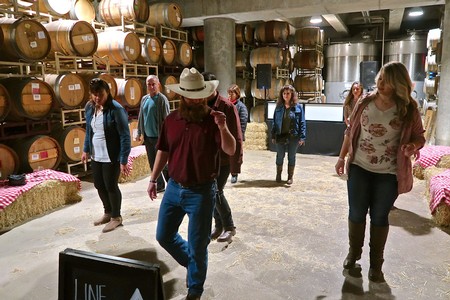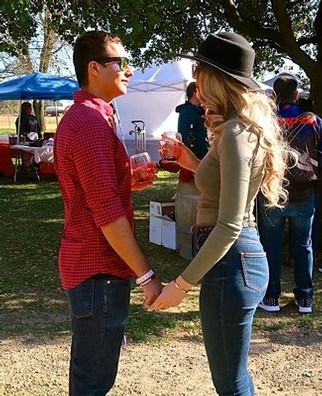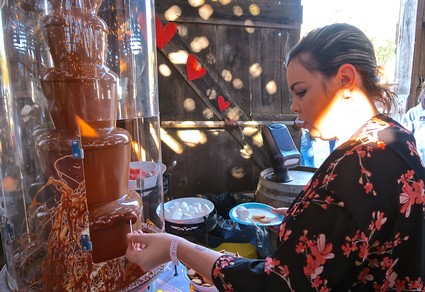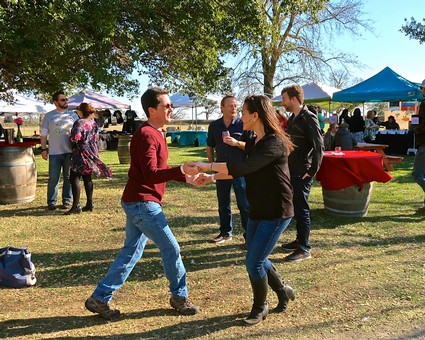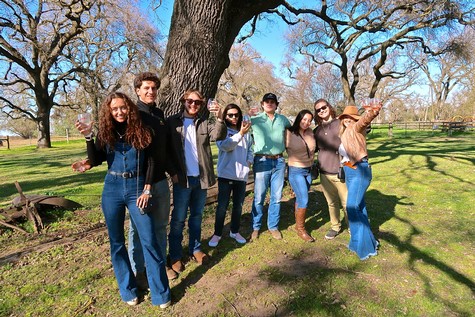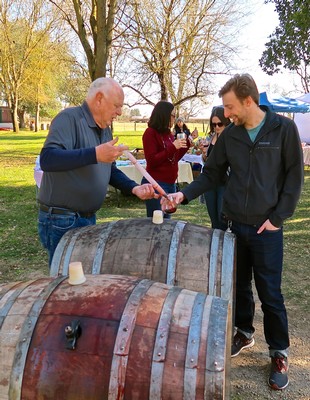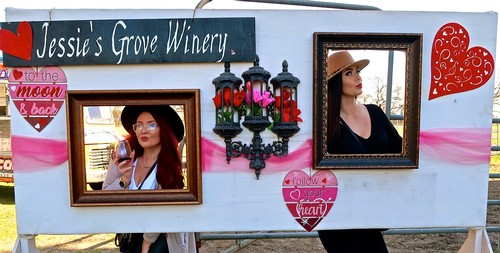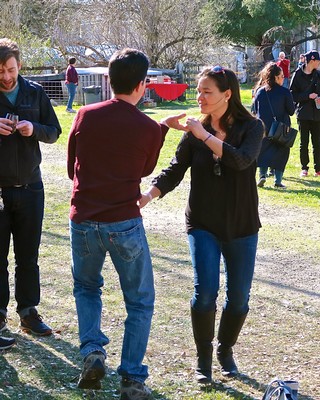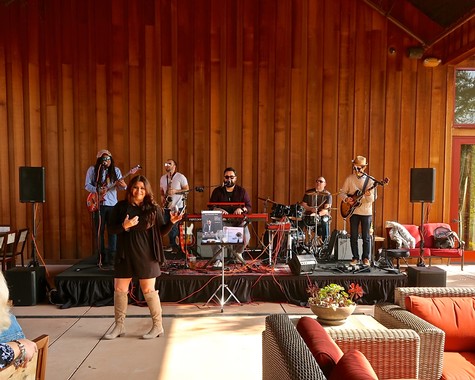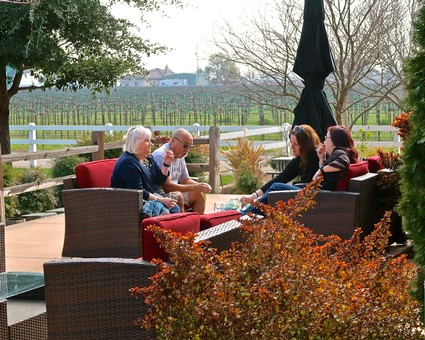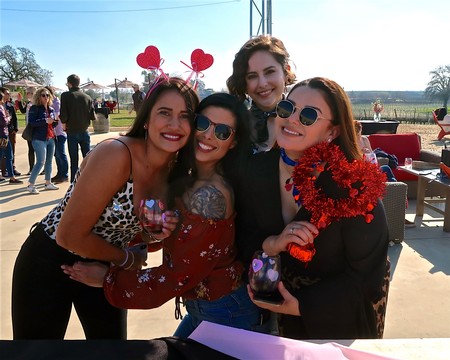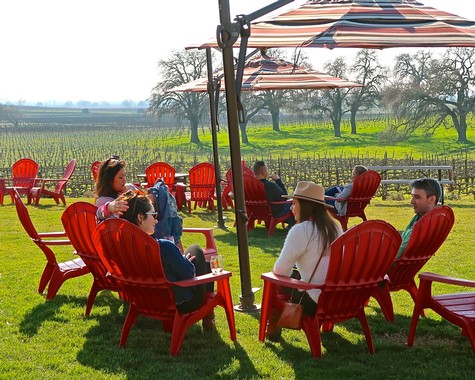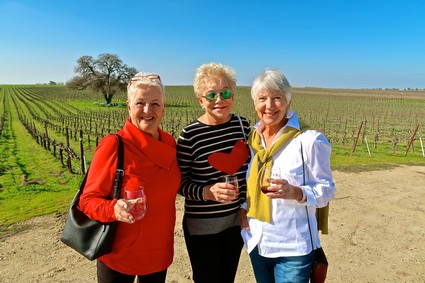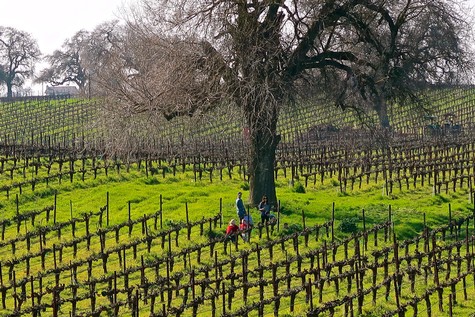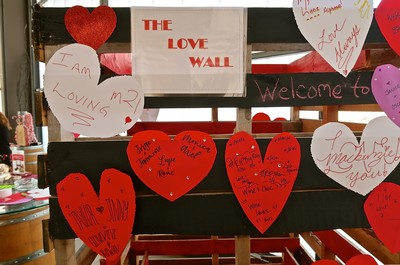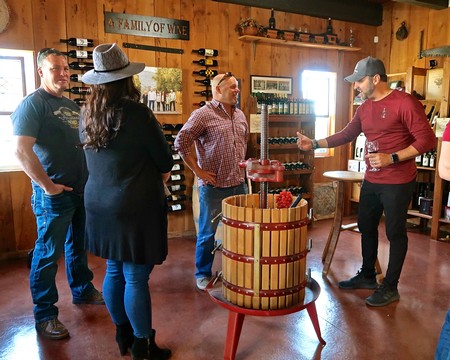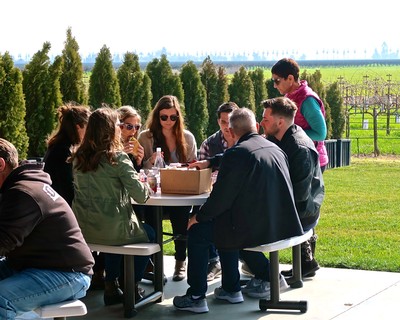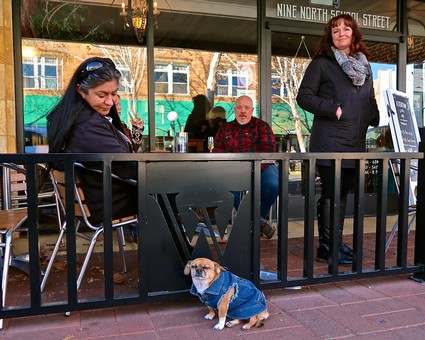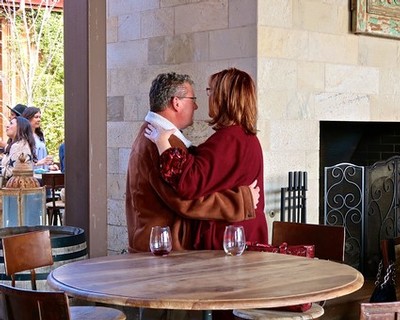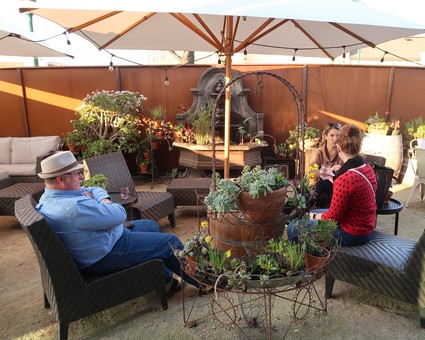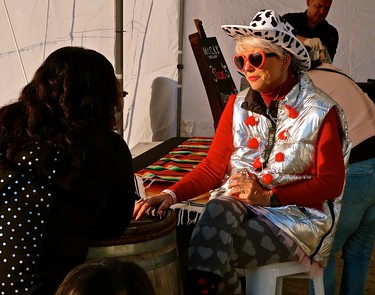 Appropriately attired Wine & Chocolate Weekend lover at McCay Cellars' Downtown Lodi tasting room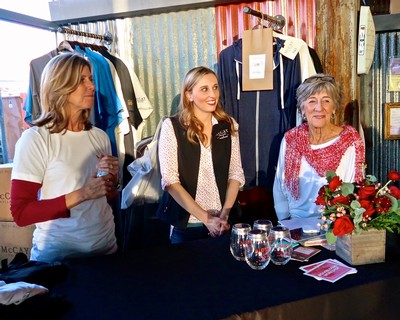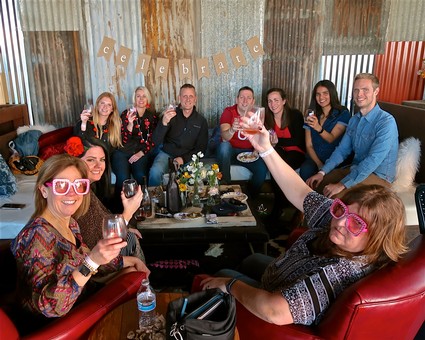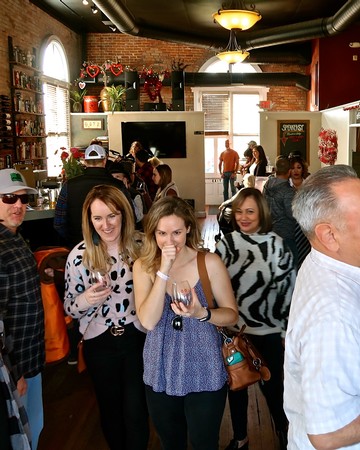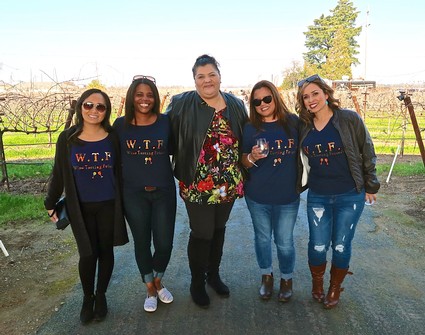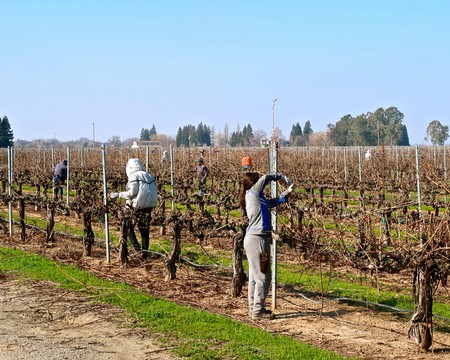 The long and seemingly endless winter pruning going on throughout Lodi wine country during Wine & Chocolate Weekend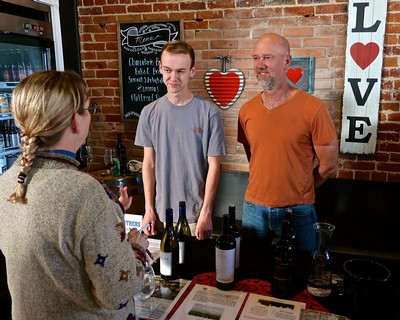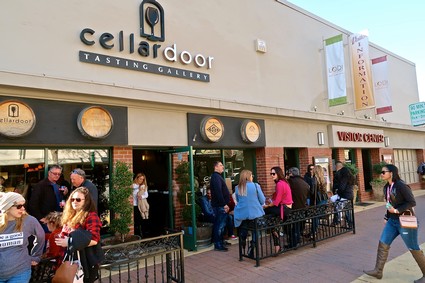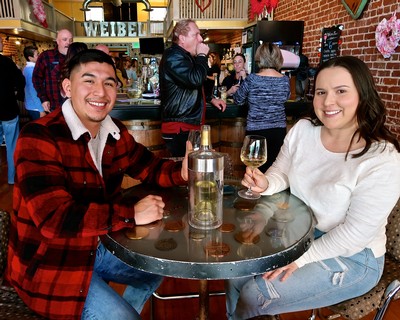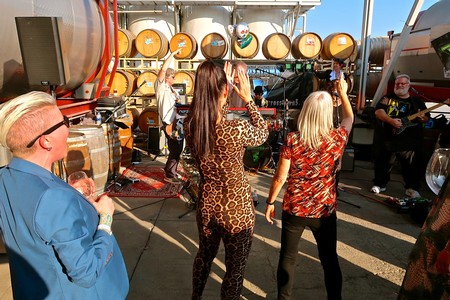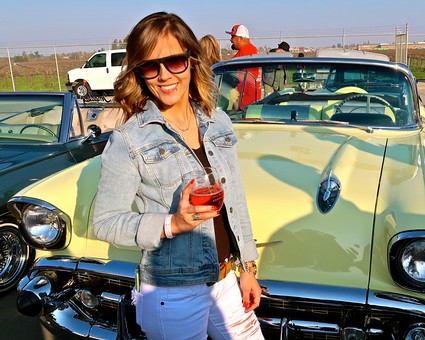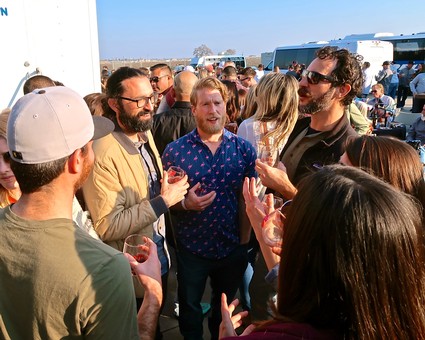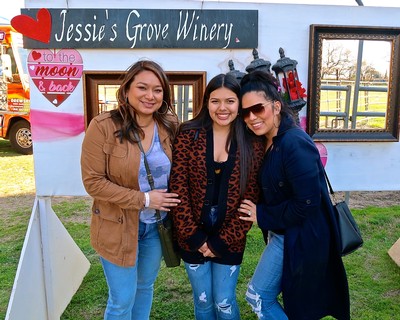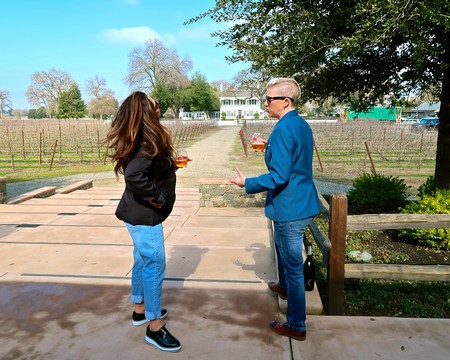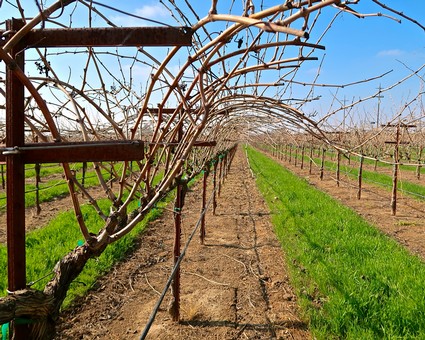 Comments