Letters from Lodi
An insightful and objective look at viticulture and winemaking from the Lodi
Appellation and the growers and vintners behind these crafts. Told from the
perspective of multi-award winning wine journalist, Randy Caparoso.

May 8, 2016 | Randy Caparoso
2016's Lodi ZinFest Cooking School is more stellar than ever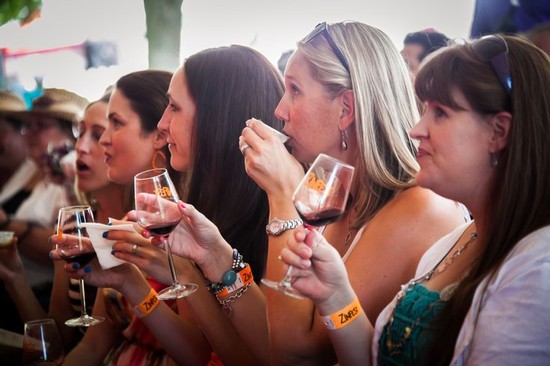 OMG, the 2016 Lodi ZinFest Wine Festival is this weekend, on Saturday, May 14!
What is good wine without food? As the late, great wine sage Andre Simon put it, "Food without wine is a corpse; wine without food is a ghost; united and well matched they are as body and soul, living partners." Amen, bro'!
There is a reason why our yearly Lodi ZinFest Cooking School is one of our most popular events: It is the naturally lush yet balanced, fruit forward qualities of Lodi grown wines that make them such an easy match for an endless variety of dishes.
This year's ZinFest's guest chefs are more stellar than ever. Each of our chefs will not only demonstrate dishes, but will also be talking about why their dishes are such great matches for the wines you will be able to taste with them.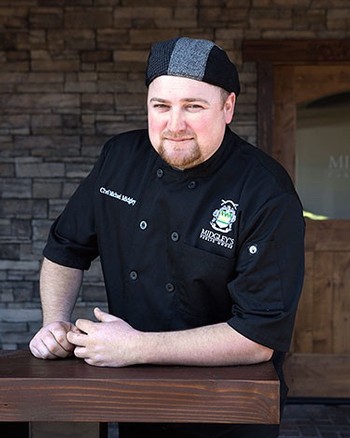 The line-up:
1:00 – 1:40 PM - Michael Midgley, Midgley's Public House
Dish: Cheese Stuffed Meatballs
Wine: 2012 d'Art Wines Lodi Barbera
Chef Michael Midgley is Stockton's own celebrity chef, known as much for his big, entertaining personality as much as for his cooking chops, which he has been honing since the age of 14. Midgley's Public House is a culmination of this experience, which includes an Executive Chef stint at Manteca's Ernie's Food and Spirits, and appearances on Food Network's "Cut Throat Kitchen" (where he was a top winner), Bravo's "Top Chef" and "Top Chef Masters," and Esquire Network's "Knife Fight."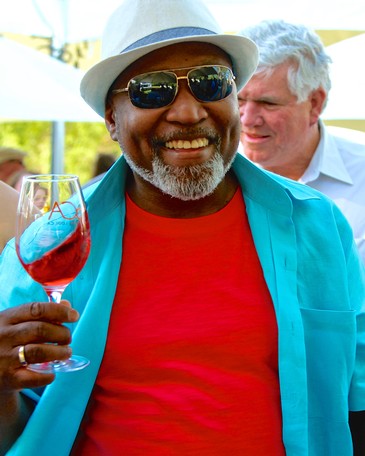 2:00 – 2:40 PM - Chef Tony Lawrence, Global Wine Chef and winechefforyou.com
Dish: Summer Braised Sweet & Spicy Bean Corn Bacon Salad on Black Bean Flour Tortilla
Wine: 2013 Jessie's Grove Lodi Petite Sirah
The 2016 ZinFest will be Philadelphia's Chef Tony Lawrence's nth appearance (he's such a favorite, we've lost track of how many times, he has appeared!); and we are always thrilled because he is one of the few culinary wizards who is also a trained sommelier and serious connoisseur of wine, a certified wine & food pairing specialist, and a frequent speaker, writer, and professional food & wine judge. His 35 years of experience includes degrees from The Culinary Institute of America at Greystone and the Napa Wine Academy, and as the former chef of the NFL's Philadelphia Eagles.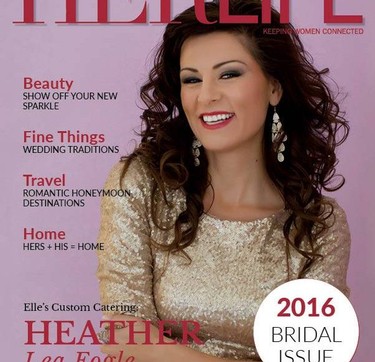 3:00 – 3:40 PM - Heather Lea, Elle's Custom Catering
Dish: Lemon, Herbed, Ricotta Gnocchi with Peas and Asparagus in a Garlic Cream Sauce
Wine: 2015 Jeremy Wine Company Lodi Albariño
Since 2004 Chef Heather Lea's Stockton based Elle's Custom Catering (named after her daughter Elle) has been San Joaquin Valley's premier event-maker. Her specialty is "keeping it fresh," and she is known for her seasonal menus showcasing the Valley's rich agricultural heritage.
4:00 – 4:40 PM Chef Tony Lawrence, Global Wine Chef and winechefforyou.com
Dish: Moroccan Spiced Raspberry Chicken Vegetable & Rice Medley
Wine: 2013 Klinker Brick Old Ghost Old Vine Zinfandel ZinFesters, do plan accordingly, and bon appetit!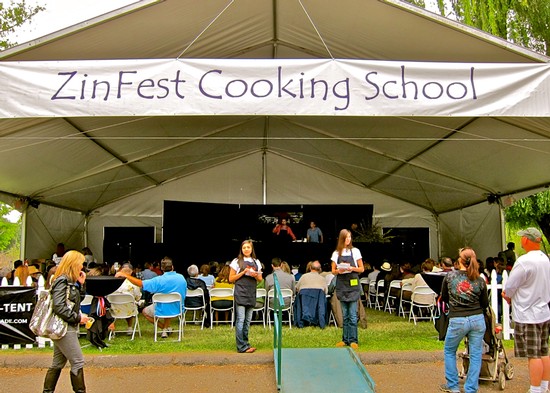 Comments