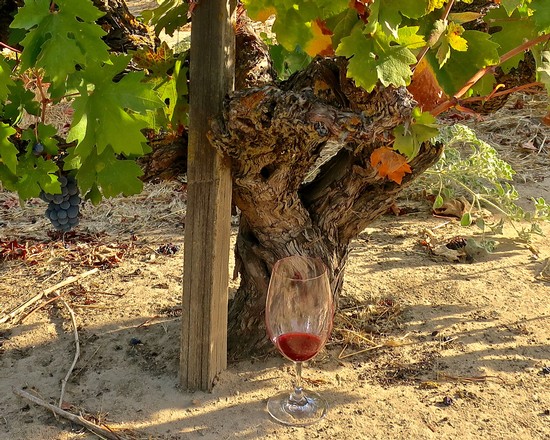 Thanksgiving means "home" for most Americans; but even if you can't physically make it back to the ranch or hometown, it's the all-American culinary delectables that bring back the feeling of home no matter where you may be.
Everyone has their go-to dishes. You don't have to actually read the recipes, for instance, to find yourself salivating over the suggestions listed by Better Homes & Gardens in their most current vision of the classic American feast:
► Oven roasted turkey rubbed from inside the skin with herb butter; with old fashioned bread or porcini-chestnut stuffing, and served with a "satiny smooth" pan gravy scraped up from the drippings (or if you're bold, with finely chopped turkey gizzards and liver)...
Continue »