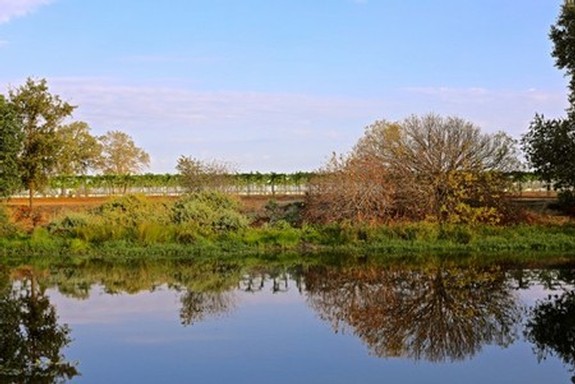 Why sub-divide a region by smaller AVAs?
In August 2006, when the TTB (Alcohol and Tobacco Tax and Trade Bureau) approved the usage of seven new American Viticultural Areas (a.k.a. AVAs) within the broader Lodi AVA (originally established in 1986), the question in the minds of a lot of people among the wine industry, the media and consumers was: why?
Isn't getting anyone to recognize Lodi as an existing wine region hard enough, without complicating the matter with seven more sub-regions?
The question is legitimate. Then again, so is the answer – the reasons for establishing the Lodi sub-appellations even if, in the beginning, they are unfamiliar to just about everyone outside the growers who actually work these vineyards...
Continue »