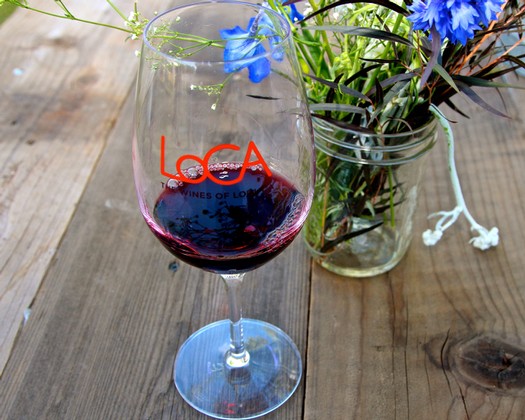 Because we are nosy, we asked a few people associated with the Lodi wine industry about the first time they became hopelessly "hooked" on wine. Not everyone is born into it, like many of the third, fourth, even fifth or sixth generation winegrowers in the Lodi wine region (in that regard, Lodi is almost "weird," or very European, compared to other American wine regions).
But for many wine professionals, there is very much a definitive "first time" – especially for those who had been bitten by a "wine bug" so bad, they decided to make it their career, or life-long pursuit...
Continue »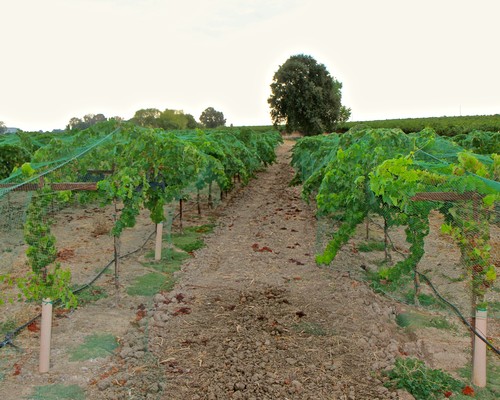 At the beginning of this month (December 2018), PRIE Winery quietly released its 2017 PRIE Silvaspoons Vineyard Alta Mesa-Lodi Mencía ($33). Only 1 barrrel (adding up to 22 cases) was made; representing, as it were, the first commercial bottling of Mencía grown and produced in California – significant even if a single barrel is less than an eye-drop in the vast ocean of wine produced all around the world each year.
But it means something because, well, big things always start off as an inkling in someone's mind; followed by a first cautious, maybe even shaky, step. 
As wine grapes go, Mencía is a relatively little-known red wine varietal, even if cultivated in Spain's Bierzo region probably since the days of the Roman Empire. While Mencía is not a mainstream varietal, there are more than a dozen different brands imported into the U.S. from Spain. Consequently, over the past twenty or so years, Mencía has become something of a wine geek's varietal...
Continue »