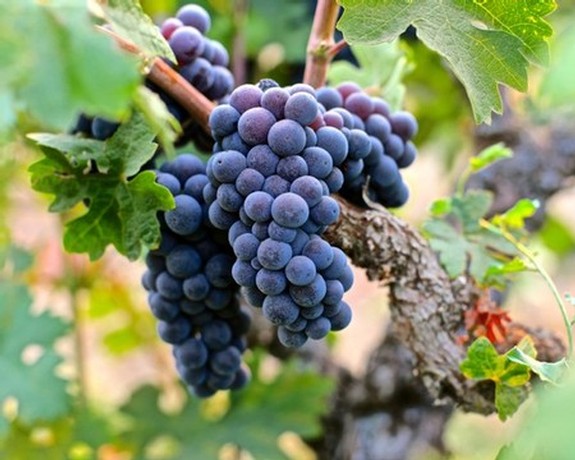 Continued from Lodi's single-vineyard wines (Part 1: west side growths)
Ready to geek out further on Lodi's old vine growths, and what makes them utterly unique in the entire world of fine wines? Let's start with this...
Impact of sandy loam soil
When nineteenth century growers first began farming in the areas surrounding the burgeoning community of Lodi, they chose properties with the deep (20 to 50-ft.) sandy loam soil now classified in the Tokay series (named for the pinkish-red Flame Tokay grape, the Lodi region's #1 grape crop between the 1880s and 1980s)...
Continue »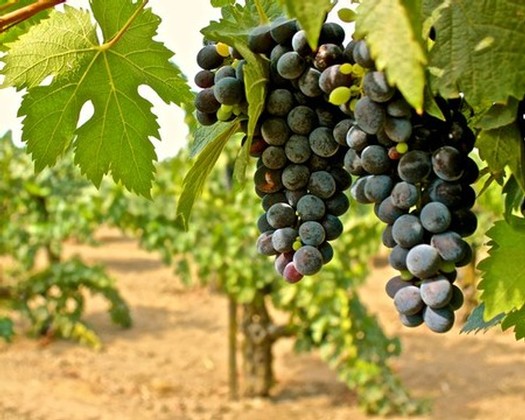 What are the top Lodi Viticultural Area vineyards identified as vineyard-designate wines on highly regarded Lodi grown bottlings, and why do they matter?
They matter because of the precedent set in European countries long ago: The simple fact that the finest wine regions are associated with vineyards known to produce great wines...
Continue »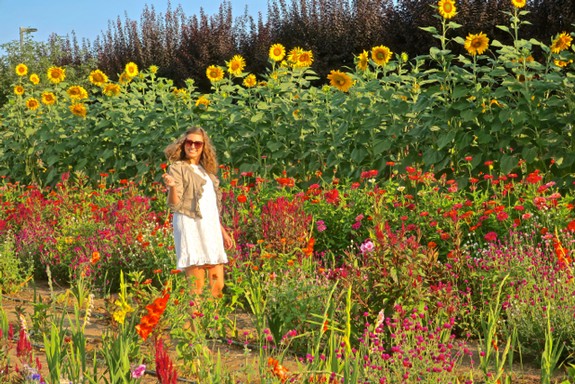 Lodi wine country is all about the wines and vineyards, the laid-back Lodi natives and small-town vibes; and evidently, for some 40% of visitors under age 33 (at least according to recent surveys taken by vacation planners), the "Instagramability" of the sights and sites.
Most everyone wants to be like someone else in their social media circle; which is a perfectly human thing to feel. 100 years ago it was about living the life of heroes in books; 50 years ago, characters on the silver screen; and today, in places where we can create our own do-it-yourself scenarios for an audience of friends and family...
Continue »