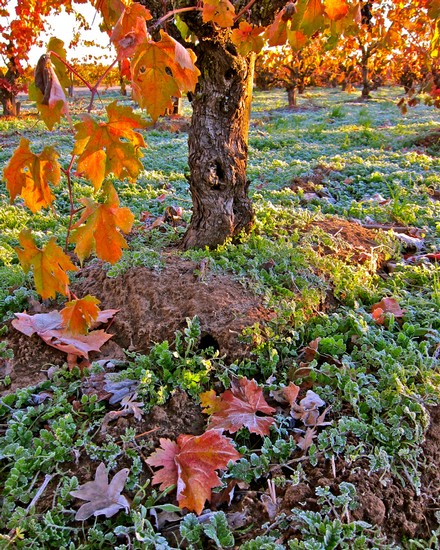 "Chilly tonight," starts off a poem by Lisa Shields – "sweater weather, and I pull out the flannel sheets..."
Now that the skies are darkening by 6:00, and the mercury is dipping below 50° at night, it's also that time of year for cozy red wines, pungent with berryish fruit tinged with aromas suggesting pumpkin pie spice and everything nice, or not.
Lodi's lush, round, often earthy styles of Zinfandel not only taste like autumn, they also seem to slip into more food contexts that virtually any other wine there is. We know, because we've made the taste comparisons – on the table, where it counts...
Continue »