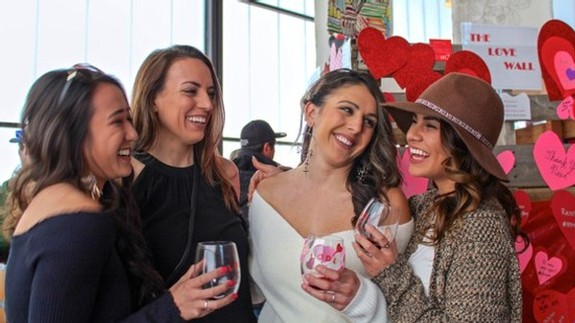 Happy Valentine's Day from Lodi wine country!
For our photographic memories of this past weekend's 22nd Annual Lodi Wine & Chocolate Weekend (February 9-10, 2019), we asked local online marketing specialist Frances Siria – who applies her multifaceted talents to her own Signature Online Marketing company – to memorialize some of her favorite moments...
Continue »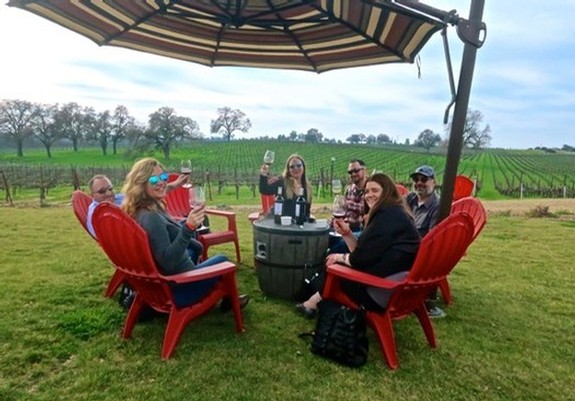 In her yearly summary of the latest statistical reports, Dr. Liz Thach MW, who teaches at Sonoma State University in Rohnert Park, describes the state of the American wine industry in 2019 as "Slowing but Steady, and Craving Innovation" (our italics).
Somewhat alarming, perhaps, to Lodi Viticultural Area grape growers – who supply a whopping 20% of the California wine grape crop each year (while California produces about 60% of all wine sold in the U.S., according to beveragedaily.com) – is the fact that, to quote Dr. Thach, "after 24 years of continuous growth in wine consumption the U.S. market slowed to only 1.2% in volume in 2018" (in previous years, the growth has been closer to the +2% range).
Nonetheless, says Dr. Thach, Americans, "desire higher quality wine and are spending more per bottle." The professor cites recent sales reports showing that wines priced at $11.99-$19.99 retail has grown by 8% in volume over the past year, while wines priced at $10 or under are showing zero growth – indicative of the fact "that premiumization continued to thrive during 2018..."
Continue »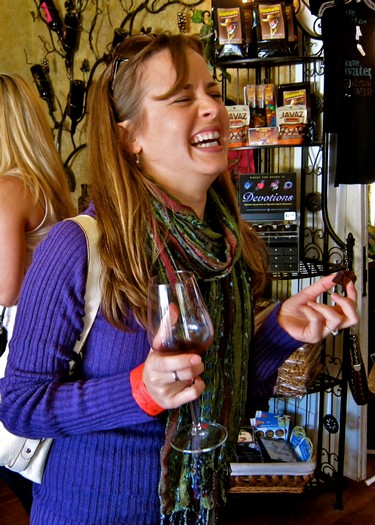 The wines of Lodi, perhaps more than that of any other wine region, are known for their round, gentle, fruit-forward qualities, which are intrinsic to the appellation's mild Mediterranean climate and grape-friendly soils.
But another big reason why Lodi's annual Wine & Chocolate Weekend attracts both seasoned and burgeoning wine lovers alike from near and far is the fact that everywhere you go, all the Lodi wineries are serving food, which is good for the body and great for the palate since the taste of wine is always amplified by dishes – especially when the match is juuust right!
Continue »