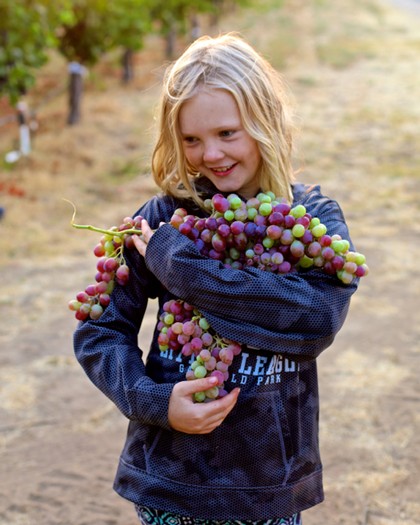 What makes a wine "very Lodi?"
First, it's more than just grown and produced in Lodi. It's also a wine that would be hard to duplicate elsewhere in the world.
The finer white wines grown in Lodi, for instance, tend to be light, fresh, and ringingly pure in their fruit qualities. The region's dependable Mediterranean climate and well drained sandy soils dictate a lot of that. Lodi's white wine specialists tend to pick their grapes early in the season – early August is the norm, but sometimes it's as soon as late July – before the grapes reach higher sugar levels and before they lose their natural acidity. Lower sugars means moderate alcohol levels (12% to 13%), and more natural acidity means tingly tart tastes; framing the natural fruit aromas and flavors in a pristinely fresh, crisp packages...
Continue »