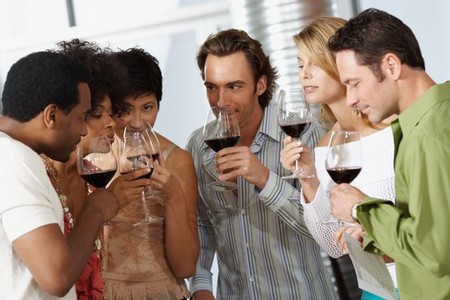 Exactly what is good wine?
That is to say: Why, in a store, is one wine rated 95 points out of 100, and another wine just 89 points? Is there a difference in quality that would matter to you? Is an extra 5 or 6 points even worth an extra $5 or $6, or another $50 or $150 for one measly bottle?
We have parsed the vagaries of 100-point rating systems elsewhere in this blog (re Discovering your own taste beyond 100-point scores). But if you are still scratching your head over the definition of "good wine," it might comfort you to know that even wine professionals still puzzle, or strongly disagree, over this simple question...
Continue »