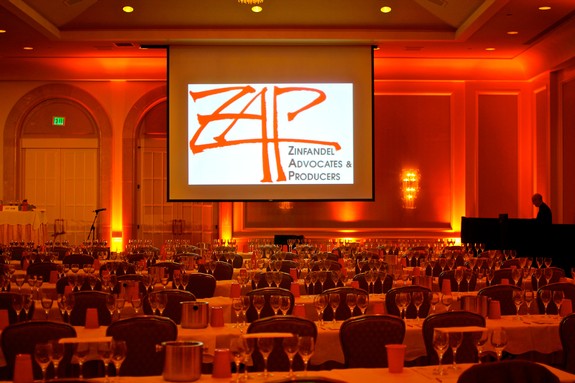 This week – on January 17-19, 2019 – marks the annual San Francisco celebration of Zinfandel put on each year by ZAP (Zinfandel Advocates & Producers). Not every producer of California Zinfandel will be there, but most of them will be, and Zinfandel lovers will have an opportunity to taste and compare from among the very best.
One question, which inevitably comes up whenever there is a big exposition focused on one varietal category: How are California Zinfandels tasting these days?
Then there is the other question, pertinent to us in Lodi Viticultural Area, which is: How do Lodi grown Zinfandels stack up against other California Zinfandels these days?
Continue »