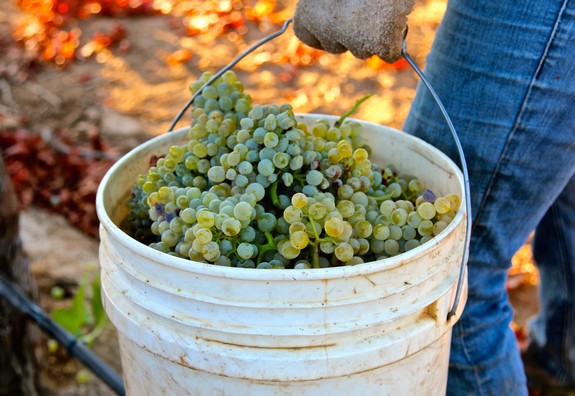 As one of our "pre-ZinFest" events this Friday (May 18), we are holding our second 16-wine "Lodi vs. the world" blind tasting – and event, alas, that has been sold out.
In preparing for remarks to share on the four Lodi grown grape varieties that will be featured in this tasting, we found ourselves geeking out on the fascinating history, going back hundreds of years, of each varietal category. If you're a wine fanatic, this turns you on.
As it turns out, the exercise also makes a great preview of the dozens of different wine types that wine lovers will be able to experience at this Saturday's (May 19) 2018 ZinFest Wine Festival – and for that, you can still purchase tickets at pre-event rates (please visit zinfest.com for online sales).
You don't want to miss it! Meanwhile... the facts, ma'am, just the facts, on three of the four varietal categories we will be studying in earnest at this Friday's blind tasting...
Continue »