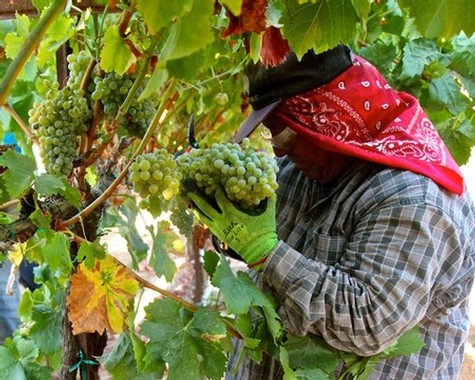 Over 650 Lodi wine blog posts ago...
In August 2010 we posted our first lodiwine.com blog – entitled, "Oh lord, a blog from the heart of Lodi wine country," which we are reproducing below to demonstrate how our focus has remained the same over the past seven years: To turn both consumers and professional wine lovers on to the fact that Lodi grows and produces wines that stack up against the best in the world – in its own fashion, of course.
At the end of this flashback we give detailed notes on 13 Lodi grown wines that didn't exist in 2010, but have since come to represent the competitive quality as well as unprecedented diversity (at least since the '60s, when the California wine industry wasn't so Chard-, Pinot- or Cabernet-centric) for which the Lodi Viticultural Area is now known...
Continue »