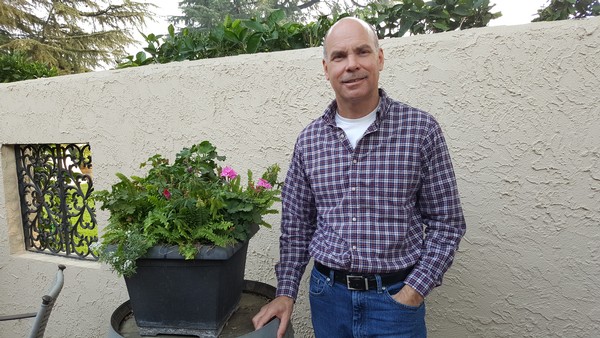 Behind an iconic wine brand, such as Woodbridge by Robert Mondavi, are everyday people like Todd Ziemann: Talented, committed and above all, passionate.
"The way I like to make wines is fruit with layers of complexity," Ziemann said. "Fruit is the focus."
Continue »

Our hearts ache in the wake of the devastating fires in Napa, Sonoma, Mendocino counties.
But together we can help.
California's regional wine associations have united in the #CAWineStrong statewide fundraising project from now through the end of October. Whether winery, restaurant, other business owners or individuals, there is a way for you to pitch in and help. Here's how:
Continue »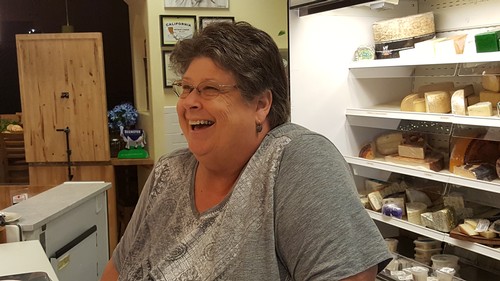 Cindy Della Monica started baking bread when she was 8 years old growing up in Cupertino.
She took to gardening at age 10.
She clearly embraced farm-to-fork before it became a movement.
"The farm-to-fork movement is huge," she said, "though that's what we used to do all the time."
And Della Monica still is following her childhood passion.
Cheese Central, a boutique, stand-alone cheese shop at 11 North School Street in downtown Lodi, is the culmination of Della Monica's 40-plus years in the culinary arts. She enjoys helping educate visitors about the wonderful world of cheese – an art form nearly as old as civilization itself.
Continue »