LoCA Thoughts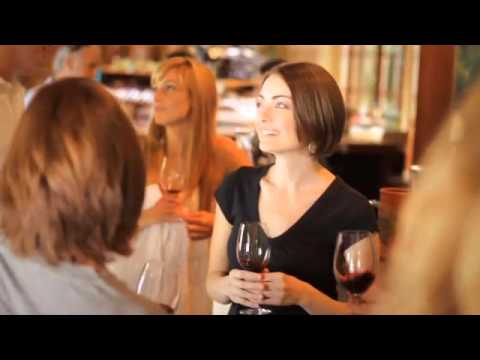 LoCA Thoughts Video Series - Be Different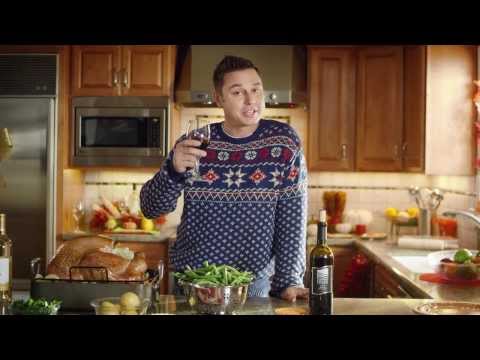 LoCA Thoughts: Holiday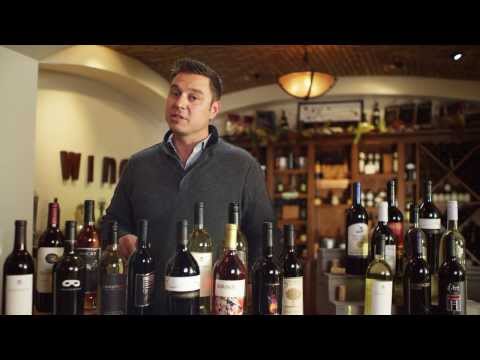 LoCA Thoughts: The Gift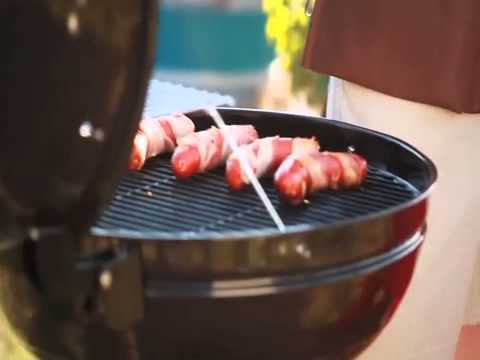 LoCA Thoughts: Cook like a Boss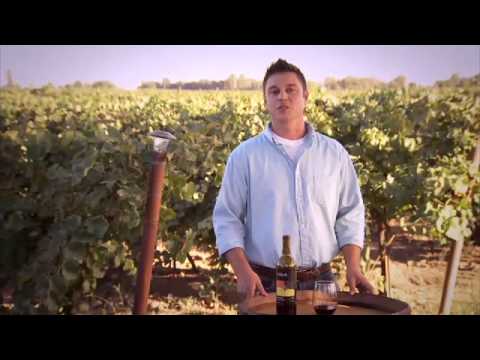 LoCA Thoughts Video Series - How to Pour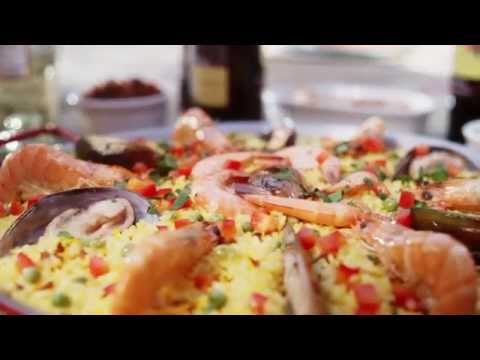 LoCA Thoughts: Spanish Food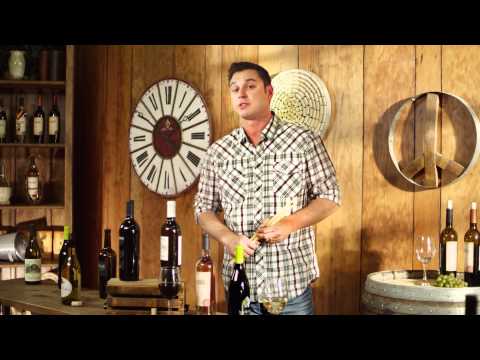 LoCA Thoughts: Wine Notes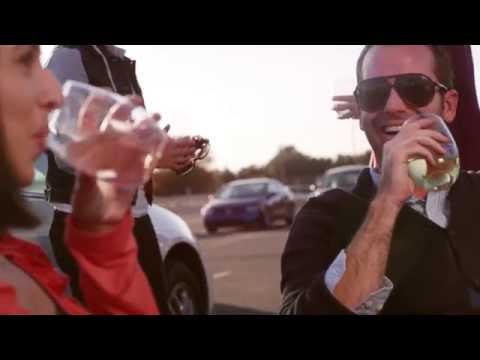 LoCA Thoughts: Wine Gating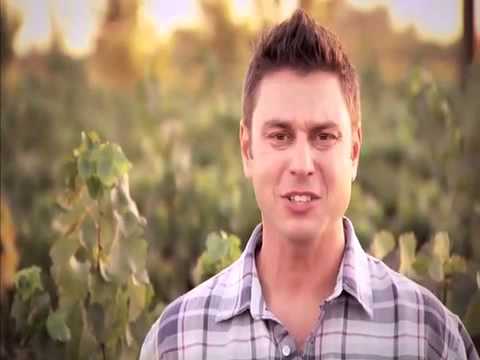 LoCA Thoughts: Gooseberry Bush?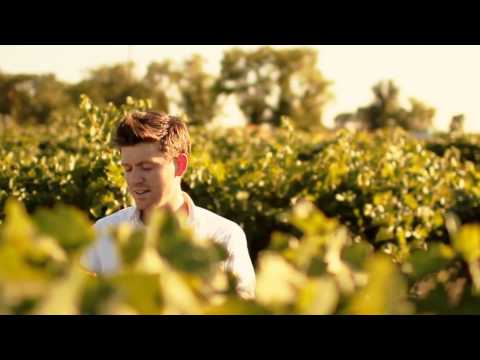 LoCA Thoughts: Chill a Red
About LoCA Thoughts
Let's explore the "crazy" side of wine with some LoCA Thoughts. Join us as we dish out quirky tips and debunk common myths about storing, pouring, cooking with, and tasting wine.
Meet Ben
Meet Ben. He's crazy… for wine.
Say, "hello" to Ben "Aloha Man" Kolber – star of LoCA Thoughts. Ben is a grape grower, avid musician, and lover of bacon-wrapped hotlinks paired with Lodi Petite Sirah.
Ben grew up locally, but after high school headed east where he obtained a B.A. in Professional Music from Berklee College of Music in Boston, MA. Unable to make a good living playing bar gigs in Los Angeles, Ben followed his roots back to Lodi where he launched KG Vineyard Management – a farming company that offers clients custom vineyard management and harvesting.
A true family man, Ben spends his fun time playing music with his dad, watching Power Rangers with his three children (the Gold Ranger is Ben's favorite), and camping with his wife Madelyn.